Hy-Line around the globe
Take a look at global updates from Hy-Line International
Latin America distributors meet in Miami
Hy-Line distributors from Latin America met in December to share strategic management methods for optimal breeder performance and superior hatchery results. More than 60 breeder and hatchery managers took part in the second Hy-Line Latin America Breeders and Hatcheries Congress in Miami for two days of intensive training.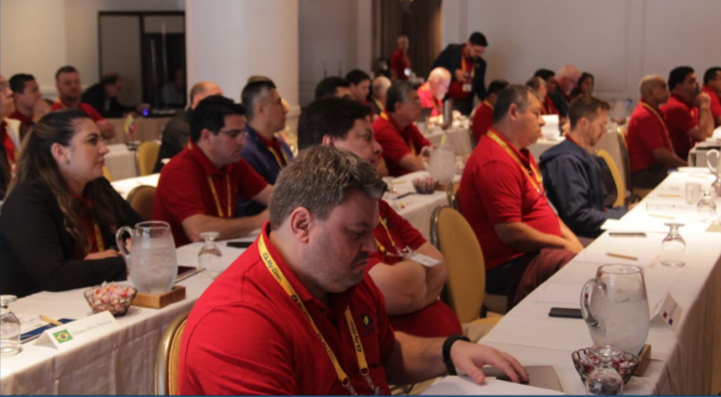 Additionally, four Hy-Line distributors received awards for their leading results:

Top Hy-Line Brown flock (settable hen-housed eggs): San Fernando S.A. (Peru)
Top Hy-Line Brown flock: Avicola Colombiana (Colombia)
Top W-36 flock: Avicola El Monte (Chile)
Top W-80 flock: Cabaña Avícola Feller (Argentina)
Turkey: new partner Garanti Tavukculuk hosts seminar
In celebration of their new partnership with Hy-Line, Garanti Tavukculuk hosted a seminar for more than 150 people in Istanbul. The festivities included presentations focused on helping customers get the highest performance from their Hy-Line layers. Garanti Tavukculuk joined the Hy-Line family in 2018 as a distributor of Hy-Line W-80, Hy-Line W-36 and Hy-Line Brown.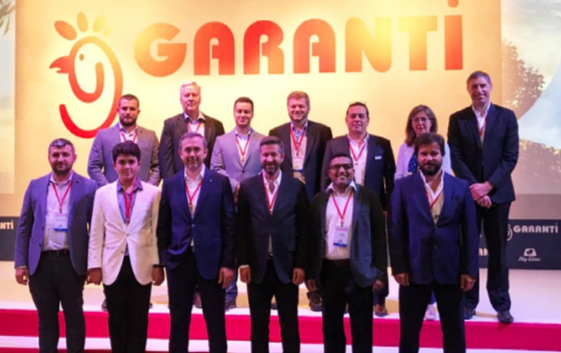 Thailand: Hy-Line speakers share knowledge at Annual Meeting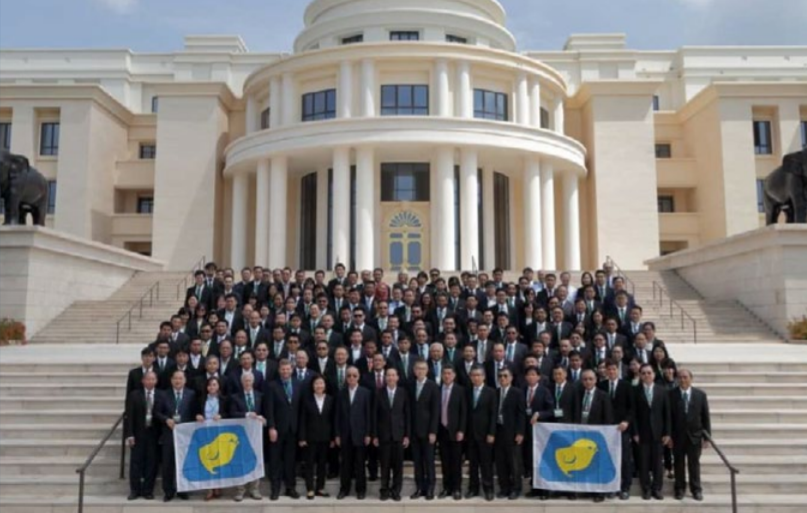 Hy-Line participated in the CP Global FeedTech Annual Meeting in Thailand in October 2018 by providing guest speakers. This important event was attended by 200 CP nutritionists and feed technicians from all countries where CP has a presence around the world.

South Africa: Hy-Line South Africa holds grand opening

Hy-Line South Africa opened their new hatchery in November in Parys in the Orange Free State, South Africa. The hatchery is a replacement for the old Blue Hills hatchery, which was in operation for more than 45 years. The opening was attended by Mr Joël Audefray, General Manager, ELD as well as Dr. Ian Rubinoff, Director of Global Technical Services for Hy-Line International.

More than 100 guests were taken through the hatchery process and then entertained by a "spit-braai" lunch.

The Hy-line Parys Hatchery is supplied with 30 PrimoTech PT12 single-stage high-performance setters and 10 VidaTech hatchers, along with control and alarm systems and ventilation equipment. All the equipment supplied has been designed for longevity and maximum energy efficiency, with the ventilation system directly recovering and recycling heat from the incubation process.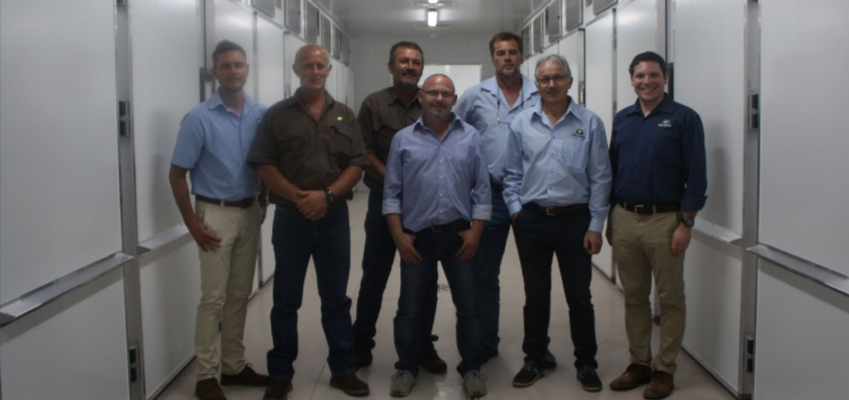 UK managing director completes Saharan Challenge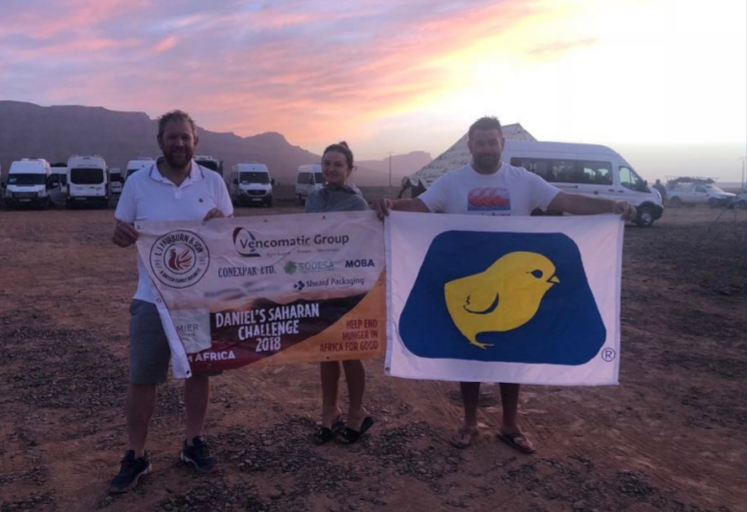 Omead Serati, managing director of Hy-Line UK, recently completed The Saharan Challenge 2018, two marathons in two days. He travelled across the scorching Draa Valley and Sahara Desert in order to raise funds for Farm Africa. Farm Africa is an innovative charity that reduces poverty by unleashing African farmers' abilities to grow their incomes in an environmentally sustainable way.