Hy-Line Brown continues to exceed expectations
Hy-Line Brown, the world's most balanced brown egg layer, continues to exceed expectations.
In brown egg markets around the world, parent stock flocks and commercial layers are delivering excellent hen-housed egg numbers and livability. These traits, combined with unrivalled feed efficiency and superior egg color and quality, give the Hy-Line Brown the perfect balance. This means more profit for the poultry producer.

Excellent breeder performance
The strong performance of Hy-line Brown is surpassing the standards for number of settable hen-housed eggs.

Leading commercial performance
The Hy-Line Brown is a prolific layer around the world with exceptional feed conversion and livability.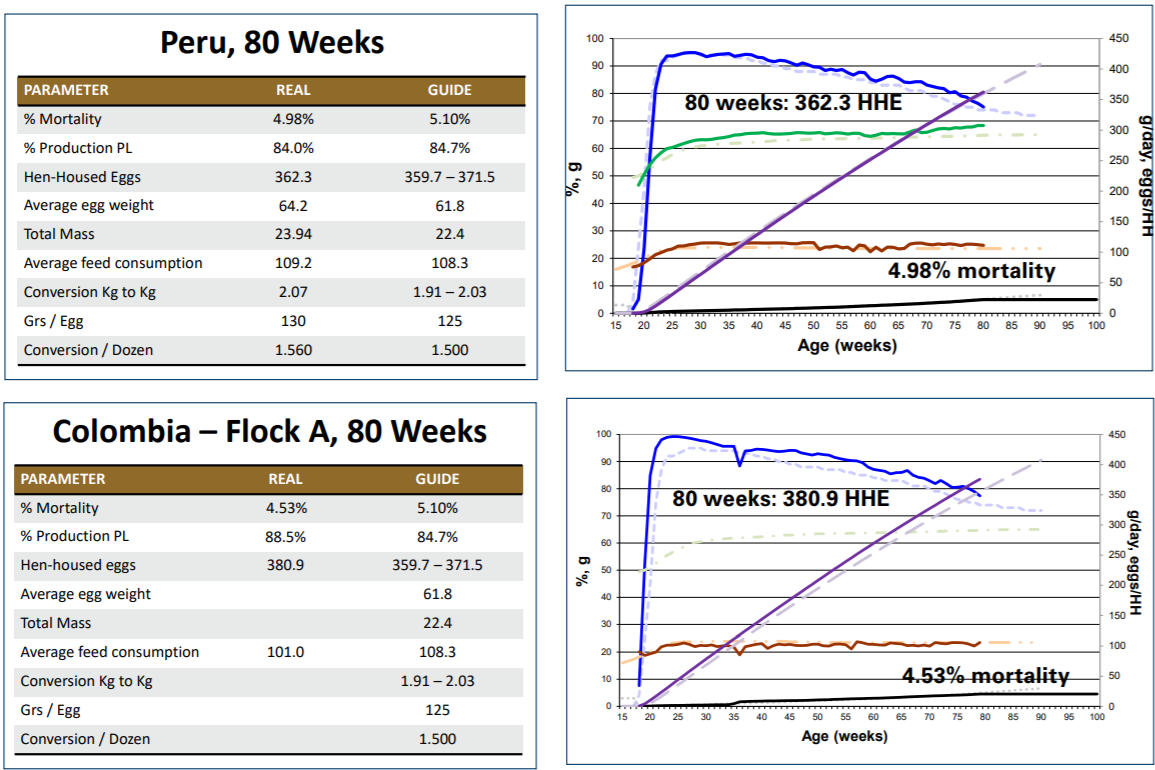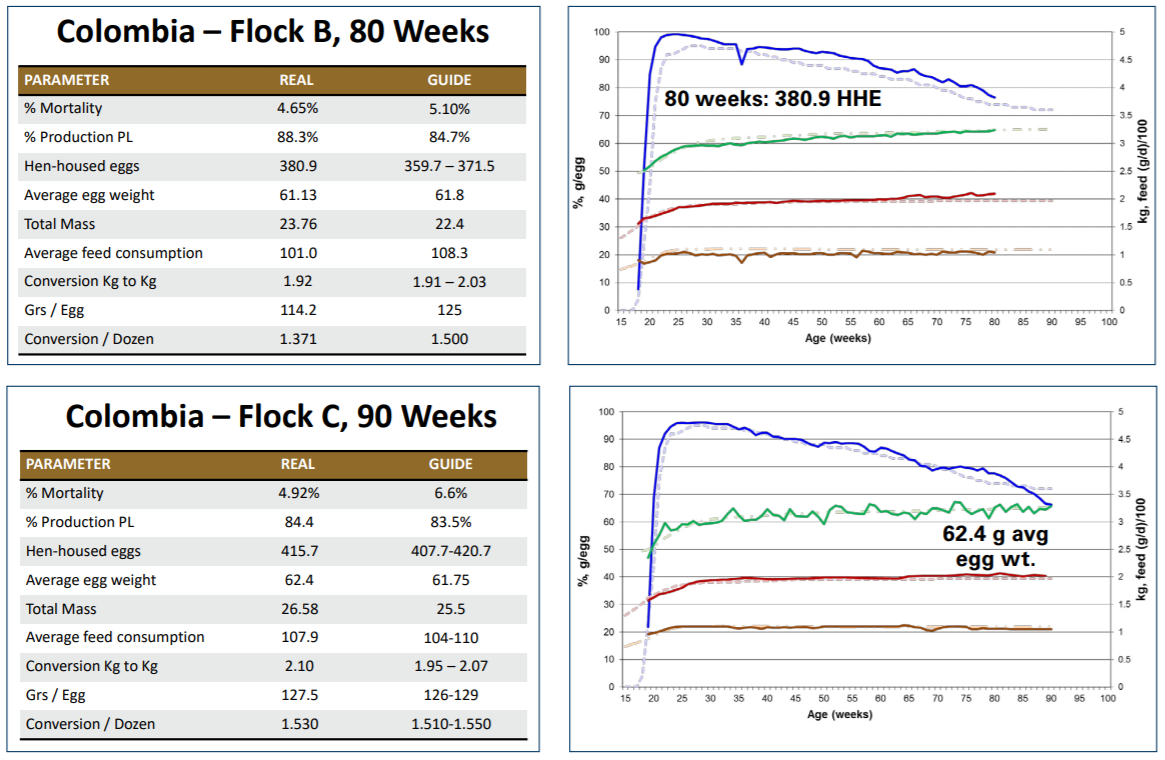 Egg weight profile to meet the market
No matter the egg weight desired in a market, the Hy-Line Brown may be adapted to meet the market preference through the genetic package and applied management.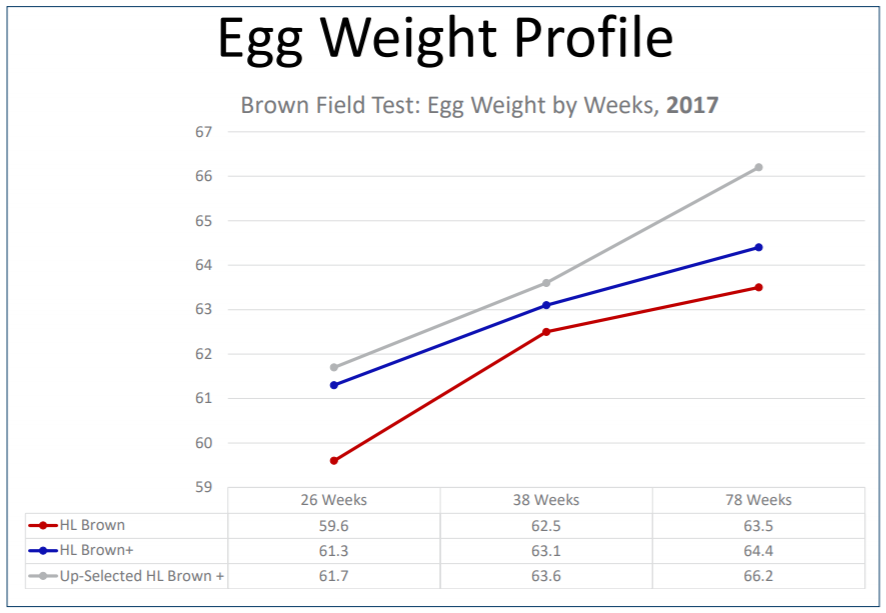 Larger eggs early in the Hy-Line Brown means more income to the producer, while controlled egg weight growth late in lay yields optimum egg shell quality. The Hy-Line Brown yields more saleable eggs in the preferred egg weight profile.
Additionally, the Hy-Line Brown's outstanding feather cover throughout the life of the bird means the energy consumed is put into egg production with the added benefit of a higher value for the bird at the end of lay.
Talk to your Hy-Line representative to see if the Hy-Line Brown is the right bird for your operation.