Cobb Europe drives innovation in southern Africa
Partnering with RCL Foods, Cobb lead more than 80 attendees through current best practice management procedures.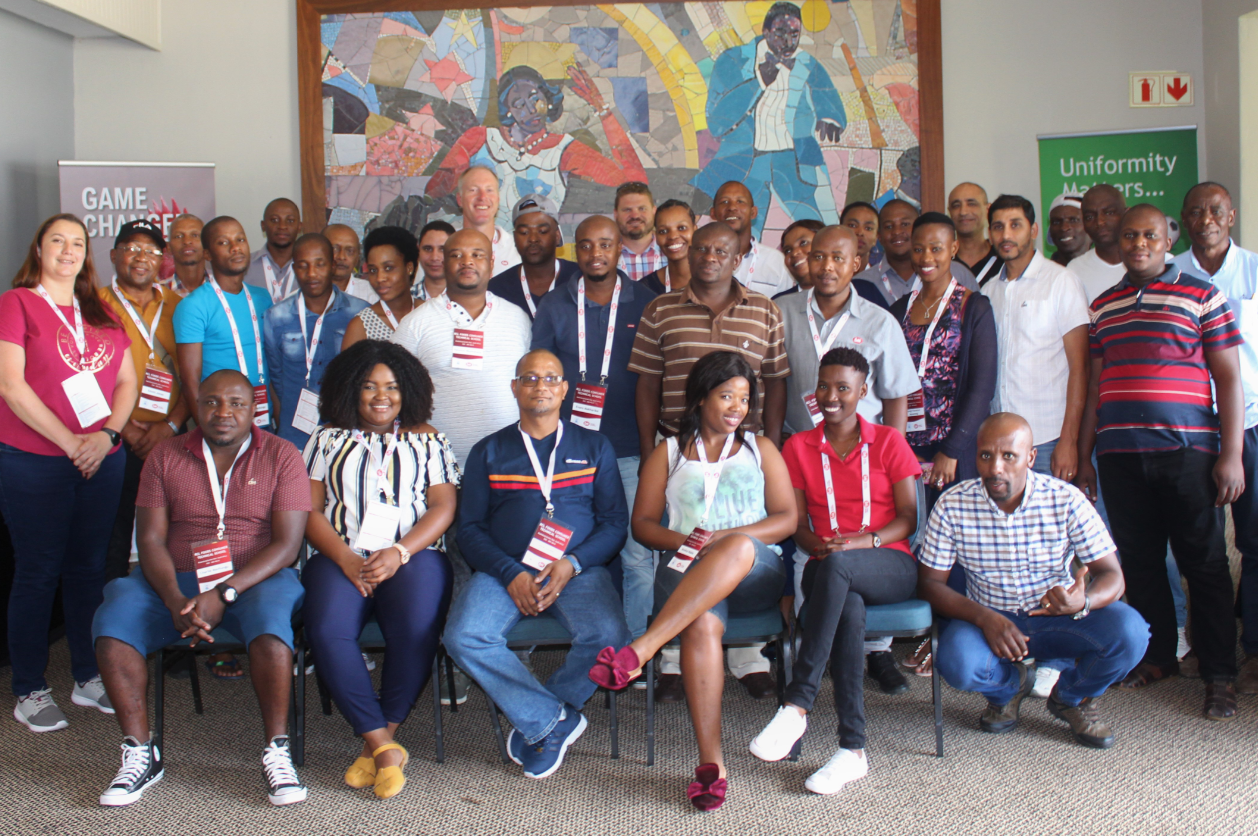 Cobb Europe recently partnered with RCL Foods and Hybrid Poultry Farm Zambia (Ltd) to host two technical schools for poultry professionals and farm managers across southern Africa. More than 80 individuals attended the two events to learn about current best management practices, share challenges and opportunities, and network with others in the field. Attendees heard from Cobb specialists as well as technical experts from each partnering company.
Beginning on March 23, Cobb Europe and RCL Foods hosted a three-day technical school in Rustenburg, South Africa, for farm and hatchery managers of grandparent and parent stock lines, including presentations on rearing, laying, broilers and hatcheries.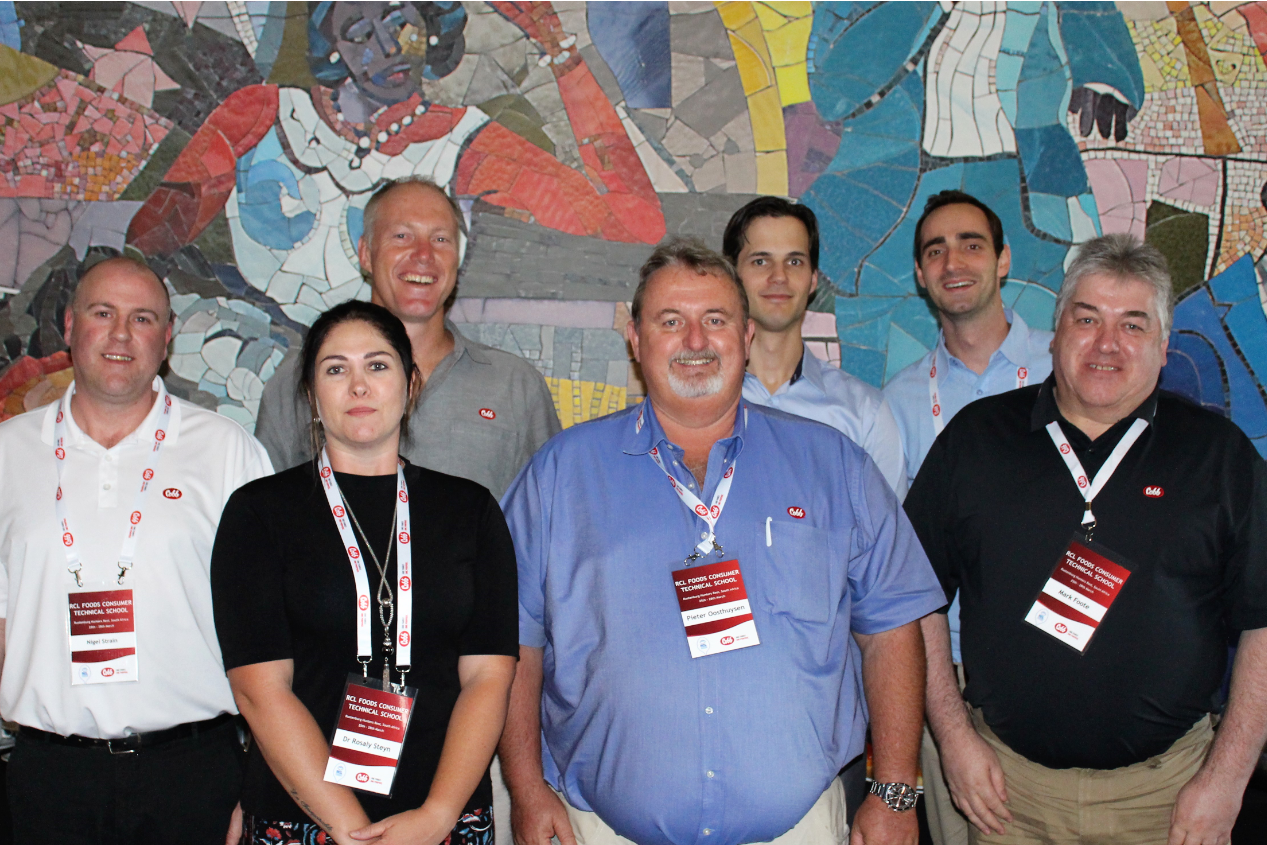 "The technical school is a great learning experience, not only because of the presentations and illustrations but also because of the interactions with people from different regions and departments," said Theo Bezuidenhout, technical executive at RCL Foods. "The purpose of this workshop was to enable people to make more informed decisions in the workplace and I think we achieved that with great success."
Three days later, Cobb Europe and Hybrid Poultry Farm hosted the second technical school in Lusaka, Zambia, on behalf of Africa Poultry Development Limited (APDL) Group. The ADPL Group is a holding company of four entities that trade in African countries, including Hybrid Poultry Farm. The sessions brought together managers from the four entities, along with some of their key customers, to discuss poultry performance.
"We always enjoy bringing the teams together across the ADPL Group," said Richard Keeley, director at Hybrid Poultry Farm. "It is an ideal opportunity to expose our managers to Cobb technical support firsthand, giving them quality resources to pass on to their teams."
Both technical schools provided attendees up-to-date information on new technology; innovation; and automation of breeders, hatcheries and broiler housing. Experts also discussed the economics of broiler production and the new-generation vaccines and held practical sessions to help work through the material.
In the months ahead, senior poultry leadership from customers across Africa will be invited to the Europe, Middle East and Africa technical school in Harderwijk, Netherlands, in July.