Arable farmers turning to free range chickens to help secure future after Brexit
The idea of free range chickens as a profitable diversification is appealing to an increasing number of arable farmers.
The idea of free range chickens as a profitable diversification is appealing to an increasing number of arable farmers following its launch at the Cereals Event last year – and now the first new unit is going ahead in East Anglia.
Traditional Norfolk Poultry (TNP), which is exhibiting at the Cereals Event 2019 at Boothby Graffoe, Lincoln, on June 12 and 13, will be promoting its Full Cycle Chicken Growing Contract that enables farmers to enter the expanding market for welfare-friendly poultry.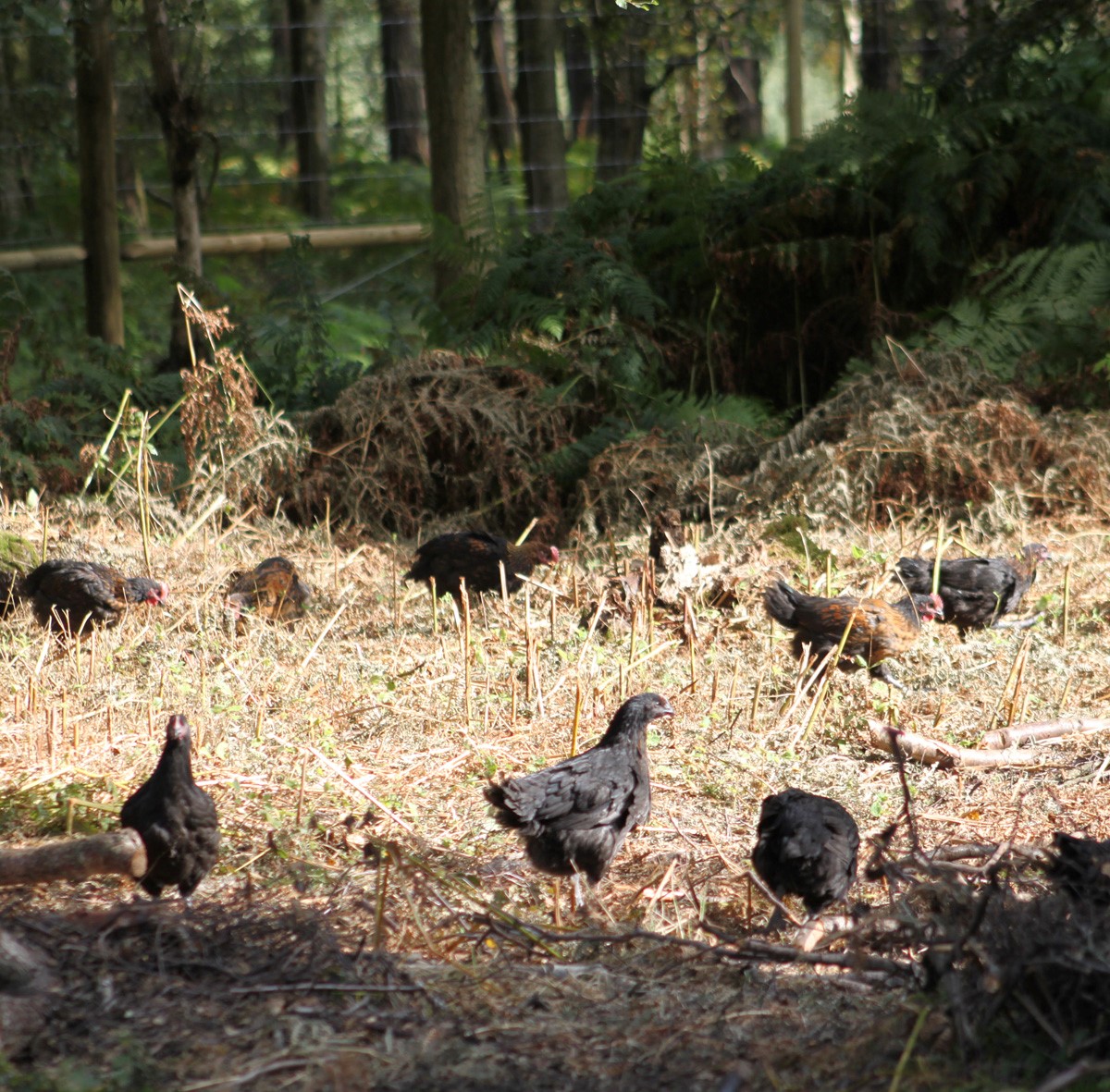 "With farming facing an uncertain future after Brexit, we believe this is an exciting new opportunity for diversification," said Mark Gorton, TNP co-founder and joint managing director. "After the launch at the 2018 event we've been overwhelmed by the level of interest from farmers across East Anglia.

"We are looking for farmers willing to invest up to £1 million to set up a poultry unit. This will bring a substantial addition to the farm income as well as returning their investment within ten years."
The first new unit is now under construction at Belchamp St Paul in Essex where David and Harry Middleditch obtained planning permission last month. The 40,000-bird free range unit is expected to begin production in late summer.
TNP, which celebrated its 30th anniversary last year, has become one of the leading suppliers of high-welfare chickens to major UK retailers. This growth has been based on contract production across more than 50 sites – owning the birds, housing and equipment and paying farmers for their facilities and management of the flocks.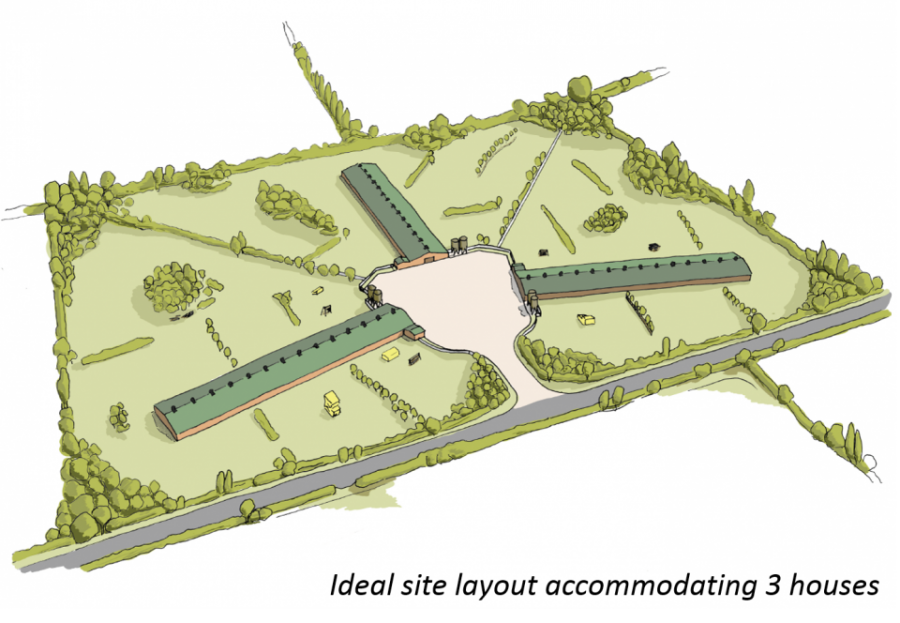 The new business model is based on farmers themselves investing in purpose-built static housing specifically designed by TNP for larger flocks while providing the birds with the highest possible welfare and making the best utilisation of a fully enriched range. TNP provides a complete package from the initial planning, screening, house and range design-and-build through to comprehensive training for new growers.

"We also have established contacts for funding to finance the whole project." said Mark Gorton. "Unlike some other types of diversification, the success does not hinge on the marketing expertise of the farmer - but it does require the farmer to 'buy in' to our whole high welfare farming ethos."
Optimum site is five hectares of land with three houses for a total of 40,000 projected to cost around £1 million to construct, but there are smaller options.
The project has been designed with help and advice from two colleagues with vast experience of the UK poultry industry - Jim Lambert, who joined TNP as agricultural manager in 2017 after almost 25 years with Cobb, and Lionel Halls who has spent his whole career in the poultry sector.