CP Vietnam plans hatchery with Jamesway machines
Responding to the growing demand for poultry in Asia, CP Vietnam is opening a new hatchery in Chon Thanh District in Binh Phuoc Province and have chosen Jamesway machines.
Featuring 30 Platinum 120 incubators and 18 Platinum 40 hatchers the operation expects to hatch 55 million DOC per year. To increase the number of eggs and optimise transportation to the hatchery, CP Vietnam will be using Jamesway's Self-Stacking Transport System (SST), an ingenious series of trays which fit together to reduce breakage rates and transportation costs.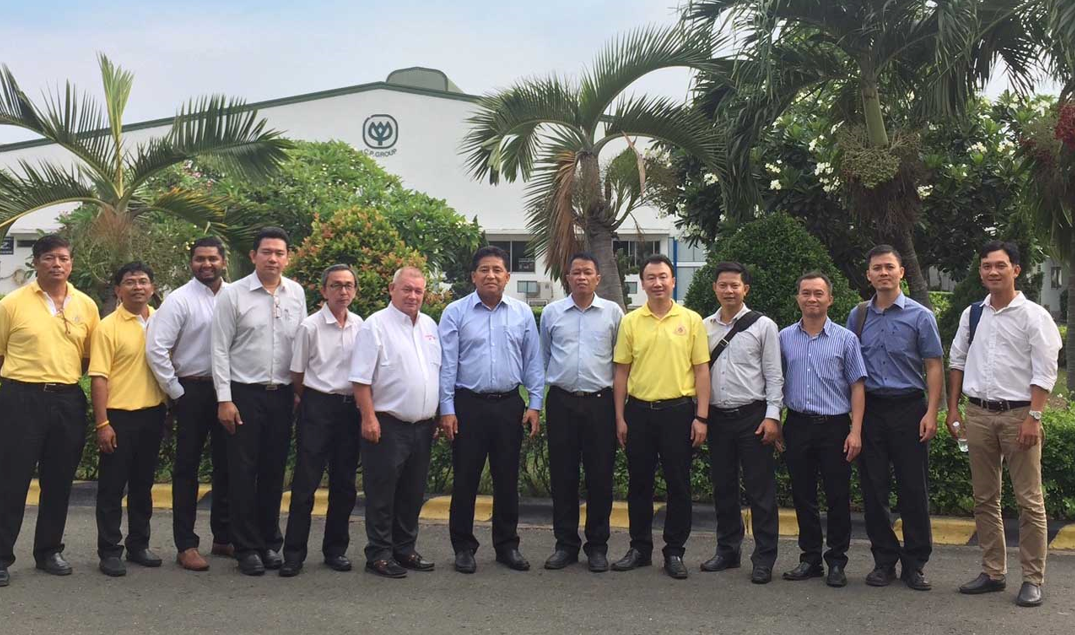 Installation for the hatchery will begin in September. Jamesway machines were a natural fit for this project since they are extremely robust and will perform very well in the hot, tropical climate of this area. Jamesway has supplied machines to nine other CP hatcheries in ASIA and have been proven to be an incredible investment considering the longevity of the machines, the quality of the chicks and the fact that they are the most energy efficient machines on the market.
Mr Montri Suwanprosri, President of CP Vietnam says "The poultry complex is the most modern one in Southeast Asia, with a capacity of 1 million chicks per week. This would make CP Vietnam the second hub of poultry for overseas market after CP Thailand."
Sponsored Article
---
Our Partners
---