European initiative offers training for cage-free production
Ten North American farmers and poultry experts were offered the opportunity to participate in a pilot programme designed to prepare them for the transition to cage-free egg production.
Funded by the California-based Open Philanthropy Project, the European Layer Training Initiative (ELTI) offered an intensive two-week training programme that included farm visits and lectures in Belgium, The Netherlands, Sweden and Switzerland.
Swiss poultry welfare researcher Dr Michael Toscano led the project. He worked closely with three European colleagues: Ine Kempen in Belgium, Teun van de Braak in The Netherlands, and Magnus Jeremiasson in Sweden.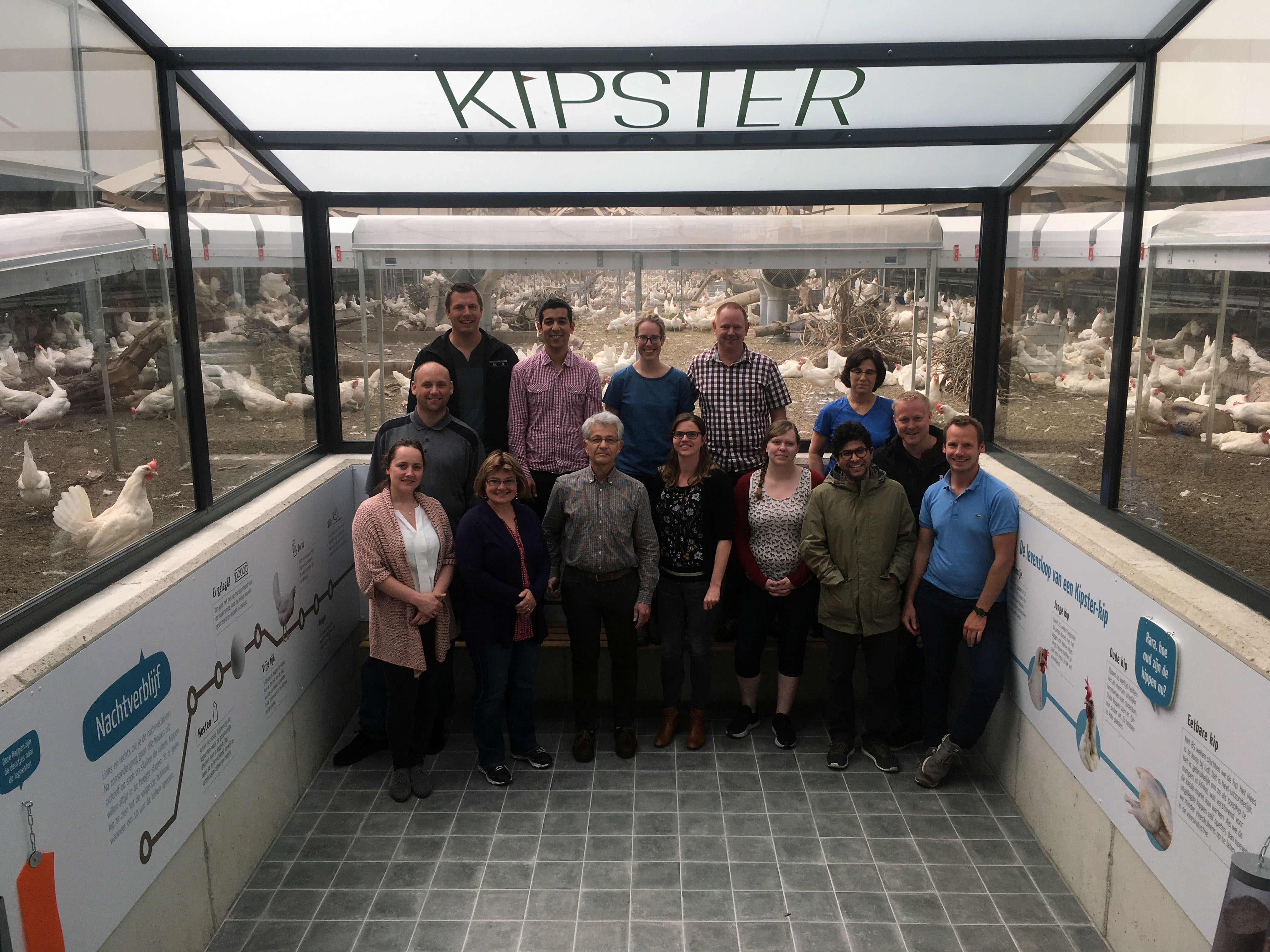 The ELTI tour included a mix of farms, guided company tours, including Vencomatic and Lodewijckx, as well as talks on genetics, nutrition, management and marketing. It finished with a tour of the Center for Proper Housing, Poultry and Rabbits (ZTHZ) in Switzerland where Toscano is senior scientist.

"The idea is for them to see first-hand how we deal with the problems they will be encountering – how to identify and reduce feather pecking, for example – and take that knowledge home," said Toscano.
Bryan Siemens, a Canadian egg farmer, was one of the applicants selected to participate. Siemens has a 33,000-hen layer farm in the province of British Columbia. He has a mix of free-range, free-run and organic systems, having recently phased out of conventional production.
"With improved genetics, altered nutrition plans, management methods and a lot of hard work, cage-free production can be successful and profitable while also improving the wellbeing of your laying hens," said Siemens.
Toscano said the aim of the project is not to influence policy, but to offer training and tips to producers and industry experts.
"Our objective is rather simple and represents an idealism that I and my partners share," he said. " We want to help our North American colleagues make the transition to cage-free systems as easy as possible so that they have hens that are healthy, with high welfare, and farms that are sustainable and profitable."