Rasun Seminar helps promote success of Iraqi market
Attendees discussed optimum management for high performance and biosecurity for continuous supply
Security of supply and getting the best performance and productivity from Ross® broiler breeders were among the key topics explored during the recent Ross Rasun seminar. Held on 25 and 26 April in Beirut, Lebanon, the event was hosted by Rasun. Rasun is the exclusive Ross grandparent (GP) distributor in Iraq, securing the supply of high-quality Ross parent stock chicks to the Iraqi market.
The goal of the meeting was to support and encourage the local industry, increasing the competitiveness and profitability of poultry producers. Global poultry experts from Aviagen®, as well as nutrition and feed specialists, shared their knowledge with a group of 58 attendees from the private sector, government and poultry association in Iraq during this fourth seminar organised by Rasun.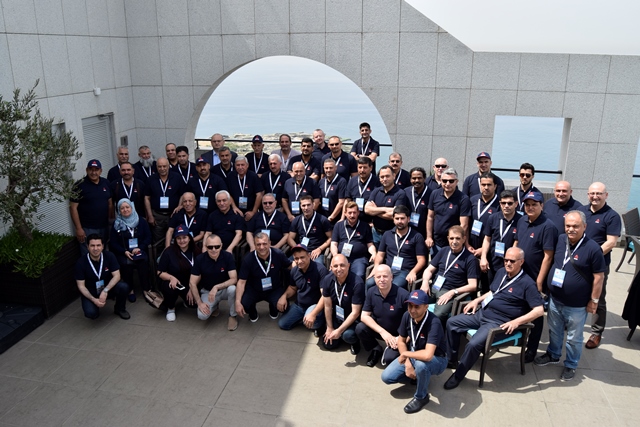 The Aviagen team gave an update on the global market, as well as advice on
nutrition, management, disease prevention and biosecurity. Biosecurity is of highest importance to Aviagen and Rasun, as it is key to ensuring an uninterrupted supply of breeding stock, so growers can feed their local communities with an affordable and nutritious source of protein.

The event also presented a great opportunity to recognise Khala Breeders Company for having the 2018 best-performing PS flock in the Iraq market. The breeding company achieved an impressive 160 chicks at 60 weeks with its Ross 308 flock. Botan Safir accepted the award and commented, "The seminar was well organised, and we enjoyed and benefitted from the time we spent in Beirut with Rasun and the Ross MEA teams. This important gathering refreshed our knowledge, and also helped us see the opportunities when managing our flocks. We are very proud to achieve this performance, and we do believe that Ross 308 is the best breed in the world."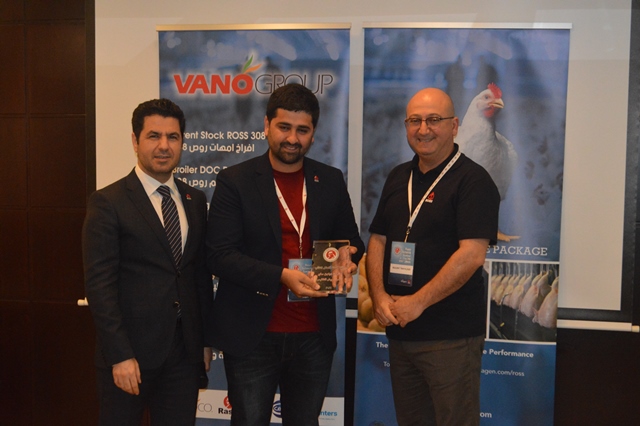 Ross MEA Technical Service Manager Dr. Ibrahim Ibrahim presented at the seminar and said, "We are happy to come together once again with our Ross customers from Iraq. Rasun works hard and is fully committed to the local market, and the service they contribute is extremely valuable. We provide all of our support to the Rasun team, and appreciate their dedication in hosting this annual meeting. We value the chance to share our field experience with the attendees, discuss their questions and challenges, and further build on our great relationships."
"The seminar was an excellent platform for getting up-to-date information about the global poultry industry. The Ross MEA team's participation was highly appreciated, and the information was very important for the success of Ross broiler breeders in Iraq," added Karwan Salah, general manager of Vano Group.
Sponsored Article
---
Our Partners
---