Global Food Partners brings science-based welfare expertise to Asia
The cage-free egg movement has gone global, with hundreds of food and hospitality businesses pledging to source only cage-free eggs.
The cage-free egg movement has gone global, with hundreds of food and hospitality businesses pledging to source only cage-free eggs. This movement has spread to Asia in recent years, with industry giants like Accor, Marriott International, Hyatt, Sodexo, Carrefour (Taiwan) and Compass Group, as well as local companies like Privé and Salad Stop!, announcing cage-free egg procurement policies for the region.
With deadlines in place to complete the transition to 100 percent cage-free egg supply chains (typically by 2025 or earlier), major egg buyers are now focused on policy implementation, and forward-thinking egg farmers in the region are retrofitting and/or upgrading their production systems to meet this growing demand.
Global Food Partners, a science-based non-profit consultancy company, was founded this year to assist companies in doing just this - to partner with food businesses to implement meaningful animal welfare procurement policies and best practices, with a focus on cage-free egg sourcing and production in Asia.
The company's team of experts, with over ten years of on-the-ground, hands-on experience working in Asia and globally on cage-free egg policy implementation, understands the challenges that the food sector faces in this area, particularly in Asia.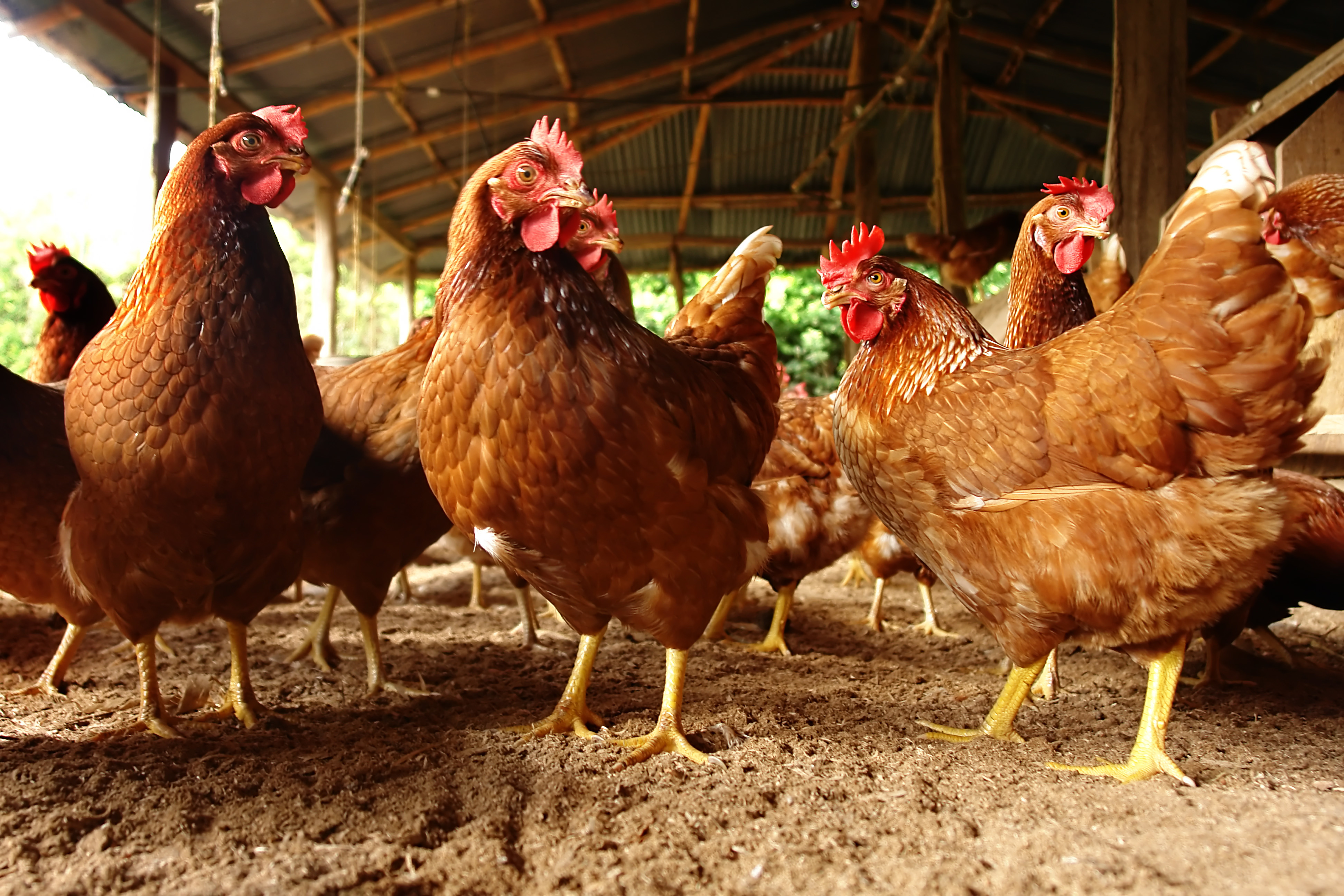 Through its collaborative approach with the food sector, farmers, and other key stakeholders, the organisation develops innovative solutions to overcome the unique and local challenges specific to Asia, continent responsible for the majority of global egg production.

"Our team at Global Food Partners has been working with food industry leaders for years, including egg farmers, food retailers, manufacturers and processors, restaurant groups, hotels and food service companies, to guide and offer expertise in the transition to higher welfare cage-free egg production systems," said Elissa Lane, cheif executive officer of Global Food Partners.
"We believe that the key to success is collaboration and innovation among all stakeholders. By working together, we can achieve our common mission, which is to offer higher quality products aligned with consumer expectations and concerns about animal welfare, and in doing so increase long-term business profitability," Ms Lane concluded.
GFP works with companies, both buyers and egg suppliers, to assess their individual needs and to together to develop an implementation plan. The team has experience working with companies throughout the adoption and implementation process and can help businesses from start to finish, including through:
Development of policy language
Guidance with internal and external communication strategy, to help strengthen business's brand reputation among media and peers
Development of strategic plan and timeline that suit the particular needs of the company, helping set achievable goals that reflect the business's corporate values
Implementation training packages for businesses and their egg suppliers
Leading technical workshops with companies and their current egg suppliers
Organising farm visits for companies to high welfare cage-free production facilities
Technical guidance and resources
Providing most up-to-date technical and scientific information
Hosting joint events, conferences, and roundtables that bring together forward-thinking companies and area experts
GFP is based in Singapore and the United States and is initially focused on Southeast Asia and China. To learn more about GFP's services, please contact Sabina Garcia.