India bans the use of a human-critical antibiotic in poultry farms
The Indian government has banned the use of a "last hope" antibiotic on farms.
The Bureau of Investigative Journalism reported that the Indian government has banned the use of a "last hope" antibiotic on farms to try to halt the spread of some of the world's most deadly superbugs, after a Bureau investigation revealed it was being widely used to fatten livestock.
Colistin is one of the most important antibiotics in human medicine because it is used as a "last resort" to treat people with infections that are resistant to almost all other drugs. Despite this, for years it has been indiscriminately added to animal feed on Indian farms, breeding deadly bugs.
The use of antibiotics to fatten up animals — known as "growth promotion" — is a major cause of the world's growing antibiotic resistance crisis. The World Health Organisation says the practice should be banned.
The ban in India reaches further than just growth promotion. The Ministry of Health issued a notification on Friday prohibiting the "manufacture, sale and distribution of the drug colistin and its formulations for food-producing animals, poultry, aqua farming and animal feed supplements" because such use is "likely to involve risk to human beings". That means the drug also cannot be used as a veterinary medicine for farm animals.
Colistin can still be prescribed on British farms to treat infections, although official records indicate that it is rarely used.
The ban follows recommendations earlier this year by India's top drug advisory body, the Drugs Technical Advisory Board, and the National Antimicrobial Resistance Action Plan committee.
Dr Abdul Ghafur, an infectious diseases doctor who advises the committee, said the wording of the ban was very strong and was "the best gazette notification you can ever get". He said the ban indicates that "the Indian government is convinced that colistin is a last resort antibiotic, colistin resistance is increasing in clinical practice and colistin is extensively used in poultry and aqua farming as a growth promoting agent" and such practice should stop.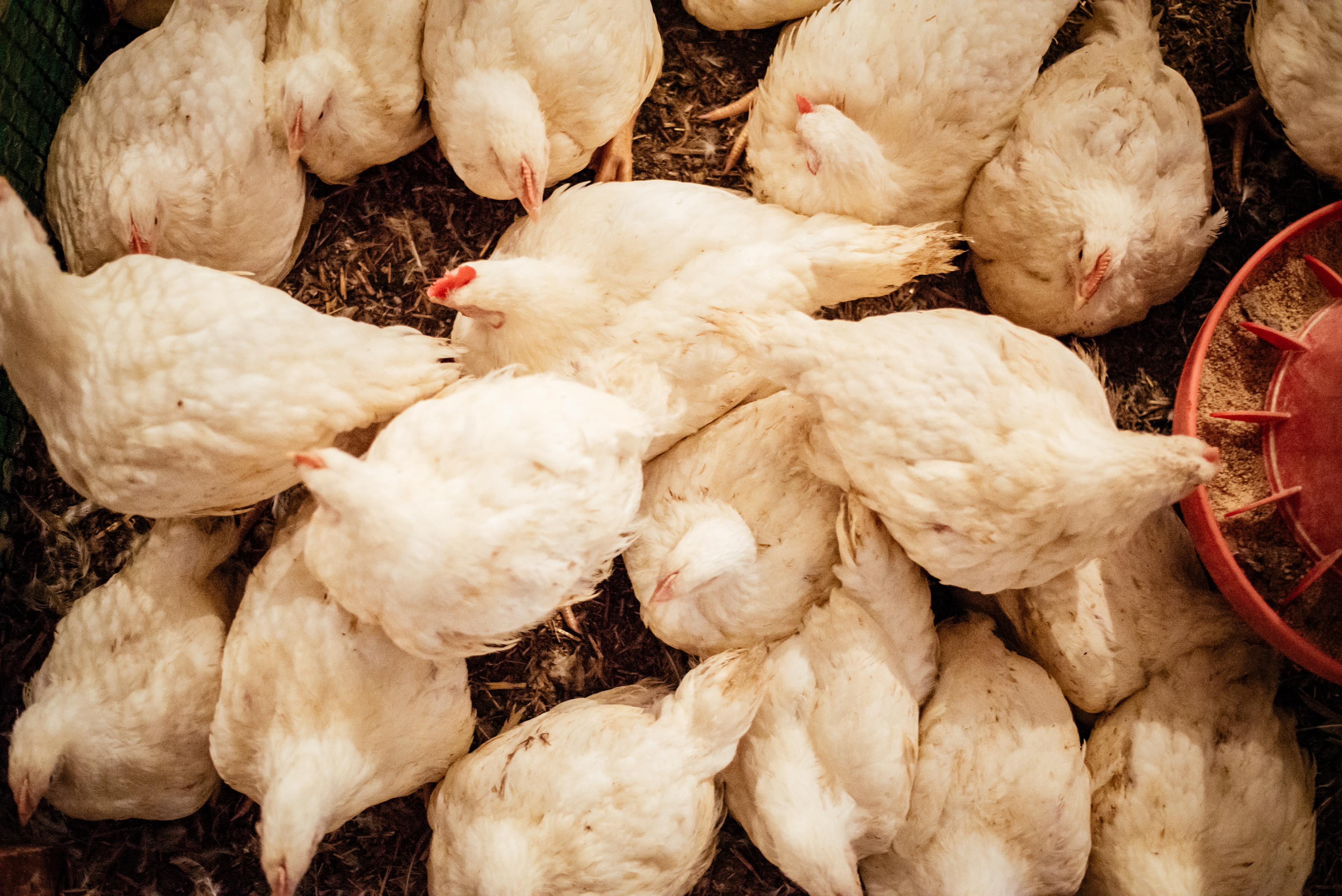 An investigation by the Bureau last year showed how colistin was widely used as a growth promoter in India. Hundreds of tonnes of colistin were shipped to India in 2016, the Bureau found, and the drug was sold by international and domestic pharmaceutical companies without requiring a prescription.
The story showed how one of India's largest poultry companies, Venky's, which owns Blackburn Rovers football club in the UK, was marketing colistin as a growth promoter to farmers. In India Venky's supplies supermarkets and fast food outlets like KFC, McDonalds and Pizza Hut. The fast food brands said no growth-promoting antibiotics were used in chickens supplied to them.

The discovery of a colistin-resistant gene that can pass between bacteria, conferring resistance to bugs never exposed to the drug, sent shockwaves through the medical world in 2015. It will likely accelerate the spread of resistance to colistin, further boosted by the rampant use of the antibiotic on farms in many countries. Scientists believe the gene originated in bacteria in Chinese livestock, but it has since been found across five continents.
Tim Walsh, a professor at Cardiff University whose research team discovered the mobile colistin-resistant gene, said the Indian ban was a welcome step but monitoring and enforcing it was crucial. Walsh has been instrumental in working with governments to slow the spread of resistance.
The ban "shows an element of commitment by the central Indian government, but whether this has any traction at state level or local level remains to be seen," he said. "But even if its impact is not what we might hope for, at least it's adding to a message that we need to once and for all separate those drugs that we use in animals from those that we use in humans."