Novus presents scholar and teaching awards during PSA Annual Meeting
Novus International recognised top researchers at the Poultry Science Association event.
Novus International, Inc. presented two top researcher educators with high honours during the Poultry Science Association (PSA) Annual Meeting, held this week in Montreal, Canada.
As a global leader in health and nutrition solutions for the animal agriculture industry, Novus recognises internal and external industry professionals across the globe who are working to feed the world. On Monday, July 15, Dr Audrey McElroy was named the 2019 Novus Outstanding Scholar and on Thursday, 18th July, Dr Karen Schwean-Lardner received the 2019 Novus Outstanding Teaching Award.
The Novus Outstanding Scholar Award winner is selected by Novus and recognises a researcher who has helped Novus further its goal in developing science-based solutions for the agriculture industry. Dr Audrey McElroy is a professor and broiler extension specialist in the Department of Poultry Science at Texas A&M University in the U.S. where she teaches Breeder and Hatchery Management and a Poultry Science capstone course in professional skills and career readiness. Her current research at Texas A&M includes growth performance, gut health and dietary strategies in poultry.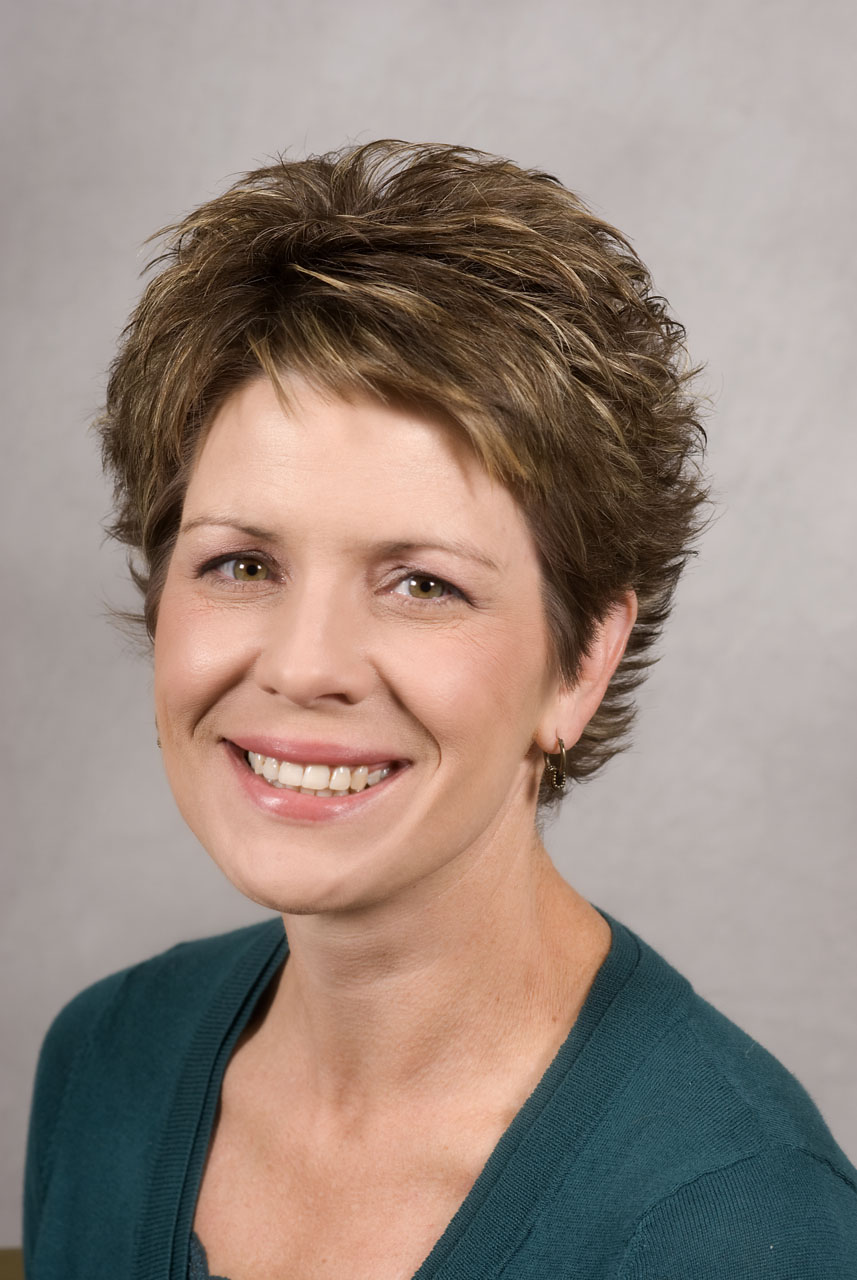 Dr McElroy has authored or co-authored 45 peer-reviewed publications, over 100 abstracts published in proceedings from national or international scientific meetings, and three trade journal articles. She has been a member of PSA since 1994 and has served the society on the Board of Directors, chaired the Resolutions Committee, chaired the Frank Perdue Live Poultry Food Safety Committee, a member of the Nominating Committee, Extension Workshop Committee, the Phibro Extension Award Selection Committee, and the Novus Teaching Award Committee.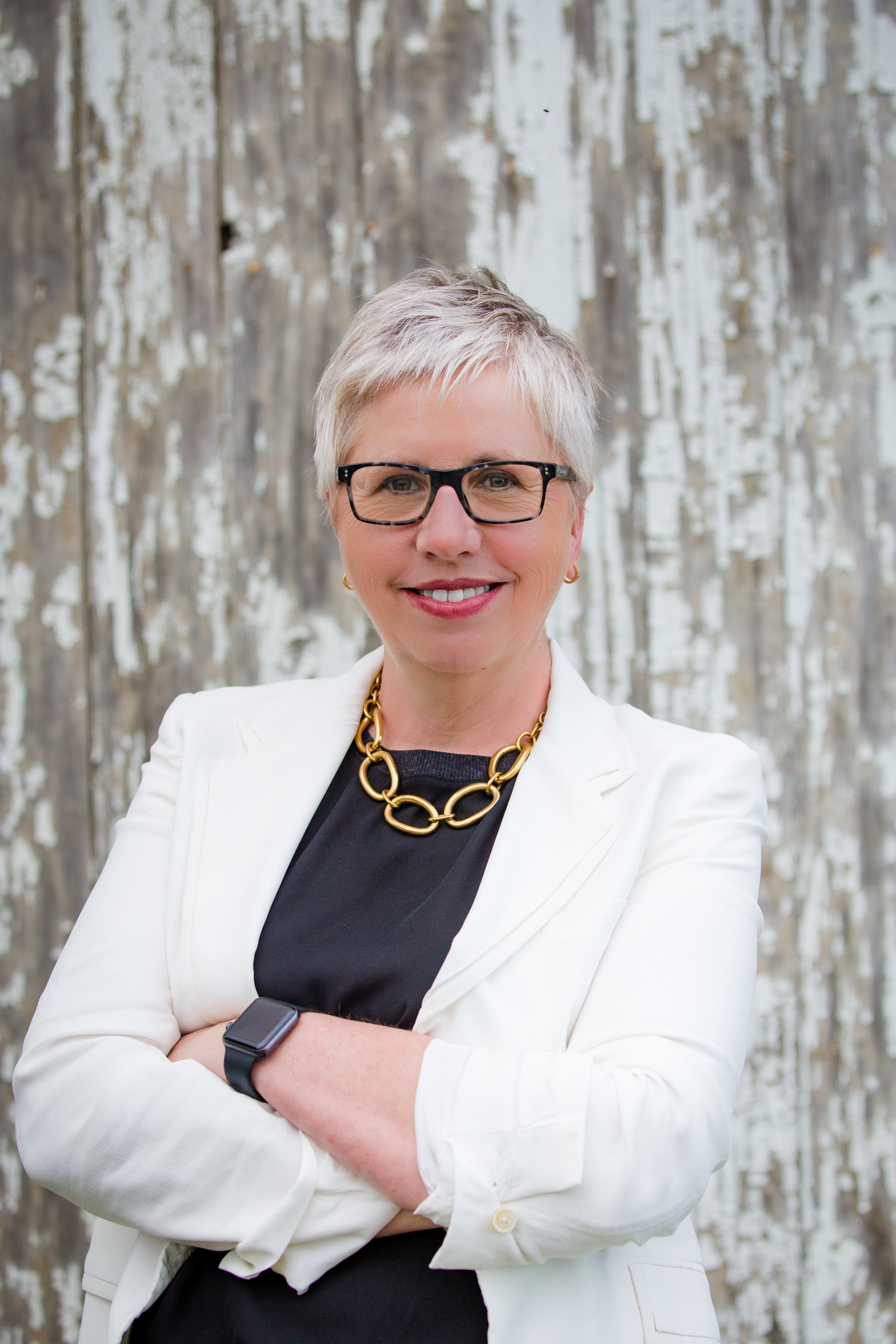 Novus is a proud sponsor of the teaching award presented at the Annual Meeting. The winner is selected by a PSA commitee and presented to a PSA member who has demonstrated outstanding success in the classroom as well as a dedication to professional improvement. The winner, Dr Schwean-Lardner, teaches undergraduate poultry science and animal behavior, and graduate advanced animal welfare at the Department of Animal and Poultry Science in the College of Agriculture and Bioresources at the University of Saskatchewan (U of S) in Canada. She also teaches poultry production at Western College of Veterinary Medicine at U of S. She joined the faculty at U of S in 2014 after completing her doctorate degree in poultry management and welfare from that university. Her focus was studying the impact of light on broiler welfare and production.

She has authored or co-authored 28 journal papers, with a primary focus on bird management and well-being. She has also presented at many industry and scientific meetings in her career.
Dr Schwean-Lardner has previously been awarded the Provost Teaching Award – College of Agriculture and Bioresources at the U of S (2019), North American Colleges and Teachers of Agriculture, U of S (2018), Poultry Science Association Early Achievement Award for Teaching (2016), and the USSU Teaching Excellence Award (2016).
PSA is a professional organisation consisting of educators, scientists, extension specialists, industry researchers, administrators, producers, and college students who are committed to advancing the poultry industry. Founded in 1908, PSA's member scientists have contributed through their research to the development of safer and more nutritious food product.