Poultry producer announced as winner in M&S Select Farm Awards
Pembrokeshire-based organic Poultry Manager, Alex Lee, has been announced as the winner in the Young Producer category of this year's M&S Select Farm Awards.
As the winner in the Young Producer category for England & Wales, Alex was recognised at the official M&S Select Farm Awards presentation on the M&S stand during this year's Royal Welsh show, where he was commended for his ambition and dedication to helping rear high-quality organic chickens and turkeys.
Based in Haverfordwest, Capestone Organic Poultry employs around 200 people and specialises in producing organic turkeys and chickens. In 2014, Alex joined the company in a junior job role, but his enthusiasm and dedication has seen him quickly move on to take on a series of more senior positions, culminating in his current appointment as Poultry Manager at Capestone.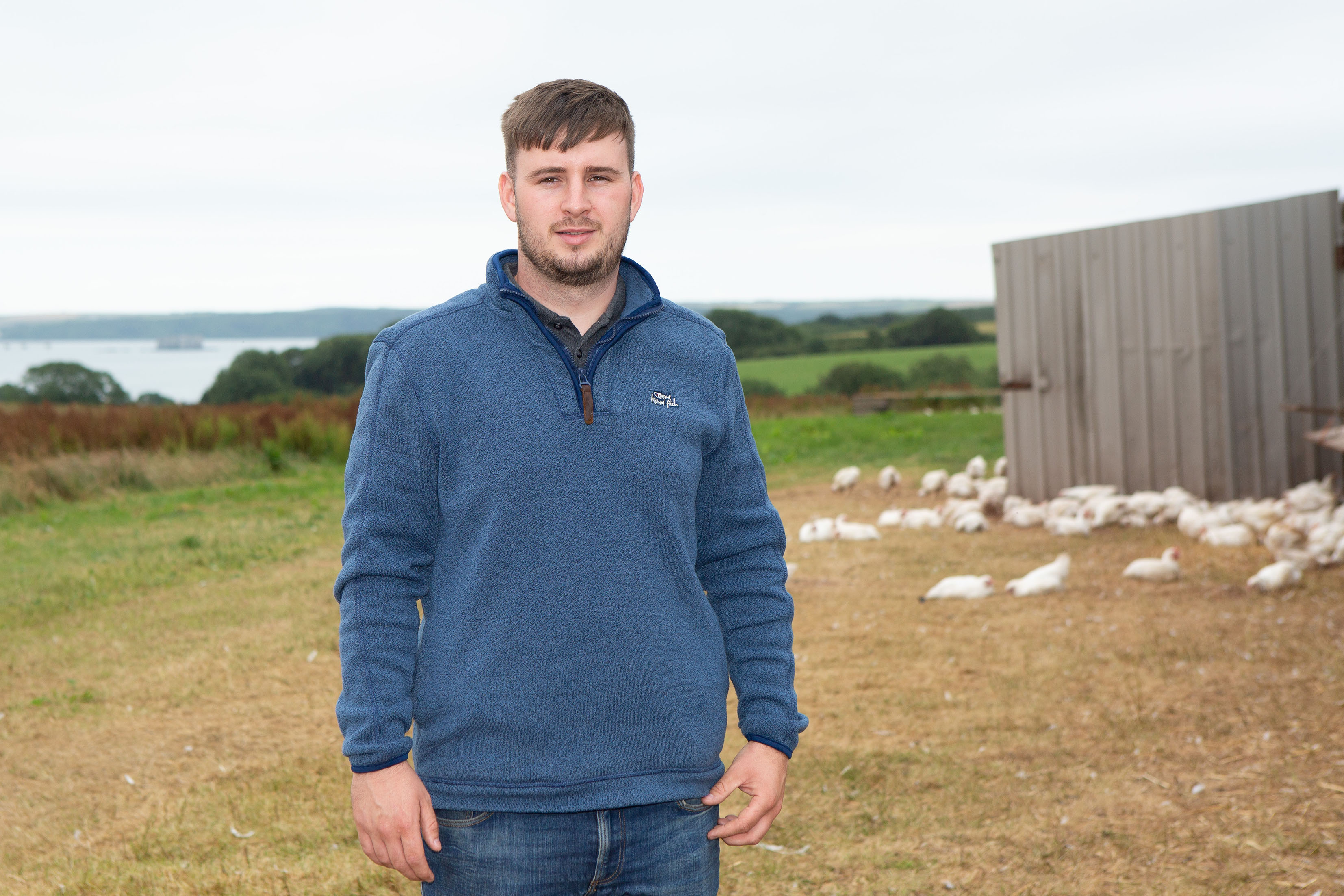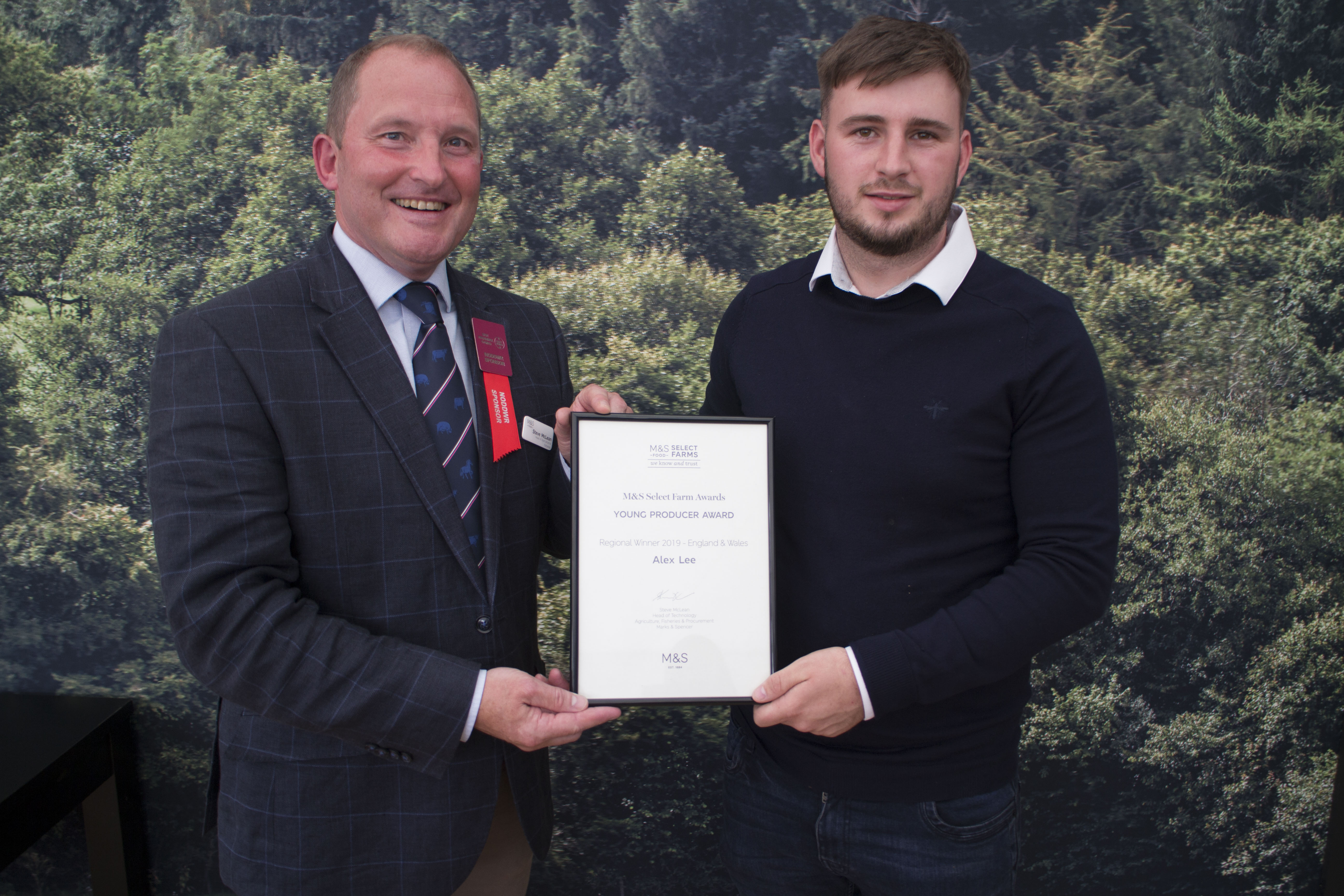 "Since joining the company, Alex has displayed an eagerness to learn and has seized any opportunity that he has been given to develop his knowledge and understanding of the poultry industry," explains Viran Abeysena, from Capestone, who nominated Alex in the M&S awards. "Alex excelled whilst working as part of our broiler rearing team and was subsequently moved into a management position in 2017 and started an HNC qualification in Poultry Production at Scotland's Rural College where he graduated just last week!".

"Alex is now our Poultry Manager where, as well as being responsible for rearing thousands of birds each year, he helps manage a large team of Capestone employees; guiding colleagues with great empathy and motivating them to develop their own skills. Alex has come a long way in five years and has a great future ahead of him in the poultry industry."
The M&S Select Farm Awards are held annually to celebrate producers in the M&S supply base and the awards are open to all farmers and growers that supply M&S. The awards have three categories; the Innovation Award recognises producers pushing the boundaries in their sector, the Young Producer award champions young, forward-thinking individuals and the Award for Excellence focuses on producers that have demonstrated all-round outstanding performance in their sector.

Steve McLean, Head of Agriculture and Fisheries at M&S, said: "It is well documented that there is a shortage of young people coming into the agricultural industry, so it is great to hear about someone like Alex who has shown such an interest in the poultry industry and worked hard to develop his skill set.
"He is clearly a highly motivated individual, who has developed a strong understanding of the agricultural industry and I wish him all the best for his future."
As a regional winner in the M&S Select Farm Awards, Alex was presented with a certificate of achievement and M&S gift certificates at an official awards presentation on the M&S stand during this year's Royal Welsh Show.