Cobb-Vantress dazzles SIAVS 2019 attendees with virtual reality tour
Cobb-Vantress recently unveiled a new experience at the International Poultry and Pork Show (SIAVS 2019), a virtual reality tour of Cobb's grandparent farms and hatcheries.
The 360-degree experience was available at Cobb's SIAVS booth, allowing current and potential Cobb customers an opportunity to visit the company's brick-and-mortar properties without the cost of airfare or biosecurity risks to the flocks.
Created in partnership with Produtora CINE, the new virtual reality experience was unveiled at SIAVS in São Paulo, Brazil, in late August. The experience featured Cobb's operations in Brazil, including a grandparent farm in Campina Verde, Minas Gerais, and a hatchery in Guapiaçú, São Paulo - all viewable via 3D glasses.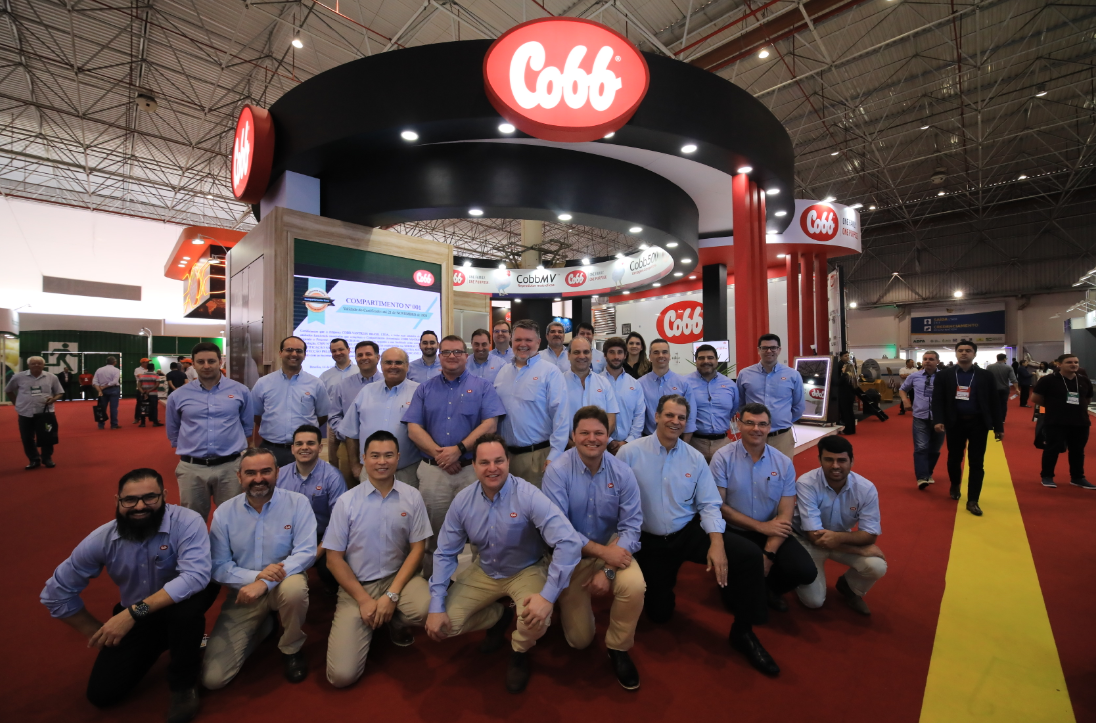 "The Cobb booth has long been recognised as a meeting place for our customers at this show due to our team's ability to share the latest technical information and insights on new technology for the industry," said Cassiano Bevilaqua, associate marketing director for Cobb South America. "The new virtual reality experience is no different. This new tool allows us to share our technological abilities, highlight our state-of-the-art facilities and share what makes Cobb unique with our customers."
Additional booth components included access to one of Cobb's innovative climate-controlled trucks used to transport chicks in Brazil and information on Cobb products and their competitive advantage. Developed in partnership with Smithway and Envesp, the innovative trucks can cool and heat chicks to optimal temperatures with more than twice the capacity of conventional trailers.
The event also provided attendees with an opportunity to connect with international Cobb leaders, including Fred Kao, Asia-Pacific managing director, and Mark Cooper, director of product testing.
Cobb's new virtual reality experience will also be available at regional industry events in the coming months, including the Latin America Poultry Congress in Peru in October.