TIBA Hosts second parent stock seminar
Exclusive Indian River Distributor shares advice on best breeder management.
TIBA Poultry Grandparent Company – the Indian River distributor in Egypt – welcomed Egypt's largest integrators and broiler chick distributors to an information-filled week of idea exchange and relationship strengthening. During June 11-15, in an effort to maximise performance and profitability for its customers, TIBA held its second Poultry Association in Hurghada, Egypt. Providing the best management practices to get the most from Indian River broiler breeders was at the top of the agenda. Optimum hatching practices, ventilation and biosecurity for disease prevention were among the topics that the forum discussed.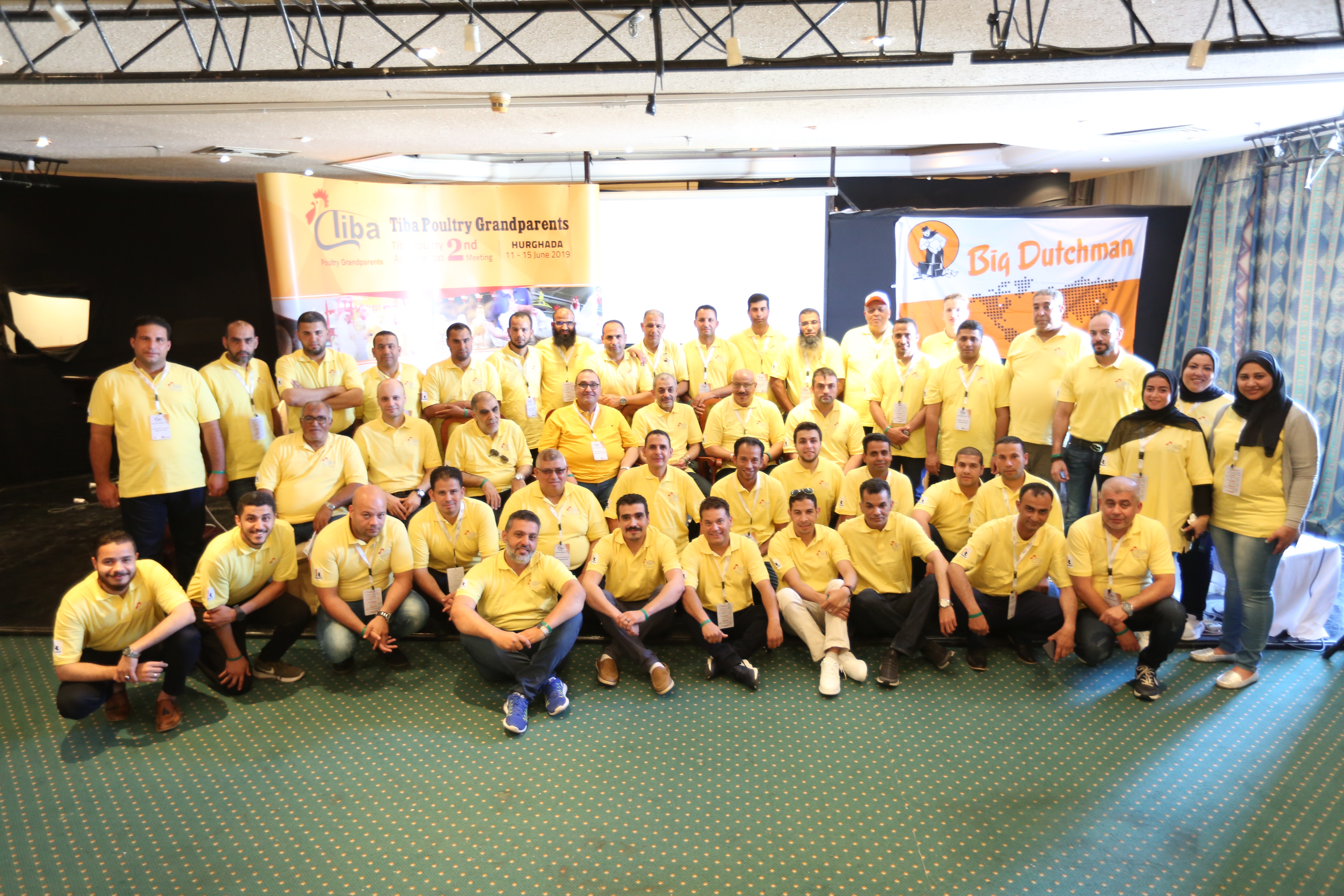 Aviagen is pleased to promote and support the local company TIBA as the exclusive Indian River® distributor for the past six years. It is owing to the commitment and proactive efforts of the dedicated Grandparent (GP) company that the demand for the brand has increased year on year. Indian River is popular among growers throughout Egypt for its favorable meat yield, feed efficiency and environmental resistance.

Mohsen Ganjaei, Indian River Commercial and Product Support Manager, spoke at the event and engaged with TIBA customers. "We're grateful for the hard work and commitment of TIBA that has led to the trust and loyalty for the Indian River brand. We look forward to each and every opportunity to get together with our valued customers and their dedicated growers."
"We strongly believe in promoting the Indian River brand and marketing its major elements of success – breeder and broiler performance, livability, excellent feed conversion and breast meat yield. We've had success and growth in the domestic market because our customers have chosen the newest breed in Egypt, supported by an experienced service team and the highest-quality day-old chick on the market," commented Amre Aly, General Manager, TIBA.