Daily US grain report: traders await weekly USDA export sales data Friday morning
US grain futures prices were mixed overnight. Corn was up down 3 cents, soybeans up 2 to 3 cents and wheat down 3 cents.
The highlight of the day in the grain markets will be the weekly USDA export sales report, which was delayed by one day due to the US holiday on Monday.
Traders are looking for US corn sales of 400,000 to 800,000 metric tons (MT), soybeans sales of 900,000 to 1,600,000 MT, and wheat 250,000 to 550,000 MT. Traders will be examining that data for any stepped-up purchases from China.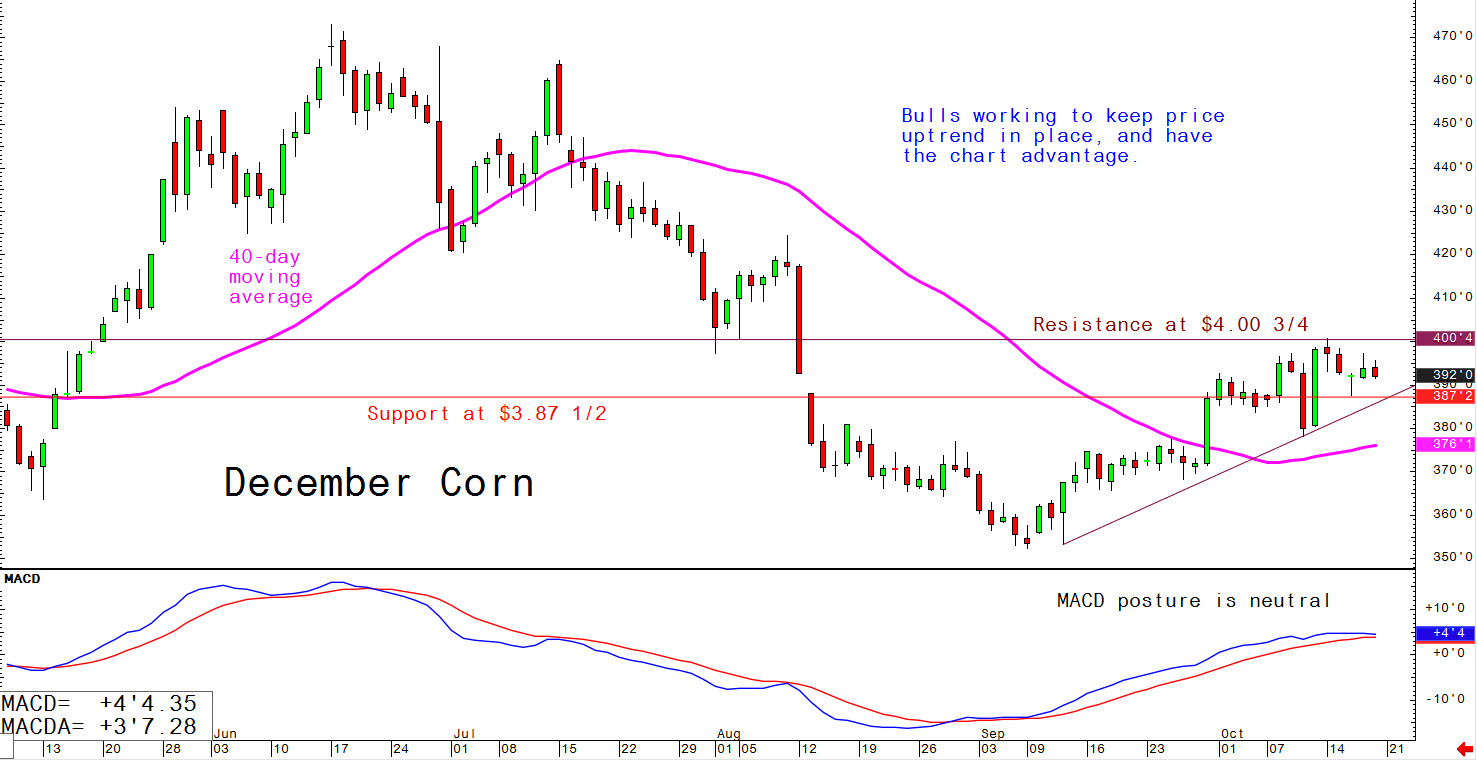 The charts for all three grains have turned bullish in recent weeks, which is inviting more speculative buying interest, including from the big "funds."

Also bullish for grains is the major winter storm that hit the northern US plains and Corn Belt last week, damaging crops in the field and further delaying an already slow corn and soybean harvesting pace.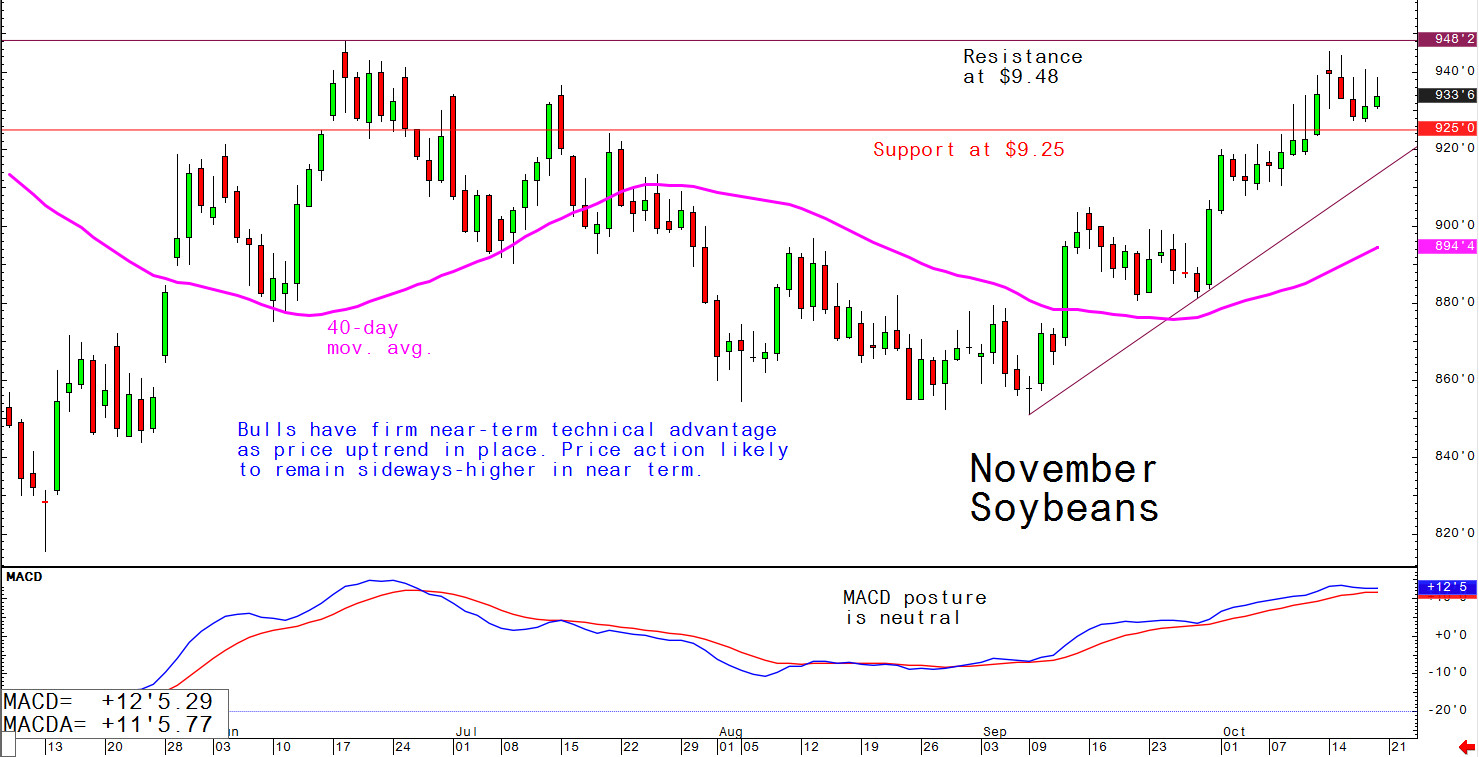 Soybean and corn traders are watching a persistent dry weather pattern developing in Brazil and Argentina crop-growing regions.

The slumping US dollar on the foreign exchange market this week is also bullish for US grains, as it makes them less expensive on world markets, where most grain is priced in US dollars. The US dollar index this week hit a six-week low.