Proven monitoring traps use quantitative results to tackle red mite
After extensive trials and research, innovative monitoring traps which showcase accurate red mite infestations can help to warn producers of threshold levels in their sheds; indicating the need for treatment
Using a highly sensitive weighing system accurate to 0.120mg and accompanying software, veterinary practitioners can precisely trap and monitor red mite population dynamics in sheds and fully analyse the extent of the problem.
"The trapping system we've supplied produces reliable, quantitative results which provide extremely accurate red mite numbers showcasing 'hot spots' in the sheds which help to shape successful treatment advice," explains Wesley Thorne, Poultry Key Account Manager, MSD Animal Health.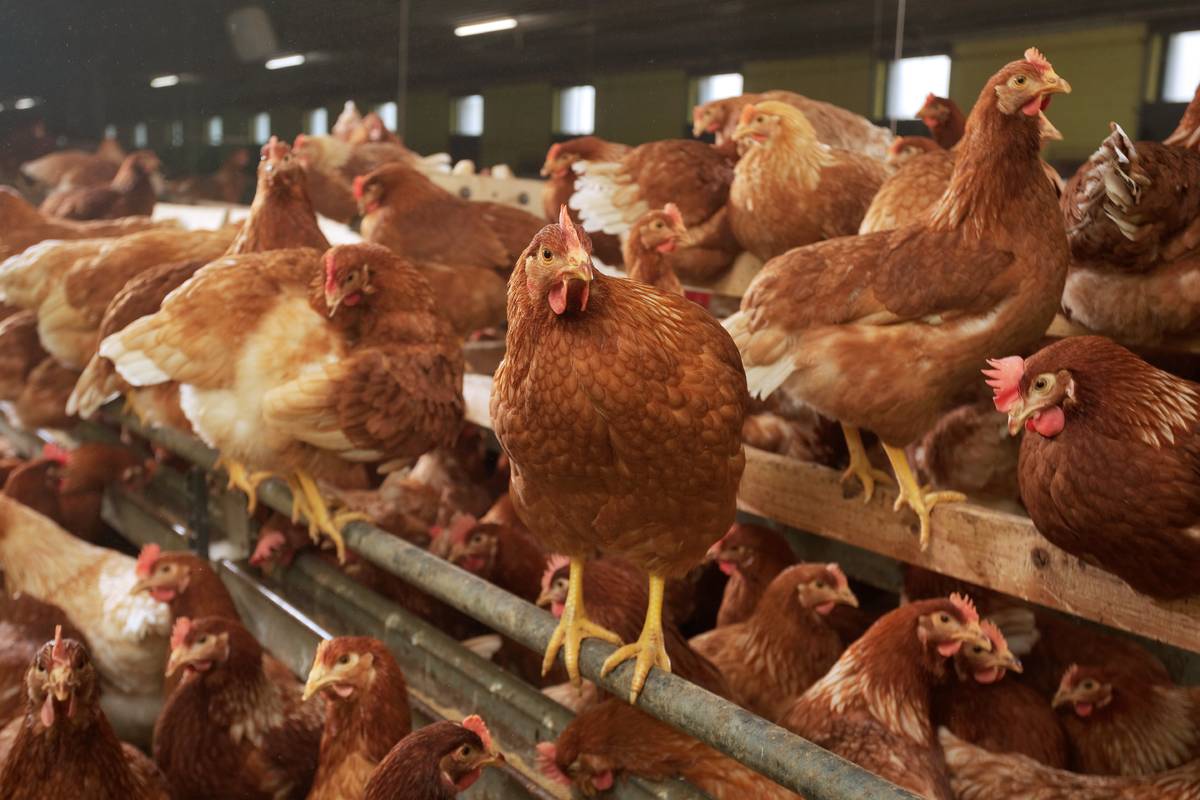 "We know the traps are highly accurate as recent peer reviewed research has confirmed that the weight of red mite in the monitoring traps is accurate to 99.6 percent when correlated with the counted number of all five life cycle stages of red mite," he adds.

"Tackling red mite has been a continuing challenge for the poultry industry with it having a significant impact on bird welfare and productivity. Historically, with limited resources available to monitor red mite levels in sheds, farmers were often unaware of the severity of the problem."
Through continuous monitoring and field trial work MSD Animal Health has assigned threshold levels to indicate red mite numbers in sheds. Under 250mg of trapped red mites demonstrates a low level while 250 - 500mg is classed as a moderate level, with above 500mg suggesting a high 'threshold' red mite infestation which is when treatment would be recommended.
"This monitoring tool offers a reliable and simple solution that measures the extent of the red mite problem, across egg, larvae, protonymph, deutonymph and adult stages. By placing traps in tried and tested strategic positions in sheds, red mite hotspots can be identified which means farmers can assess these areas when carrying out their regular checks," Wesley adds.
"As an industry we need to improve our monitoring practices and manage red mite to prevent poultry units from reaching significant levels. Red mite monitoring traps are a simple and effective tool to achieve this and they will improve the industry's ability to make informed treatment timing decisions and assess efficacy of treatments, tackling the issue of red mites much more effectively than has been possible to date."