Introducing Jamesway's Platinum Response Team
Jamesway has launched a customer-focused response team designed to provide 24/7 technical phone support to all customers.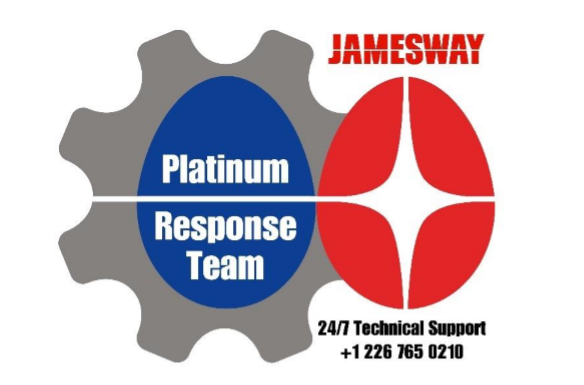 The Platinum Response Team provides technical support anywhere in the world at any time of day. This service reflects Jamesway's focus on helping customers develop "worry free hatcheries". The Platinum Response Team service launched in tandem with a new program of training and customer-centric initiatives designed to give hatchery managers the tools to run their hatcheries with maximum efficiency and effectiveness.
The PRT service is accessible at +1 226 765 0210.
Sponsored Article
---
Our Partners
---