Jerry Yap: new regional sales manager-APAC
All forecasts indicate the Asian market will be the most significant growth area for poultry in the coming months.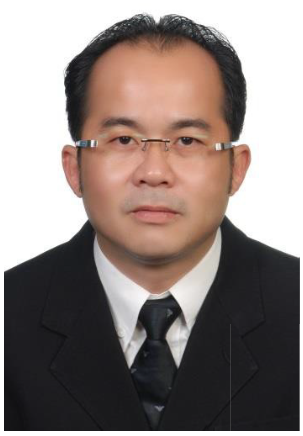 Aware of the trend and consequently adapting to accommodate the recent upswing in the industry, Jamesway is pleased to announce that Mr. Jerry Yap will now assume a position as a new Regional Sales Manager for the APAC region. He will be supporting the activities of our team in that region by taking responsibility for sales in Pakistan, Taiwan and South Korea. He will also be working under the close direction of Naresh Nair in Bangladesh, Philippines and Malaysia.
Jerry has a great deal of experience in selling hatchery equipment, including time with Vencomatic Automation Systems and several incubation machine suppliers. He is well versed with hatcheries in Asia Pacific and supports this technical knowledge with strong business management skills. Jerry speaks English, Bahasa Malaysia (Indonesia), Cantonese and Mandarin.
We are very fortunate to have Jerry join our Sales Team, and we encourage our Asian market to reach out to Jerry at [email protected] (+6011 1234 2808).
Sponsored Article
---
Our Partners
---