Royal Pas Reform appoints new agent for Argentina and Uruguay
Royal Pas Reform is pleased to announce the appointment of Buenos Aires-based AgroScrum S.A. as the company's representative for Argentina and Uruguay.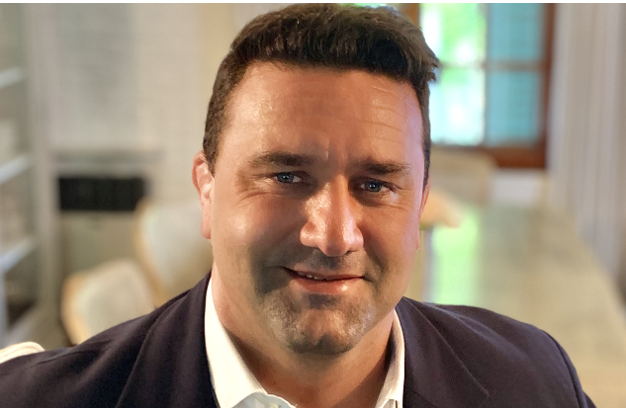 Led by Chief Executive Gonzalo Begino, AgroScrum will drive the relaunch of Pas Reform in a market that demands highly specialist knowledge about the poultry industry.
Mr Begino, who has more than 15 years' experience in the Argentinian agribusiness, founded AgroScrum in 2011. Specialising in production and meat and foodstuffs exports worldwide, today his highly respected company has a strong presence in Argentina and Uruguay. It has developed an excellent business network and a deep understanding of the region's poultry sector.
With domestic consumption already at peak levels, Argentina's poultry industry is developing its export capabilities and is recognised as an emerging force in the export of chicken meat around the world – offering significant growth potential.
Mr Begino and his team will support Pas Reform in developing business opportunities that will emerge from this growth cycle. With this export drive has come some challenges, as poultry producers look to adapt their products to the technical specifications demanded by importers in external markets.
Mr Begino explains: "In partnership with Pas Reform we want to give local producers access to top-quality equipment and new technologies for industrial incubation – in order to capitalise the great opportunities Argentina has in foodstuff production."
"Pas Reform welcomes Gonzalo on board," says Gregory Vanputte, Sales director of Pas Reform. We look forward to working with AgroScrum to provide his customers with top-quality, technologically innovative products that guarantee the best return on investments."
Gonzalo Begino can be contacted at:
AgroScrum S.A.
Intendente Tomkinson 2910, 1° piso, Of. 13 (B1642ENQ)
San Isidro, Provincia de Buenos Aires
Argentina
E-mail [email protected]
Mobile +54 911 5462 1610