Cobb Asia debuts new module-based technical school
Team reviews broiler management during first module in Bali
Cobb Asia recently debuted a new module-based technical school in Bali focusing on broiler management. This new approach to technical schools allows the company and industry experts to go into greater depth and detail on each category related to poultry production. The first in a series of three modules, the three-day event in mid-February brought together dozens of customers from across the region.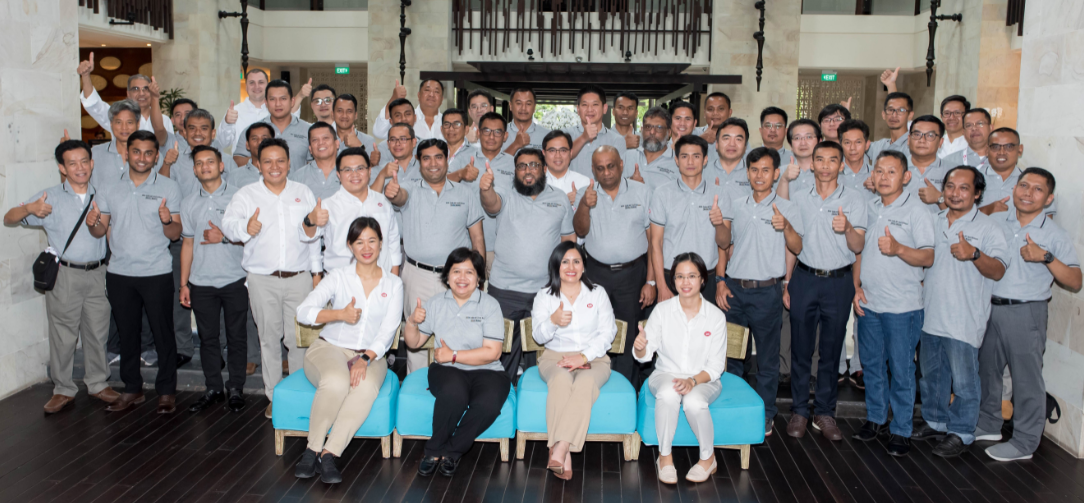 "We were proud to host our loyal customers once again in 2020," said Mohammad Ismail, senior director of sales and technical services for Cobb-Vantress Asia-Pacific region. "As the Cobb500™ broiler continues to gain popularity in the region, we're taking the time to meet with all customers on the newest technical developments and management practices to help maximize the genetic potential of the product and, ultimately, their bottom line."
Dr Youngho Hong, director of technical services at Cobb Asia, led the technical school, highlighting all aspects of broiler production. Specific areas of focus included incubation for optimum chick quality, first-week management, ventilation, nutrition needs and lighting.
"The Cobb500 is selected on many different traits with an emphasis on feed conversion rate and average daily gain," said Dr. Hong. "Our broiler can achieve excellent performance provided with the correct management and environment. The goal of the broiler module is to equip our customers with the knowledge to make it happen."
"The seminar was a great way for us to stay current with Cobb's new technologies acquired from around the world," said Jusi Jusran of CP Jaya Farm. "We truly enjoyed the event and appreciate Cobb's endeavor to share industry-leading poultry knowledge with us."
During the seminar, Cobb presented Cobb Champion Awards to four companies that achieved extraordinary broiler performances in 2019. This award recognizes top-performing companies in the region that maximize the performance of Cobb breeding stock. Awardees included:
Laemthong Corporation Group (Thailand)
PT. Peternakan Ayam Manggis (Indonesia)
Saha Farms (Thailand)
Kazi Farms Group (Bangladesh)
"It is encouraging to be recognized by Cobb for our broiler performance," said Wanchai Adsawayingjaroensuk, assistant managing director and acting production manager of Laemthong Corporation Group. "At Laemthong, we see the genetic potential of the Cobb broiler, and we aim to maximize our profit through reaching higher goals."