Jamesway appoints regional sales coordinator – Russia and CIS
Jamesway is pleased to announce enhanced focus on CIS and Russia as we welcome a new member to our Jamesway Sales Team for that area. Andrey Ivanchenko has joined the Jamesway team as Regional Sales Coordinator for CIS and Russia and has already assumed the position.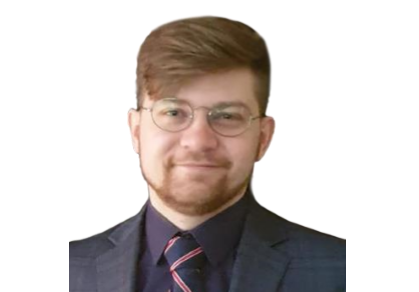 Andrey is an enthusiastic sales professional with proven success in client relations and negotiation. He is Ukrainian-Canadian and shares citizenship across the two countries. Fluent in Ukrainian and Russian, his ability to straddle both worlds will be a tremendous asset to Jamesway's customers in the area. He has a great deal of experience in client relations, marketing and all aspects of business management.
For Jamesway Vice-President of Sales, Christian Jordan, Andrey's appointment is key to development of Jamesway's market in the area. "Andrey has the right mix of enthusiasm and knowledge of the market. He is especially interested in client relationships and enhancing the bond between customers and service. I know that our customers in the region will be very pleased to work with Andrey".
Please drop by to meet Andrey at Agroworld Uzbekistan (Tashkent – Pavilion 2D – 120) or contact him at [email protected] (+1 416 833 9297)
Sponsored Article
---
Our Partners
---