Dr Marc de Beer appointed President of Aviagen North America
Aviagen® welcomes Dr Marc de Beer as its new President of North America, where he will be responsible for advancing the company's long-term business strategy and strengthening service to customers throughout Canada and the United States.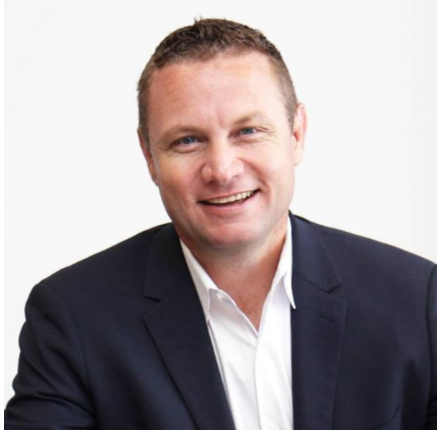 Included in the new president's charge will be to continue to improve on current business efficiency and grow the North America region. Reporting directly to Aviagen CEO Jan Henriksen, he began the position on April 13th.
Dr de Beer brings a wealth of commercial knowledge and expertise to this new role. After receiving a PhD in Animal Nutrition from the University of Arkansas, he began his career as a Nutritionist for Aviagen in 2007, and later became Global Head of Nutrition. In 2011, he joined DSM Nutritional Products, serving in various leadership positions. He comes to Aviagen from Elanco Animal Health, where he was Senior Vice President, Food Animal and Global Nutritional Health, United States.
"We've found in Marc a results-driven, forward-thinking leader who embraces technology and innovative ideas. He puts his people first, always, and his collaborative approach is echoed in our company values. Leveraging these excellent leadership qualities, he'll help drive the continued growth of the company forward," commented Henriksen.
de Beer added that he's pleased to be back with the Aviagen team amid an exciting time of upward development and dynamic challenges for Aviagen and the industry as a whole. "Aviagen has been on a remarkable journey of growth, providing customers with consistent high-performance, quality stock, while also strengthening its service to customers, as well as the insight and expertise that enable their businesses to thrive. I am honored to have the opportunity serve as president of Aviagen North America and look forward to helping to guide our team forward."
Sponsored Article
---