Egg company donated over 10,000 N95 masks to caregivers
To help protect front-line health care workers fighting against the COVID-19 pandemic, Herbruck's is donating over 10,000 N95 medical masks to caregivers and medical workers in Michigan.
While typically used for biosecurity measures and to care for egg-laying hens, Herbruck's has made adjustments in company operations, allowing the company to donate masks to both the state of Michigan and the Ionia County Sheriff's Office.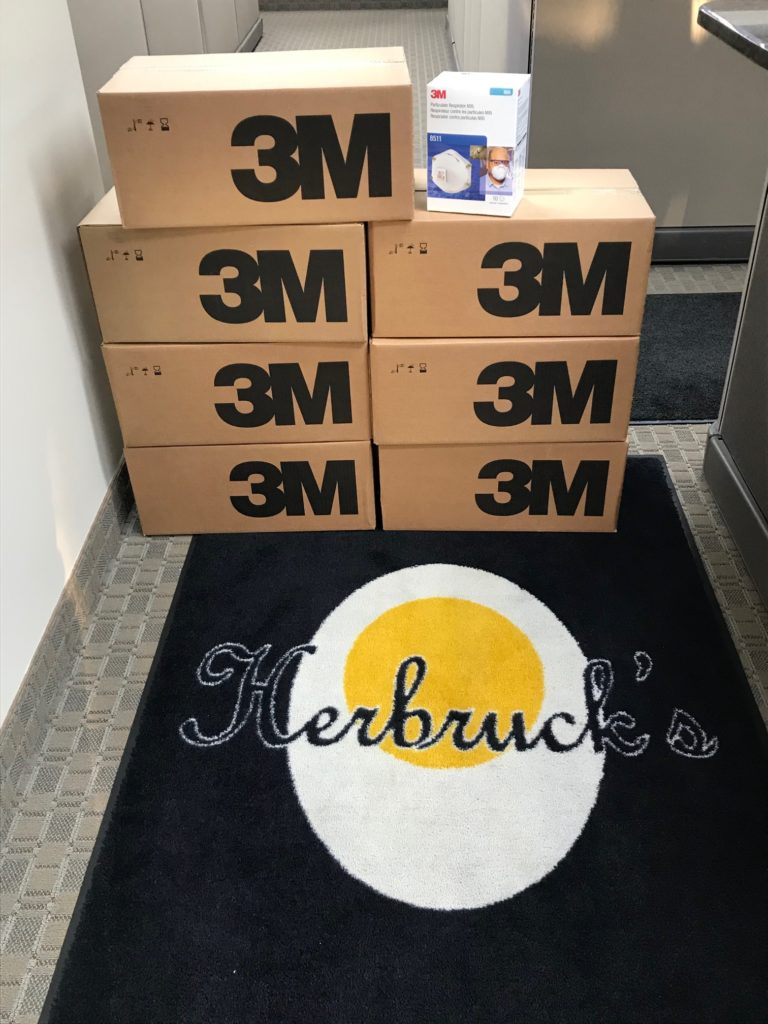 "There is a pressing need to provide health care workers and first responders with personal protection equipment as they help those in our community who are affected by the coronavirus, and we're proud to do our part to help," said Herbruck's President Greg Herbruck. "Herbruck's is committed to being a good neighbor and supporting our state and the community we call home during this crisis."

The N95 masks — those required to adequately protect health care workers — will help address the desperate need for personal protection equipment at health care facilities. The State of Michigan Emergency Operations Center will distribute the masks to health care workers across the state while the Sheriff's Department in Ionia County, where Herbruck's is headquartered, will distribute them to local first responders.
In addition to providing masks for caregivers, Herbruck's has also been allotting extra pay to its employees who continue to work during this time while also providing a flat of eggs to each employee.