Showing solidarity through collaboration in the battle against coronavirus
Carles Fàbrega, Marketing Director at HIPRA, explains how supporting health services globally through collaboration has been a show of solidarity in the battle against coronavirus.
The COVID-19 pandemic impacts all areas of life and is putting pressure on all industries, whether that is through a decline in available staff; the inability to access critical resources; or social distancing measures.
Health services globally are – or soon will be – operating at maximum capacity, and with a shrinking pool of resources for both protection and the development of preventative therapies, the focus is now on those industries that can support frontline health workers to keep saving the lives of those infected with the novel coronavirus.
Communities and corporate centres worldwide are now coming together – albeit virtually – to produce personal protective equipment (PPE), ventilators, and other life-preserving equipment for coronavirus patients.
HIPRA, a multinational animal health company, is one company stepping up to protect its employees whilst offering up its state-of-the-art facilities around the world to help with COVID-19 testing, manufacturing ventilators and PPE.
The Pig Site speaks to Carles Fàbrega, Marketing Director at HIPRA, who explains how supporting health services globally through collaboration has been a show of solidarity in the battle against coronavirus.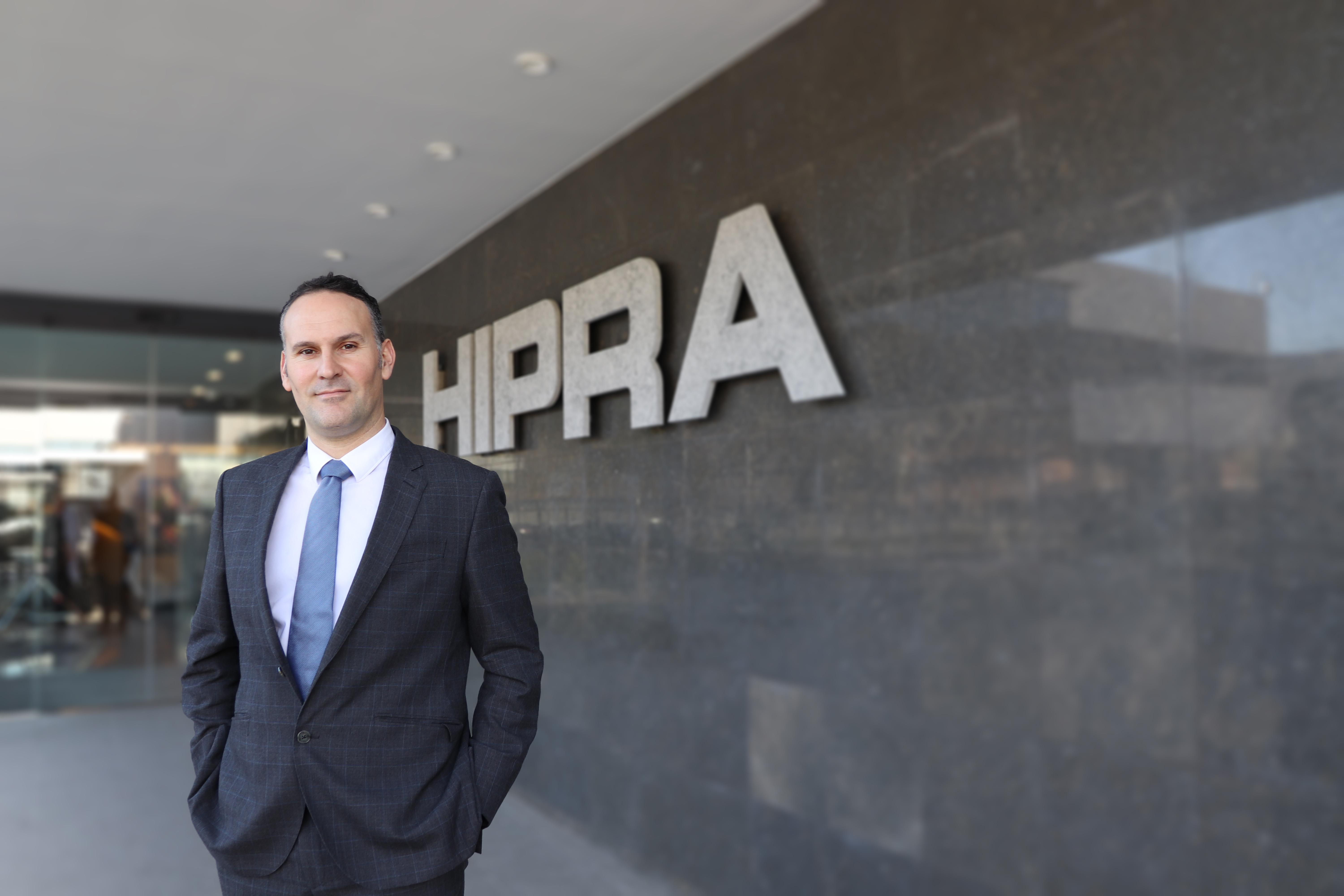 Why has HIPRA chosen to get involved in combating COVID-19?
As an animal health company, it is our duty and our responsibility to make available all of the resources that we have at our disposal in order to help preserve public health in such exceptional times. We have the technology and state-of-the-art facilities which can be used by healthcare authorities to combat this crisis. All the collaborations that we have offered have been an act of solidarity.
What are your tips for protecting workers and keeping the business running?
We are continuing to manufacture and distribute our medicinal products as this is an essential activity both to ensure the supply of healthy food to the population and to maintain the health of our pets who share our homes.
For this reason, from the very beginning of the crisis, HIPRA has established specific safety and hygiene measures for its staff, as well as providing care instructions if the symptoms of coronavirus appear, always in accordance with the guidelines established by the WHO. The company has also promoted alternative working systems, including setting up a home office to work from.
How is HIPRA's expertise in controlling emerging infectious diseases help with control of COVID-19?
HIPRA is focused on the prevention of animal diseases. This means that we are competent in the field of immunology. We have expertise in viruses – including of course the coronaviruses – vaccines, technology, adjuvants, delivery systems, diagnostic methods, etc.
Although our field is primarily veterinary vaccines, the joint expertise of the company allows us to understand very well the needs for addressing COVID-19. This is one reason for doing our best to help our health authorities. We will continue to offer our help, know-how, and expertise as much as possible.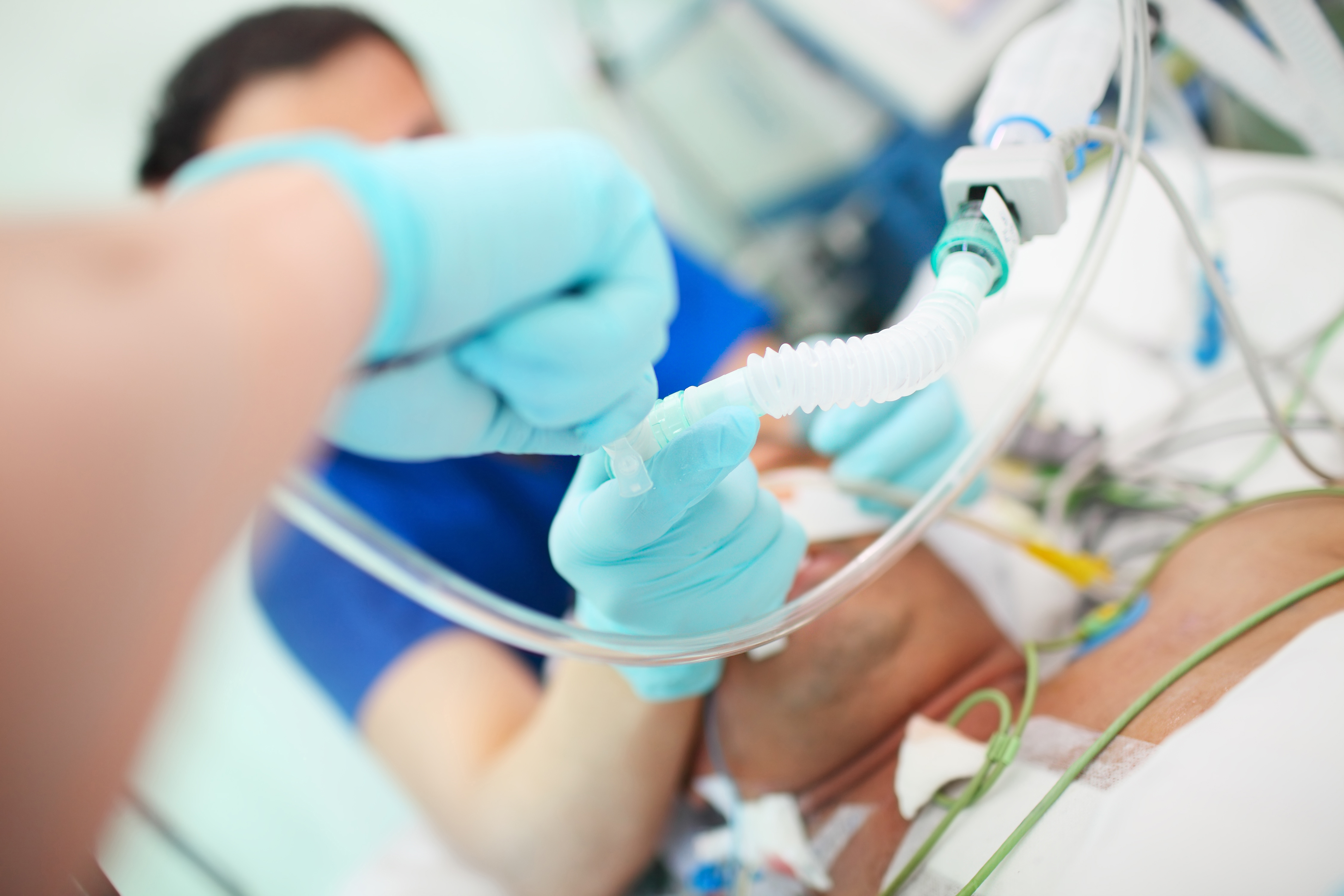 How has HIPRA's capacity for 3D printing aided with meeting the surging demand for ventilators and personal protective equipment?
Different companies are collaborating in the development of medical ventilators and other pieces for the protection of people. 3D printing technology allows for great flexibility in the design of parts as well as having the pieces available in hours – assembling and validating them in a short period of time.
Today, HIPRA is collaborating with HP and Leitat by printing a series of different pieces, which allow more than one patient to be connected to a medical ventilator. This enables dual medical ventilators and more accessibility to ensure care can be provided to more affected patients.
HIPRA has also printed around 600 protective screens which have been sent to hospitals, pharmacies and nursing homes in our region. This helps to protect people from further infections.
Without altering the production of HIPRA, it takes full advantage of the capabilities of the 3D printer to make this additional production. We have a duty to keep up our normal levels of production as we make a vital contribution to the food supply chain and to the health of the population with products that are considered to be essential.