Elanco helps 1.4 million households become more food secure, nearly trebling its goal
Elanco's new social impact report details the company's efforts in shoring up food security.
Elanco Animal Health Incorporated released its 2019 CSR Impact Report detailing measurable progress in helping change the trajectory of global hunger. Nearly 100,000 employee hours, organisation collaborations and innovative education programs have enabled Elanco to help break the cycle of hunger in 293 communities, impacting more than 1.4 million households - nearly three times of Elanco's original goal to impact 100 communities.

In the last year alone, Elanco's shared-value efforts have improved the health of millions of poultry and livestock by increasing disease information training and improving access to products for smallholder farmers.
In the UK, Elanco are collaborating with FareShare, impacting an estimated number of households of over 20 thousand. Supporting FareShare since 2012, Elanco UK have so far donated enough to fund over 1 million meals as well as hundreds of employee volunteer hours annually.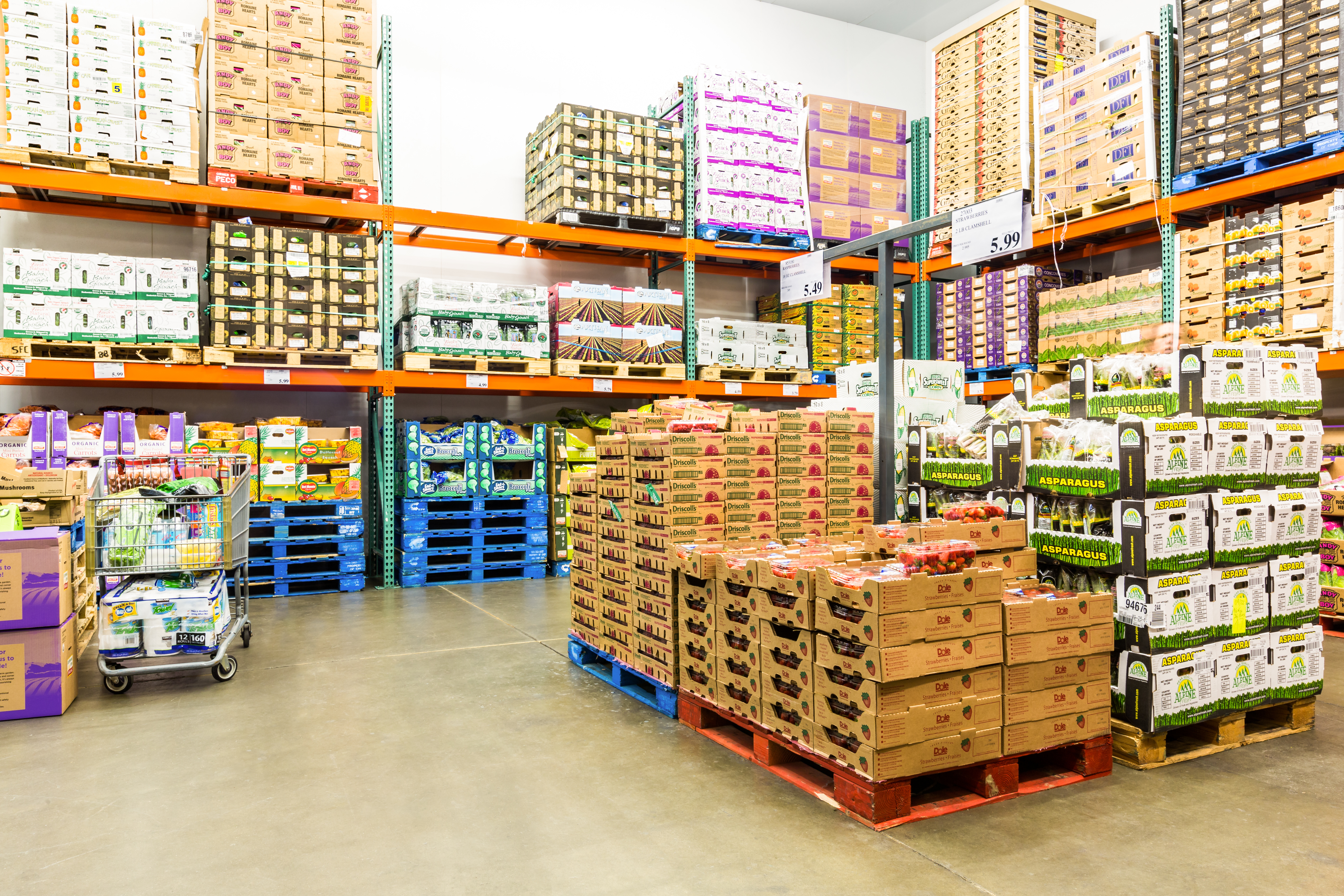 Elanco's funding helps support 21 Regional Centres, servicing 1,500 towns and cities across the UK.
"I'm so proud to be a part of a company that genuinely lives its purpose," said Tina Hunt, General Manager for Elanco UK and Ireland, "and especially of our FareShare partnership that we have supported for over ten years in the UK; it has given us some amazing personal as well as professional experiences. This is just a step in the road in Elanco's ongoing commitment to local causes, and especially important during these difficult times."
"As a purpose-driven leader in animal health, Elanco is uniquely positioned to make an impact because the health of animals, people and the planet are intrinsically linked," said Jeff Simmons, president and CEO of Elanco. "The impact report highlights our commitments to bringing scientific solutions and expertise that make a difference to animals, our customers, our communities, and society as a whole."
Food security efforts, like Elanco's programmes, are even more important given the current COVID-19 pandemic. The United Nations World Food Programme recently estimated the number of people facing food insecurity worldwide may double to 265 million by the end of this year.
"World Hunger Day has a heightened meaning this year as the COVID-19 pandemic underpins the importance of addressing food insecurity to build resiliency in communities across the globe. The newly formed Elanco Foundation has already donated $700,000 to help in this effort," said Maria Zampaglione, senior advisor, Corporate Social Responsibility at Elanco. "As a purpose-driven company, Elanco has been and will continue to be committed to improving access to healthy animal protein for communities across the world."
In 2016, Elanco set a goal to improve food security in 100 communities around the world. The effort:
Supported communities in 29 countries across Asia, Africa, Europe, North America and Central/South America.
Raised nearly $8.8 million in funds.
Included invaluable volunteer hours by our employees and customers to make the programme possible.

These efforts are part of Elanco's CSR and sustainability framework, Elanco's Healthy Purpose, which focuses on improving food security and supporting the human-animal bond.