GFP and Aeres team up to promote cage-free eggs in Asia
In response to growing demand for cage-free eggs, Indonesia-based training centre promises to provide Asian farmers with the training and tools to shift to sustainable, cage-free production while maintaining a competitive business advantage.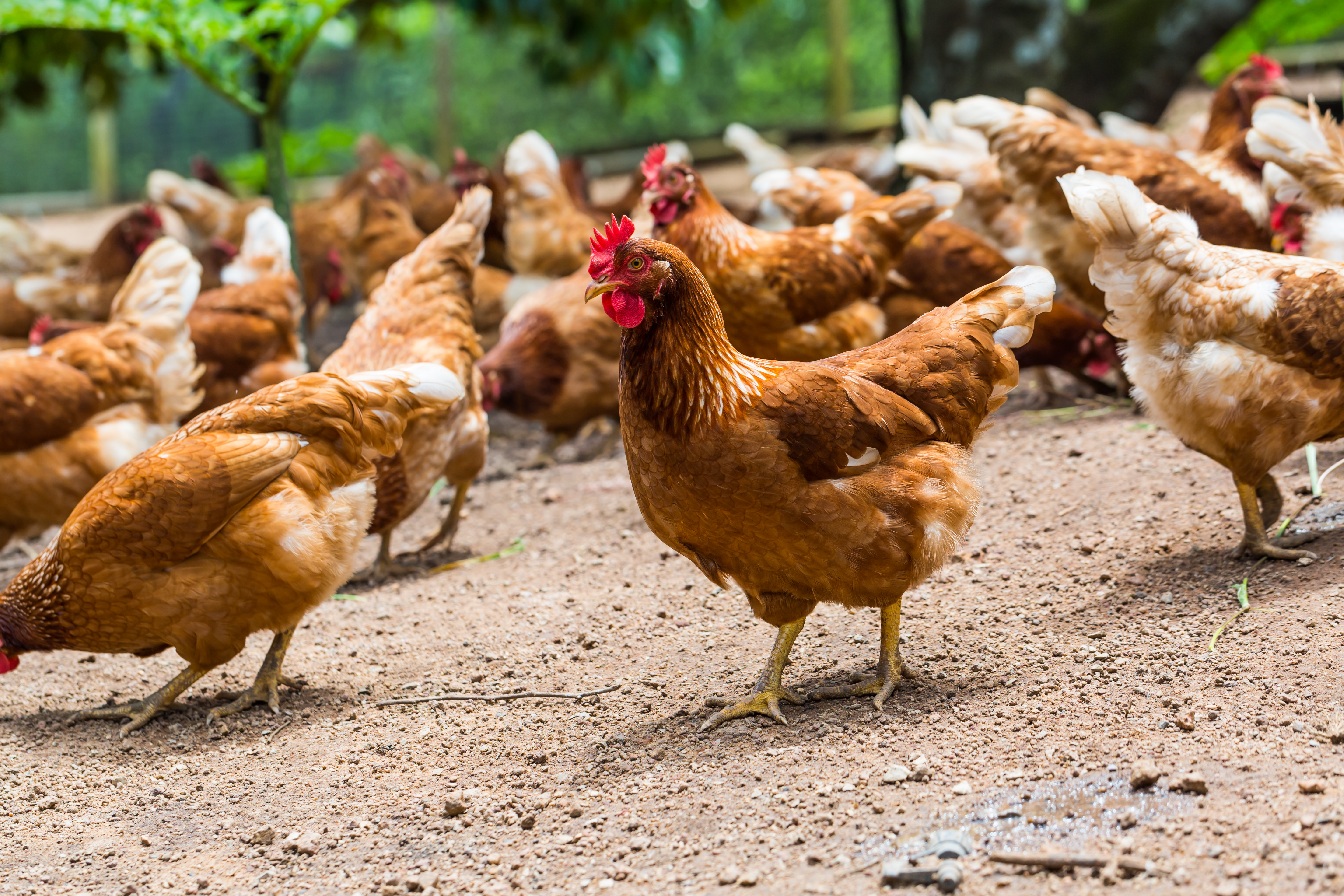 GFP, a Singapore-based supply chain consulting firm, and Aeres, a leading agricultural university based in the Netherlands, recently entered into a Memorandum of Understanding to bring together egg producers and other industry stakeholders to improve the long-term sustainability and competitiveness of the egg industry in Asia. The Centre will provide practical training in best practices in cage-free management and production, and serve as a model farm for cage-free producers, and a research and development centre.
"Producers in Asia are witnessing quickly-expanding market opportunities in cage-free egg production and benefit from localised, hands-on training to support their transition to cage-free systems," said Elissa Lane, GFP's Chief Executive Officer. "The current global crisis has also resulted in greater industry focus on improved biosecurity and health management practices on-farm, which can have a drastic impact on public health. We're thrilled to partner with Aeres and other industry experts to equip farmers with these necessary skills and ensure their long-term success in cage-free egg production in the region,"
"The agricultural sector is not only one of the oldest known to humankind, but has also always been a very dynamic and innovative sector. The worldwide cage-free transition is an example of the dynamics seen in the livestock sector," said Jasper Heerkens, researcher and lecturer in poultry at Aeres. "At Aeres we want to contribute to a healthy livestock sector which produces and distributes food in a sustainable way, with opportunities and respect for people, animals and nature, and improve the quality of life. To achieve this, skilled, flexible and enterprising professionals with a balance between economical, ecological and social interests are needed."