Knock-on effects from COVID-19 erode US organic poultry slaughter by 24 percent
The US organic poultry sector experienced a significant drop in slaughter rates at the height of shutdown, confusing analysts.
According to reporting in Watt Media, the US organic poultry slaughter fell by nearly a quarter in April. However, the fate of nearly 100,000 birds remains unclear.
USDA data shows a 24 percent year-over-year decline in organic poultry slaughter during April 2020, compared to a 3 percent decline in conventional poultry slaughter for the same period. The decline should have been seen across the organic sector, where organic broilers are the key driver of growth. However, Ryan Koory, an economist with organic trading and analytics firm Mercaris says the signs that indicate a wider decline are absent.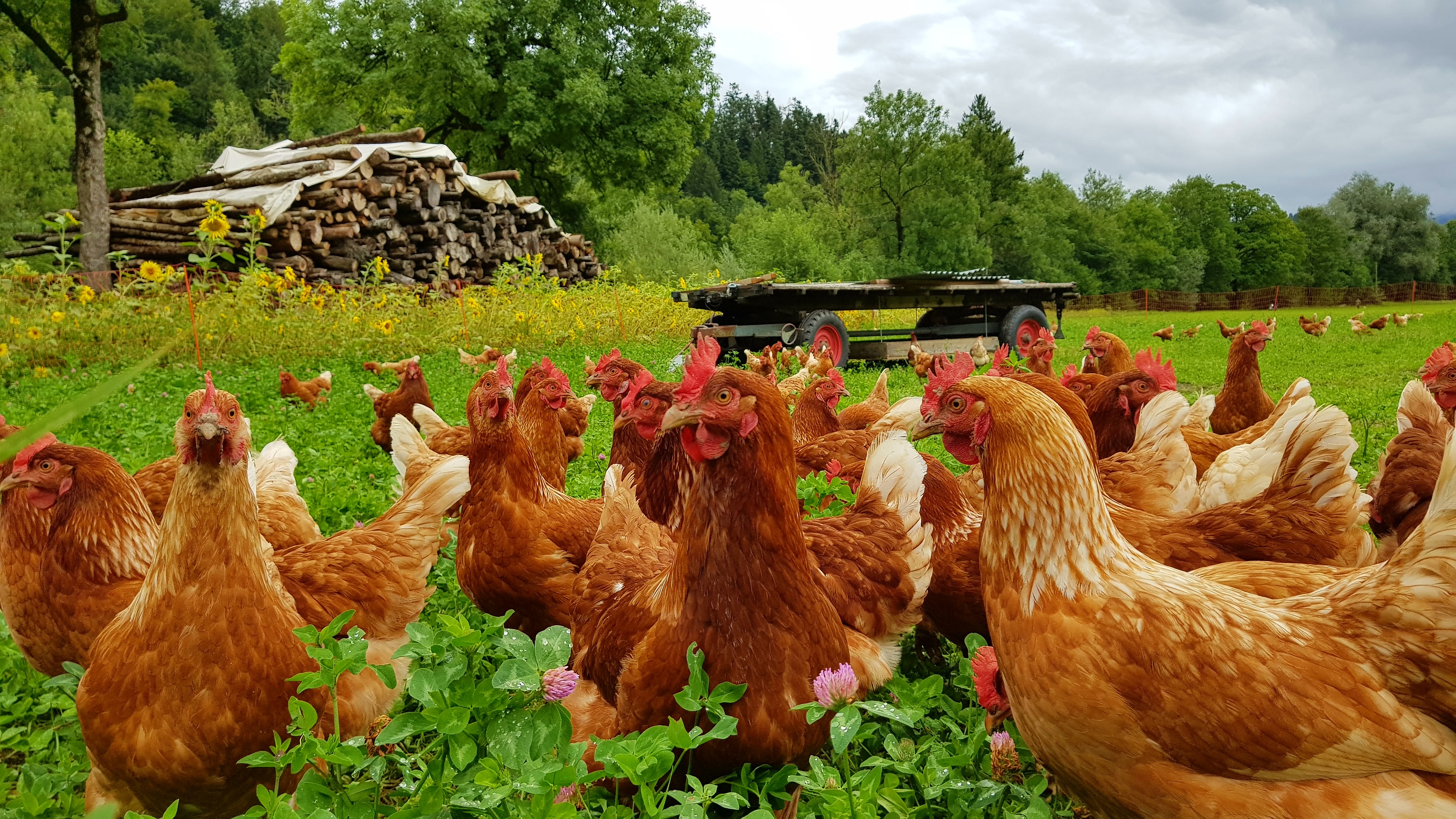 Though the pandemic has severely restricted processing capacity in other meat sectors, especially beef and pork, Koory notes that organic processing facilities didn't face the same challenges. Mercaris has not seen any reports of organic-certified facilities closing due to coronavirus outbreaks.
Koory also notes that there's no evidence organic poultry producers have depopulated their flocks.
"That just isn't something we're hearing about," he said. "I've seen reports of euthanising piglets, and egg layers being euthanized, but haven't heard anything in the organic broiler sector."
Though most economists would look at consumer demand to explain the contracting slaughter rate, Koory tells Watt Media that sales or organic poultry are trending upward. He says that the organic sector is less reliant on the US food service industry. This means that when consumers started preparing more meals at home, retail and grocery sales rose.
Koory explains that there isn't an easy explanation for the plummeting slaughter rate. The falling rate could be a once-off or be indicative of a wider slowdown in organic processing. If the trend holds, it could have significant implications for organic production.