Nigeria sounds the alarm as COVID-19 hammers poultry industry
Nigerian poultry farmers report steep losses due to the coronavirus while global experts warn of widespread food shortages.
According to reporting in Nigeria's Daily Trust, the coronavirus pandemic has exacted a heavy toll on the country's economy – with farmers and food processors taking some of the heaviest losses.
Experts at the FAO are warning that if measures aren't taken to protect farmers, Nigeria could experience severe food shortages.
Mr Marco Cantillo, FAO's Deputy Director, Agriculture Development Economics Division, in a statement issued in Abuja, warned that agriculture activities will be greatly affected because of the pandemic.
Nigerian poultry farmers are already seeing their investments take a hit as business close just before the rainy season sets in.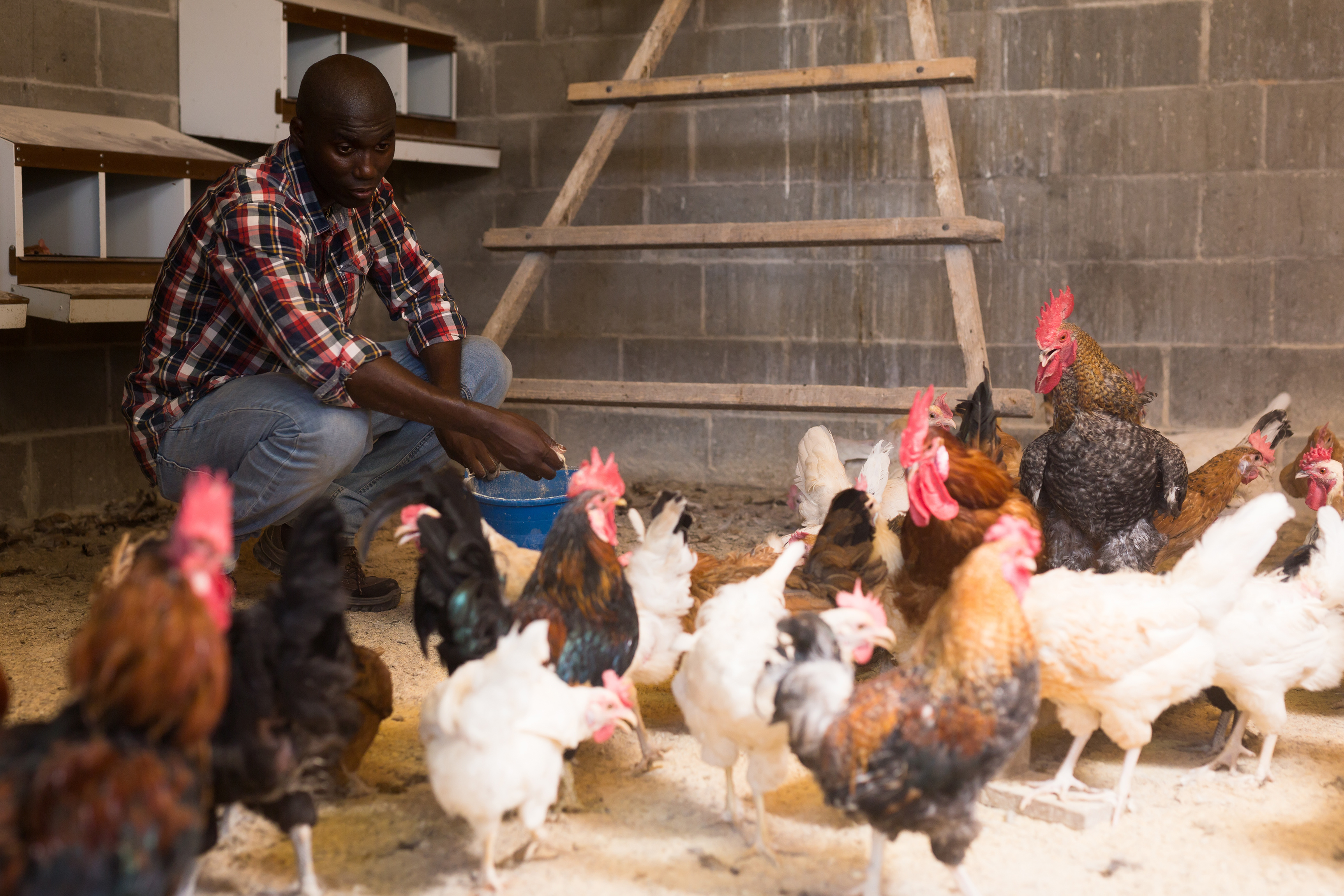 The National President of the Poultry Farmers Association of Nigeria, Mr Ezekiel Ibrahim said members of his association have about a third of their resources due to the pandemic.
He blamed this on the lack of synergy between federal and state governments which has caused serious logistic and distribution challenges.
"Now in this situation, most of our farmers have lost between 35 and 40 percent of their resources because sometimes you cannot sell but they keep producing," he said.
"Like hatcheries, day-old-chicks when you hatch you cannot deliver them to farms. Eggs are supposed to be the number one thing as a palliative, in fact, the demand for eggs is supposed to have risen drastically due to its nutritional content but the reverse is the case," he added.
He said the impact on the poultry sector has a domino effect on the rest of the agricultural chain.
"Anything that affects poultry affects other sectors of agriculture. If you cannot sell day-old chicks, how can you afford to buy poultry feeds? If you cannot sell poultry feed, how will you be able to buy soybeans and corn? So these are the challenges," he said.