Tyson publishes its 2019 Sustainability Report
In its report titled, "Grow – Deliver – Sustain", Tyson outlined its progress towards its corporate sustainability goals in 2019.
The report outlines Tyson's achievements in five core areas: food, animal welfare, environment, workplace and communities.
"We publish this report because it promotes transparency in our work, because it increases collaboration, and because it makes us better," said John R. Tyson, chief sustainability officer for Tyson Foods. "It also drives accountability for all and provides context to stakeholders about the sustainability improvements we are realising as we produce 'good food' for people all over the world."
The report explains how the company is fostering a safe workplace, reducing greenhouse gas emissions and improving animal welfare. The report's highlights include: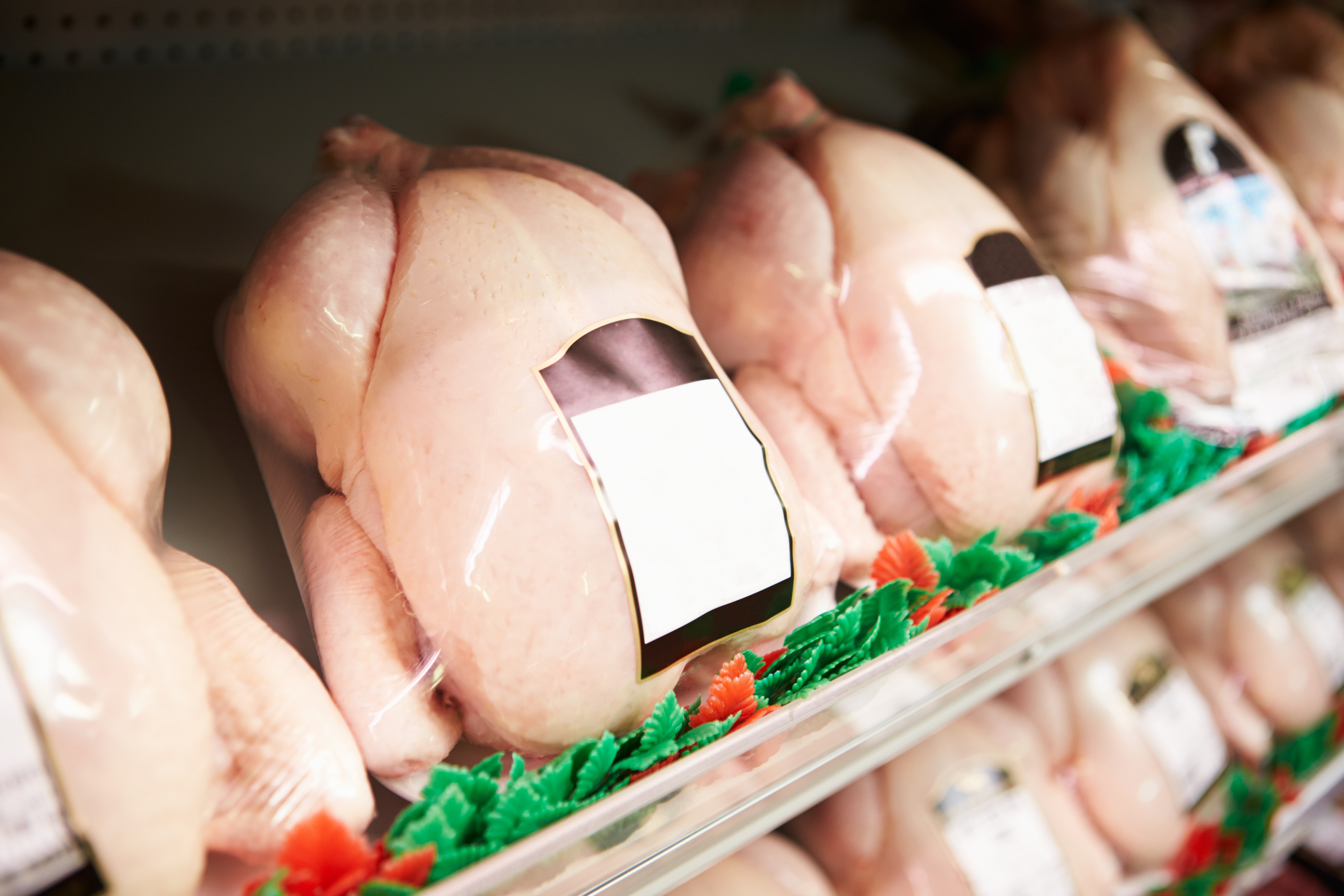 Food
By introducing its Raised & Rooted brand of plant protein and blended protein burgers and nuggets, Tyson has become the largest US meat producer to enter the alternative protein market. In addition, Tyson launched its Coalition for Global Protein initiative to "identify, incubate and implement new and creative solutions for sustainable protein to feed a growing global population."
Animal welfare
In the past year, Tyson constructed a new four-house commercial broiler research farm at the Tyson Foods Center for Sustainable Broiler Welfare Research and implemented scored welfare audits in its cattle supply chain. The company also trained more than 1,000 of its employees in the US Poultry and Egg Association's Poultry Handling and Transportation Certification Program.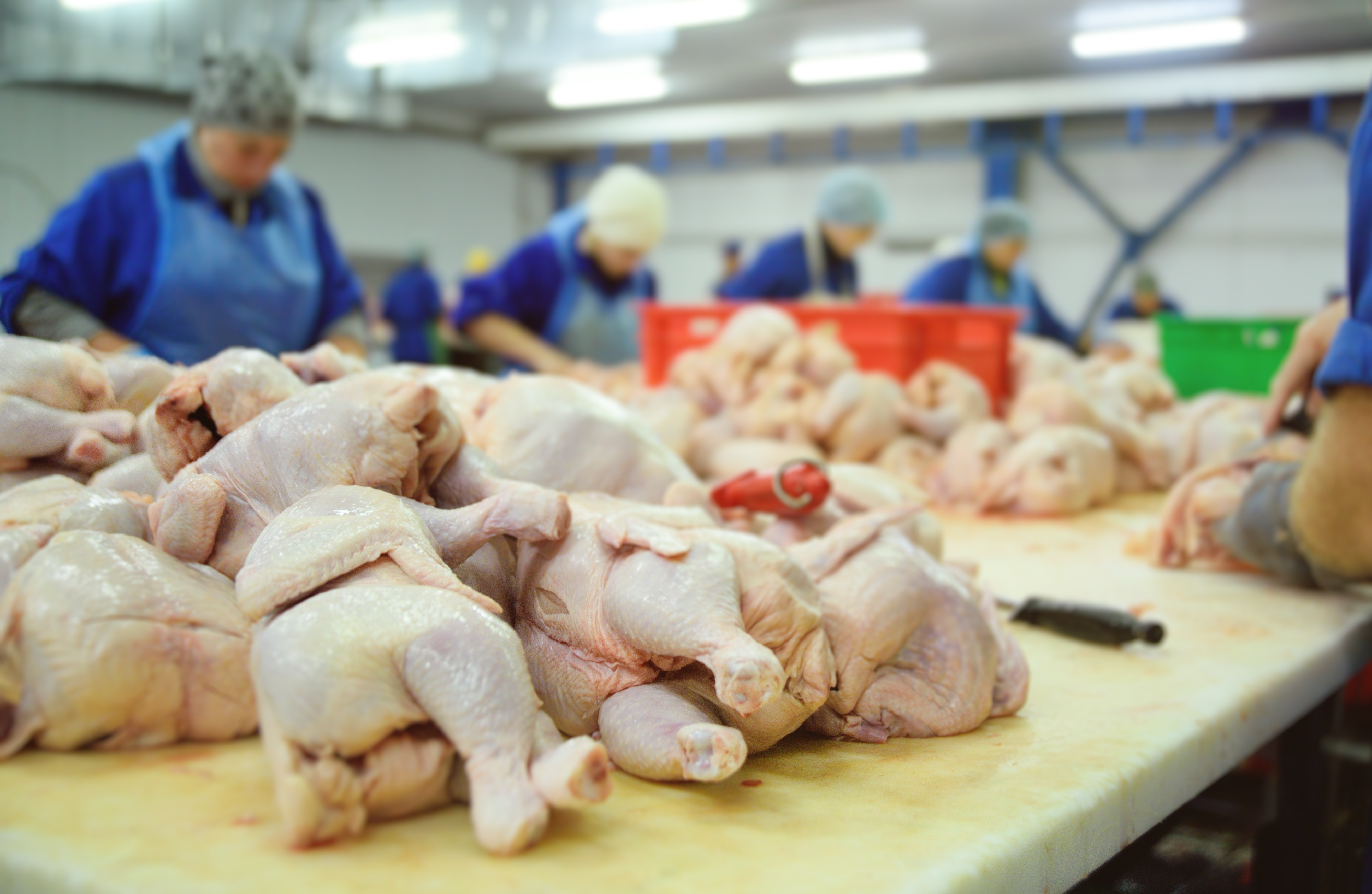 Environment
Tyson is partnering with the Environmental Defense Fund to develop and implement sustainability initiatives. Working alongside the Farmers Business Network, the company helped identify conservation practices and areas of improvement in more than 400,000 acres of farmland in the first year of the project. Tyson is also partnering with the World Resources Institute to assess water risk and develop a water stewardship strategy.
Workplace
The company continues to work alongside its employees to help them reach new goals. More than 18,000 employees joined the company through recent acquisitions. Tyson launched maintenance and refrigeration technical school partnerships with 60 technical schools in an effort to help recruit and build new skills in existing employees. The Tyson We Care safety initiative was expanded to include Exposure Reduction Coaches.
Communities
Tyson Foods is one year ahead of its own donation goal by giving $50 million in cash or in-kind donations over five years to combat hunger. The company continues to use its Meals that Matter food donations to respond to food needs after natural disasters around the US.
"Our world has changed greatly as we have all faced the COVID-19 pandemic – together," said Noel White, chief executive officer of Tyson Foods. "Now more than ever, the one constant is for companies of our size to provide the world with good food; we at Tyson Foods hold ourselves accountable to do our part. Our commitments are unwavering – to keep our people safe, be good stewards of animals and resources and advance sustainability to serve our customers."