Australia makes moves to lessen reliance on China as UK free trade talks begin later this month
Free trade talks between the United Kingdom and Australia will officially begin later on 29 June as Australia looks to shore up trade relationships beyond China.
According to reporting in ABC, Australia's Trade Minister Simon Birmingham announced the formal start of trade talks after years of background negotiations between the UK and Australia.
The Australian government hopes it could finalise a deal within the year, a much quicker pace than the years it usually takes to reach an agreement.
Speaking to the National Press Club, Birmingham said, "Australia will be looking to secure better market access for goods exports, especially in agriculture, and high standard rules for digital trade and investment to expand our already deep economic relationship."
Despite the potential benefits of a UK trade deal, its value will pale in comparison to Australia's exports to China. Economists estimate that Australia's exports to China we worth nearly $150 billion in 2019.
Australia's National Farmers' Federation welcomed the announcement of the trade talks, with NFF President Fiona Simson saying that the negotiations indicate a renewed focus on the interests of farmers.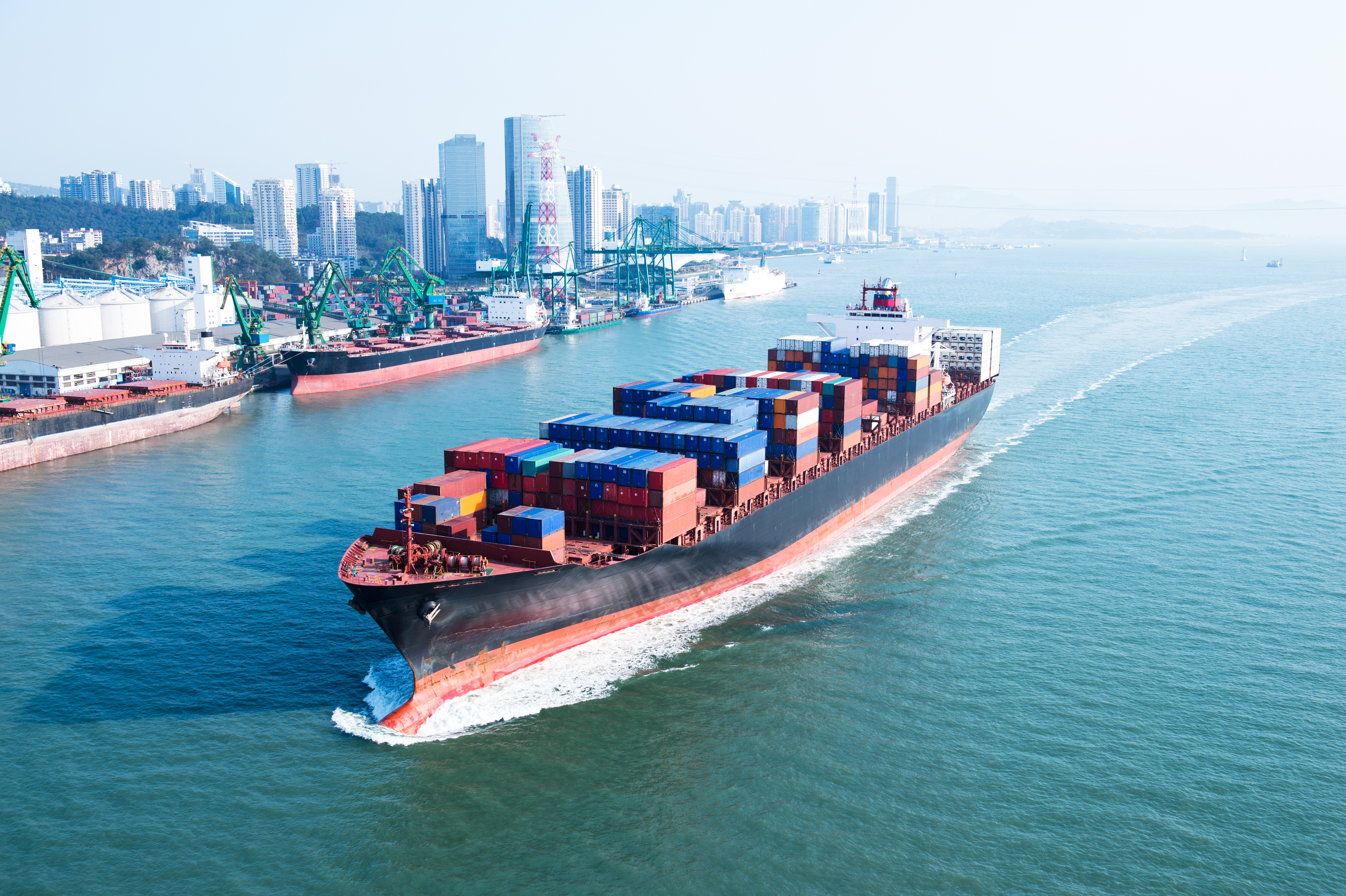 As a collective, Australian farmers export about two thirds of what they produce and Simson believes that expanded export markets are key to the agriculture sector's continued growth.
"The UK-Australia FTA represents an opportunity to build on what are already strong trade ties in the region," Ms Simson said.
"We look forward to our two governments arriving at an agreement which will allow UK consumers to continue enjoying the Australian produce they have come to know and love."
Of critical importance to Australian farmers is the removal wherever possible, of tariffs, quotas and non-tariff barriers.
"The removal of these barriers are necessary to ensure Australian farmers can engage in fair and healthy competition with their UK counterparts."
Ms Simson said the shared history of the two nations meant the values held within the respective communities were also shared.
"We know that what's important to Australians in terms of how our food and fibre is produced, is also important to the people of the United Kingdom.
"Our standards in relation to animal welfare, food safety, labour and the environment are exemplary, and are tailor-made to suit the unique circumstances of Australian agriculture.
"Australia's regulatory systems are world-class. We are firmly committed to ensuring these standards are not compromised."
Ms Simson said continuing to expand and diversify Australia's trading profile was crucial to agriculture's pursuit to supercharge the nation's COVID-19 economic recovery.
"The farm sector and regional Australia are well placed to accelerate a return to the economic prosperity Australians have become accustomed to.
Ms Simson said the NFF was optimistic that negotiations could be concluded promptly so the benefits for both countries could be realised in these universally tough economic times.