Compassion in World Farming announces the winners for the Good Farm Animal Welfare Awards
The prestigious annual Good Farm Animal Welfare Awards ceremony hosted by Compassion in World Farming should have taken place on 16 June at the Tower of London, but, like so many other events it was a casualty of COVID-19 and was cancelled.
Compassion, however, are still keen to recognise those companies committing to higher welfare production and sourcing, through its awards programme. This year, 34 awards were given across the UK, EU, China and the US, set to benefit the lives of 28 million animals each year. This takes the overall impact of Compassion's Food Business programme to date, through awards, partnership projects and corporate pledges, to over 2 billion animals set to benefit annually.
Dr Tracey Jones, Director of Food Business said: "Despite these challenging times it has been truly heartening to see companies move forwards with their commitments to animal welfare. Although many businesses have been closed, and for some these are incredibly uncertain times, it is encouraging to see that farm animal welfare is still central to business plans for our future food."
This year there were 12 Good Egg Awards, three Good Chicken Awards, one Good Turkey Award, four Good Calf Awards, five Good Dairy Commendations, one Good Sow Commendation, one Good Rabbit Commendation, six Good Pig Production Awards in China and one Cage Free Award presented to Coop UK

In terms of sector breakdown there were nine retailers recognised for their work, five food service companies and 20 producers or manufacturers (including the six Chinese Good Pig Production Award winners).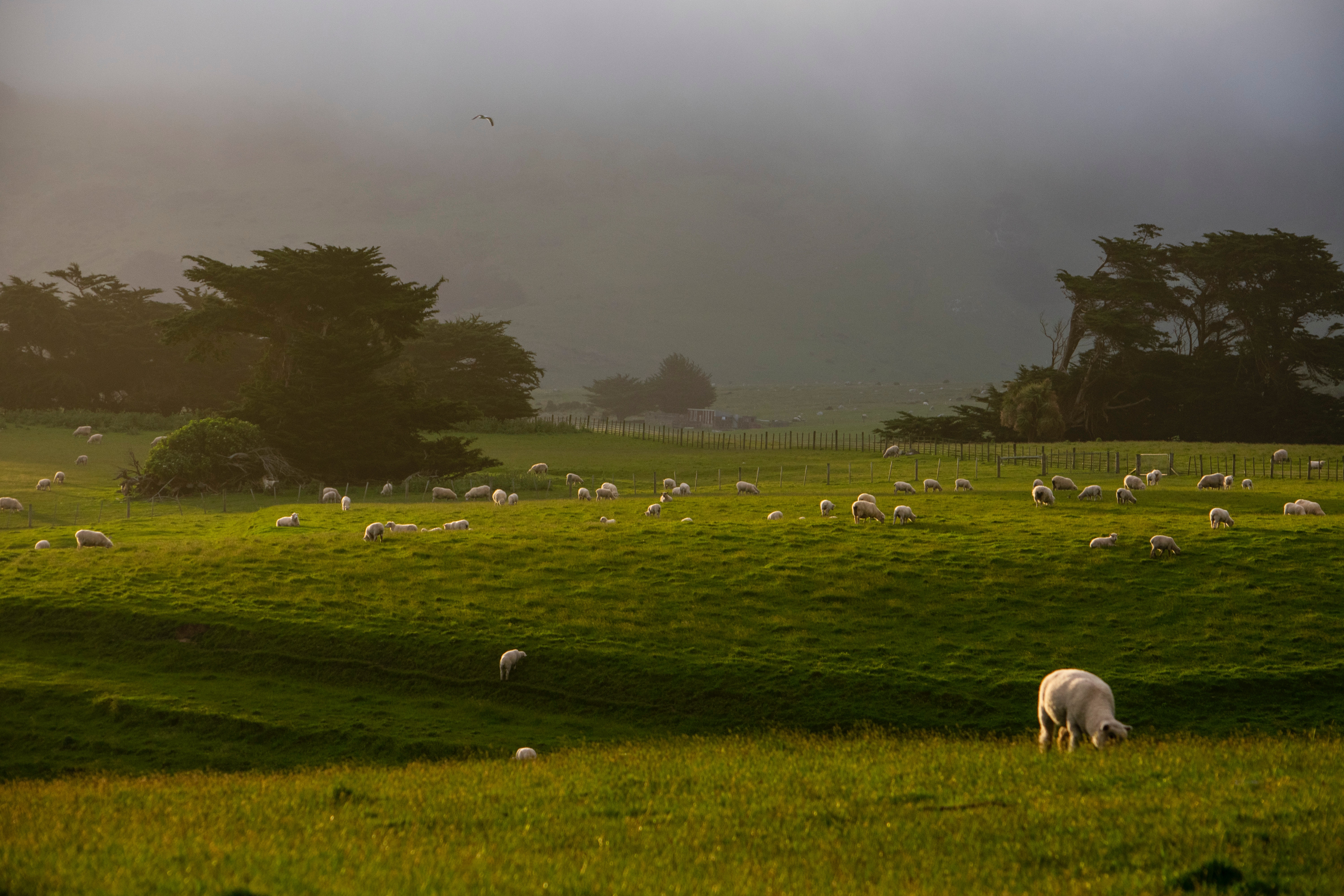 In 2020, COOK, manufacturer of luxury frozen ready meals, has been awarded two new accolades: Good Turkey Award (up to 10,000 turkeys are estimated to benefit from this award per annum) and a Good Dairy Commendation. These latest awards add to a bulging trophy cabinet already boasting a Good Egg Award (2011), Good Pig Award (2016) and Good Chicken Award (2017).
COOK believes that it is the responsible and right thing to do to engage more closely with its direct suppliers and farmers, who they know and trust, to enhance and encourage good practice on farms. The business continually looks for ways to improve the welfare of farm animals involved in its supply chain, and actively promotes their welfare credentials, not just for the benefit of the animals but because they see the positive impact of their awards convert into additional sales. COOK provides an excellent example of a luxury high street ready meal range bucking the trend to show that higher welfare can equal commercial success.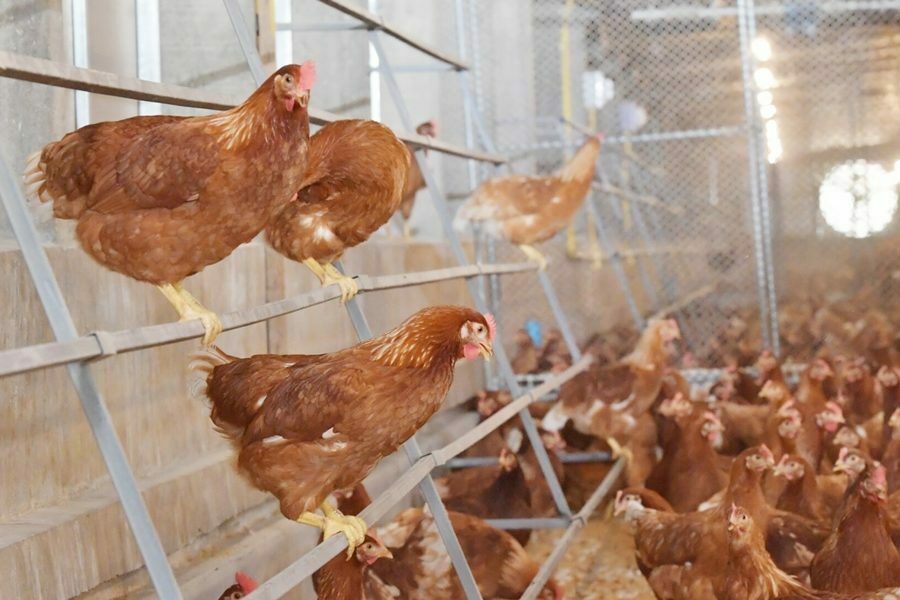 Full list of winners
Good Egg Award Winners
Aldi UK (Retailer, UK)
CH&CO (Food Service, UK)
Coraya (Manufacturer/Producer, France)
Fattoria Roberti (Manufacturer/Producer, Italy)
Flunch (Food Service, France)
Fresystem Spa (Manufacturer/Producer, Italy)
Hippopotamus (Food Service, France)
Lidl UK (Retailer, UK)
Marr (Food Service, Italy)
Noble Foods (Manufacturer/Producer, UK)
Système U (Retailer, France)
Taco Bell (Food Service, US)
Good Chicken Award Winners
Good Turkey Award Winners
COOK (Manufacturer/Producer, UK)
Good Calf Award Winners
Good Dairy Commendation Winners
AJ & RG Barbers Ltd (Manufacturer/Producer, UK)
Casearia Sant'Anna (Manufacturer/Producer, Italy)
COOK (Manufacturer/Producer, UK)
Pensworth (Manufacturer/Producer. UK)
Philadelphia (Manufacturer/Producer, Germany, Sweden, Austria, France, Switzerland, Denmark, Norway, Poland, Malta, Czech Republic, Bulgaria, Iceland, Romania, Ukraine, Hungary)
Good Sow Commendation Winner
Good Rabbit Commendation Winner
Cage Free Award Winner
Chinese Awards
These are awarded according to criteria that equate to stars, five stars being the highest achievement
Good Pig Production Award Winners
Sunzhao Demonstration farm (Henan Nongduoduo Agro-pastoral Ecological Technology Co., Ltd.) 4 stars
Heilongjiang Jingzhe Forest Food Group Co., Ltd. 3 stars
JiNing DongSan Indigenous DaPulian Pig Breed Farm. 3 stars
No. 24 Houma Farm (Muyuan Foods Co., Ltd.) 2 stars
Huaiji Guangdong Wens FoodStuff Group Co., Ltd. FengKai ChangAn Pig Farm (Wens FoodStuff Group Co., Ltd.) 2 stars
Sifanghong (Yuxian) Agro-pastoral Development Co., Ltd. 2 stars