Kenyan poultry farmers source free chicks as COVID-19 marches on
As the coronavirus crisis continues to negatively impact Kenya's business community, a poultry keeper in Kakamega County has decided to assist other farmers by supplying them with chicks to bolster their business.
According to reporting in The Daily Nation and All Africa, Mama Hadija Nganyi has been supplying month-old improved kienyeji chicks to producers hoping to increase their flocks.
The Mumais region, where Mama Hadija Nganyi is based, is typically known for sugarcane. However, a recent economic downturn has seen many farmers diversify into other agricultural ventures.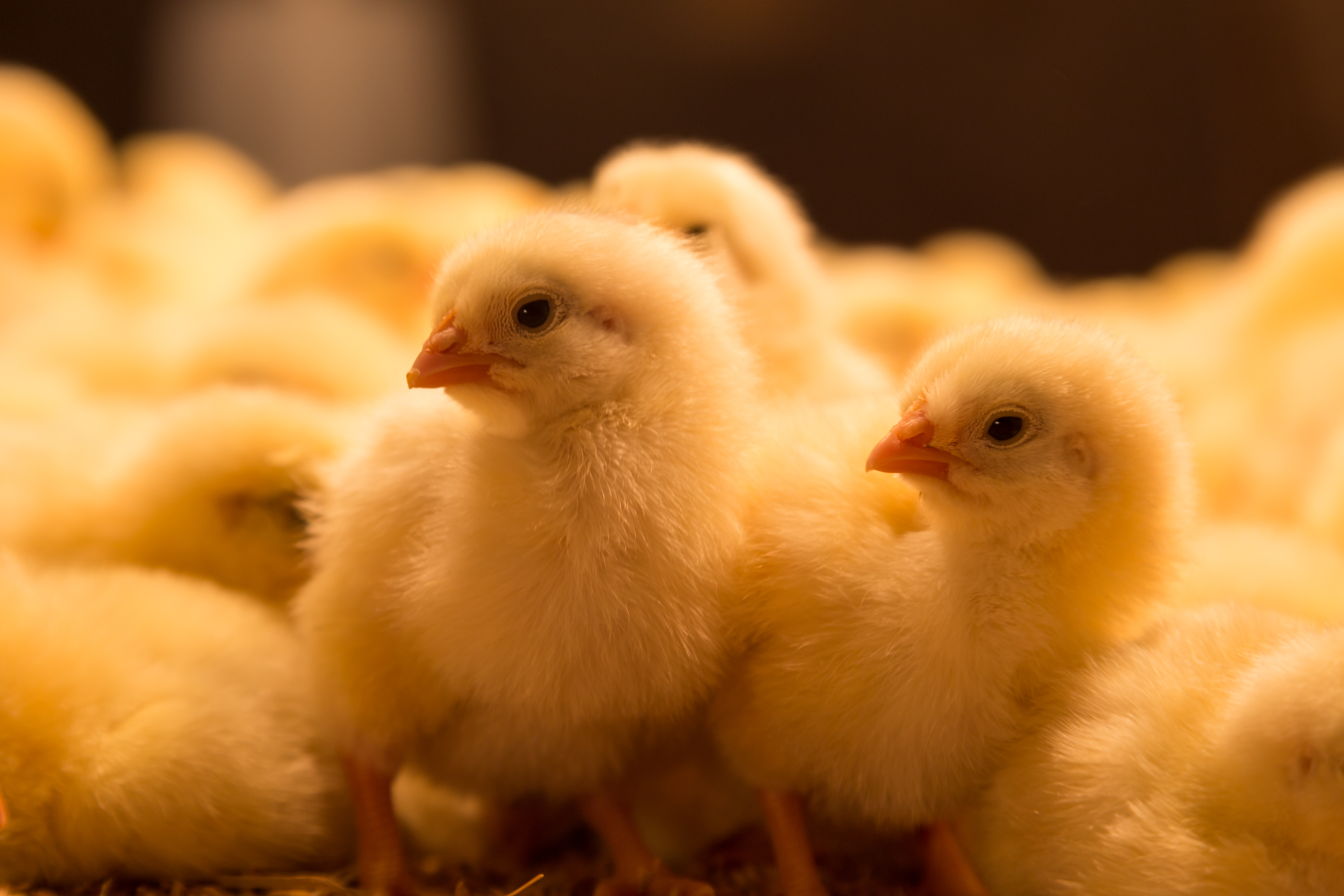 Speaking of her chick-hatching project, Nganyi said "I initiated the chicken project for the vulnerable people in the community, especially women, persons with disabilities and the youth to cushion them economically, particularly during these hard times of the Covid-19 pandemic."
To date, she has donated 3,000 chicks in Khwisero, Matungu, Mumias and Butere constituencies, relying on contacts with different self-help groups and local administration officials to distribute the chicks.
In the coming weeks, she is hoping to take more chicks to other local constituencies.