Philippines raises concerns over increasing poultry imports
The House Committee on Agriculture and Food said it would consider a proposal to increase the volume of poultry imports.
The Philippine News Agency reports that Representative Mark Enverga, panel chair, expressed some apprehension over the current status of the Philippine poultry industry. There have been reports that the Bureau of Animal Industry has requested local poultry producers to limit output to accommodate increasing import numbers.
Enverga said the government should protect local producers and manufacturers by supporting food production, especially in the face of the COVID-19 crisis.
He cited the open letter of the United Broilers Raisers Association (UBRA) to the agriculture department, dismissing BAI's claim that poultry imports were too "minimal" to hurt Filipino producers, adding that imports have caused actual damage in the last 25 years.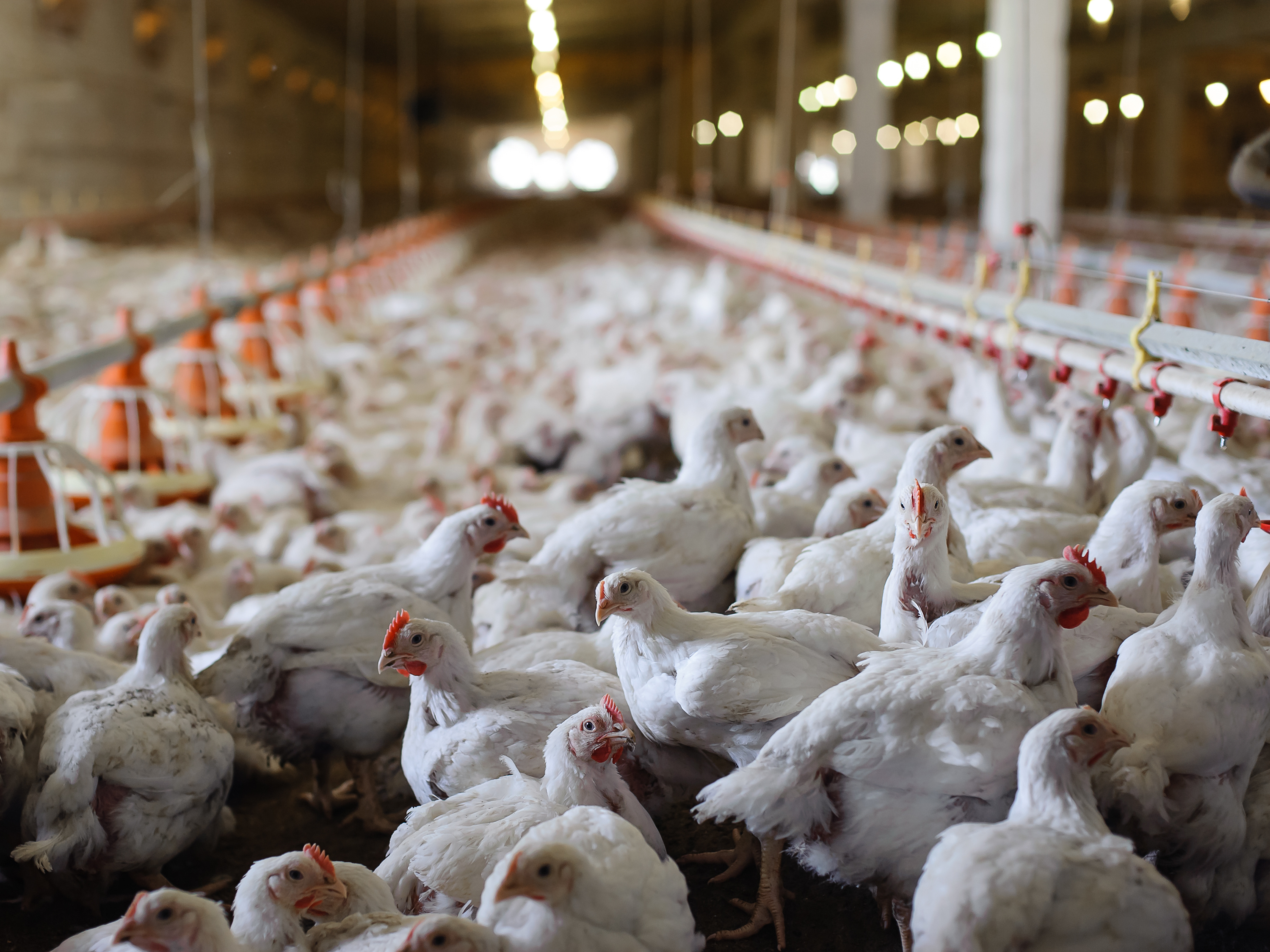 "UBRA's statement on the challenges and issues besetting the poultry industry today needs to be thoroughly discussed, addressed, and acted upon," Enverga said.
"The poultry producers deserve to be heard and be assured that the government is doing its share to combat the problem arising from high levels of importation of poultry's products, while we are experiencing an oversupply of broilers in the market," he added.
Enverga called for a review of import and monitoring policies as the country faces continued challenges from smuggling, illegal imports and unfair trade practices.
"Reforms are definitely needed particularly in our current tariff system and implementation. Enforcement of our protection and regulations against unfair trade practices must be enhanced. And, continued action planning of the government and various stakeholders must be undertaken," he added.
Agriculture Secretary William Dar, however, clarified that BAI did not ask poultry raisers to limit local production.
"It's a miscommunication. BAI never had intended to tell UBRA and the rest to stop production," Dar said.