The 2020 National Safety Conference for the Poultry Industry is open for registration
Best practices amid COVID-19, sanitation safety and other topics will be explored at the 2020 National Safety Conference for the Poultry Industry.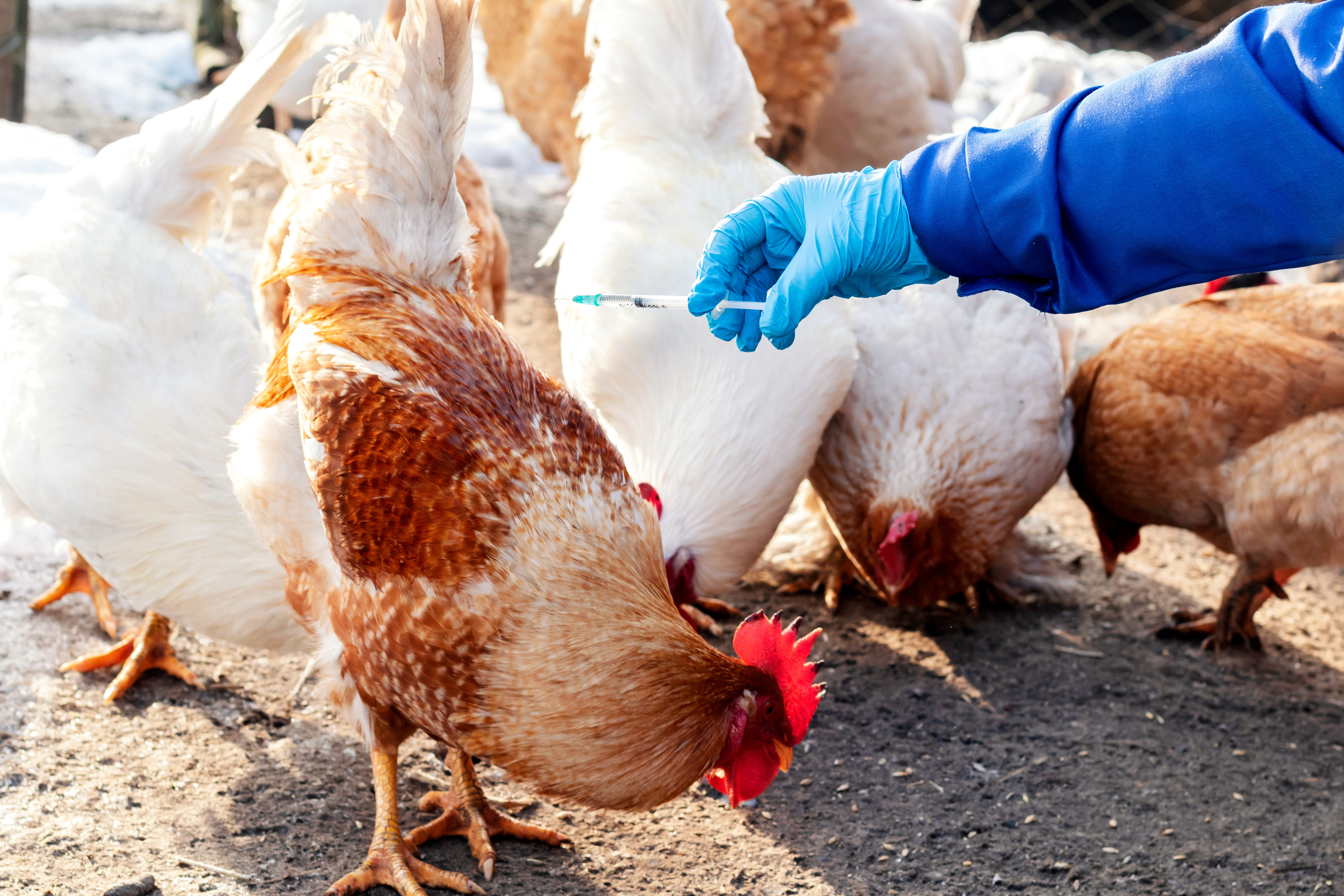 As US Poultry is currently planning to move forward with the seminar, the health and safety of everyone who attends is a top priority. Guidelines from the Centers for Disease Control and Prevention (CDC) and state and local governments regarding COVID-19 will be followed, and regular updates will be provided to all stakeholders if the situation warrants. For instance, in addition to the hotel sanitation practices outlined by Hilton, seating will be configured to allow for social distancing if necessary.
"US Poultry's National Safety Conference will offer a variety of presentations, focused on trending industry topics and updates on government safety policies for poultry industry personnel," said Frank Cruice, senior director of safety and security for Perdue Farms, and programme committee chairman. "This is an incredible opportunity for furthering education and connecting with your peers. You will not want to miss it."
A variety of topics will be covered, including Safety Best Practices During a Pandemic…Moving Forward; Automation/Ergonomic Best Practices; Improving Safety During Sanitation; Importance of Leading Indicators to Prevent Injuries; Incident Investigation Do's and Don'ts; OSHA Standards Updates; and more. There will also be an opportunity to gain valuable advice from attorneys in the Ask a Lawyer session. As well, a series of roundtable discussions will allow attendees to convene in smaller groups to discuss and learn from each other about best practices and challenges.

To view the full agenda and to register for the 2020 National Safety Conference for the Poultry Industry, visit the US Poultry website or click here.