US agents seize nearly 10 tonnes of illegal meat at California port
US Customs officials have intercepted prohibited pork, chicken, beef and duck product arriving from China at the ports of Los Angeles and Long Beach.
According to the Pork Checkoff and an official CBP statement, the organisation seized 19,555 pounds of animal products. Most of the products were included in boxes of doorlocks, headphones, LCD tablets, kitchenware, trash bags, mobile phone cases and other household goods. CBP agriculture specialists identified, examined and seized 12 shipments containing a total of 834 cartons that lacked the required USDA entry documentation.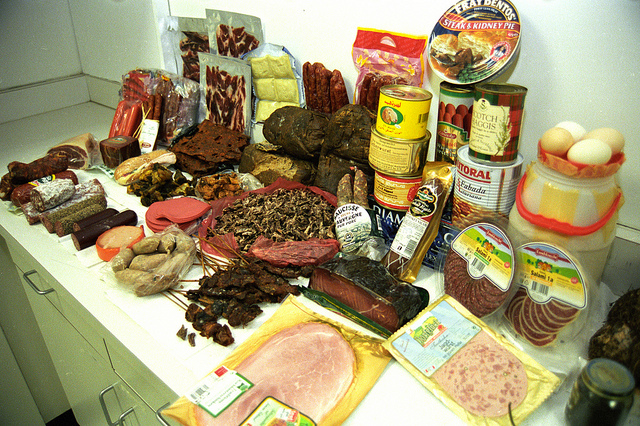 "Our close collaboration with our USDA strategic partners has resulted in an increased number of prohibited food products interceptions in a relatively short period of time," said Carlos Martel, CBP director of field operations in Los Angeles. "CBP agriculture specialists remain committed and vigilant of foreign animal disease threats."
In the first five months of fiscal year 2020, the interception of prohibited meats from China at the LA/Long Beach Seaport has increased 70 percent compared with the same period in 2019.
Aside from CBP's work with USDA on monitoring container ships coming to the country, airline passengers bringing in prohibited items remains a top priority, even with international flights down substantially due to COVID-19. Kevin Harriger, executive director of Agriculture Programs & Trade Liaison for CBP explained this in the March 2020 edition of the Foreign Animal Disease Preparation Bulletin.