US experts warn that poultry workers are at risk of COVID-19 infections despite economic reopening
As the US state of Georgia reports its highest coronavirus cases yet, experts at Emory University warn that poultry and agriculture workers are most at risk of infection.
According to reporting in Georgia Public Broadcast News, Georgia reported its largest surge in COVID-19 cases since the beginning of the pandemic. Experts are raising the alarm over the spike in infections among poultry and agricultural workers in the state.
Georgia logged a preliminary number of 1,334 positive COVID-19 cases on 15 June, blowing past the 20 April peak of 949 cases. Officials say the number could change in the coming days but said that the number of confirmed cases is more likely to rise than decline.
The surge comes weeks after Georgia's economic reopening and appears to mirror the global trend of increasing cases.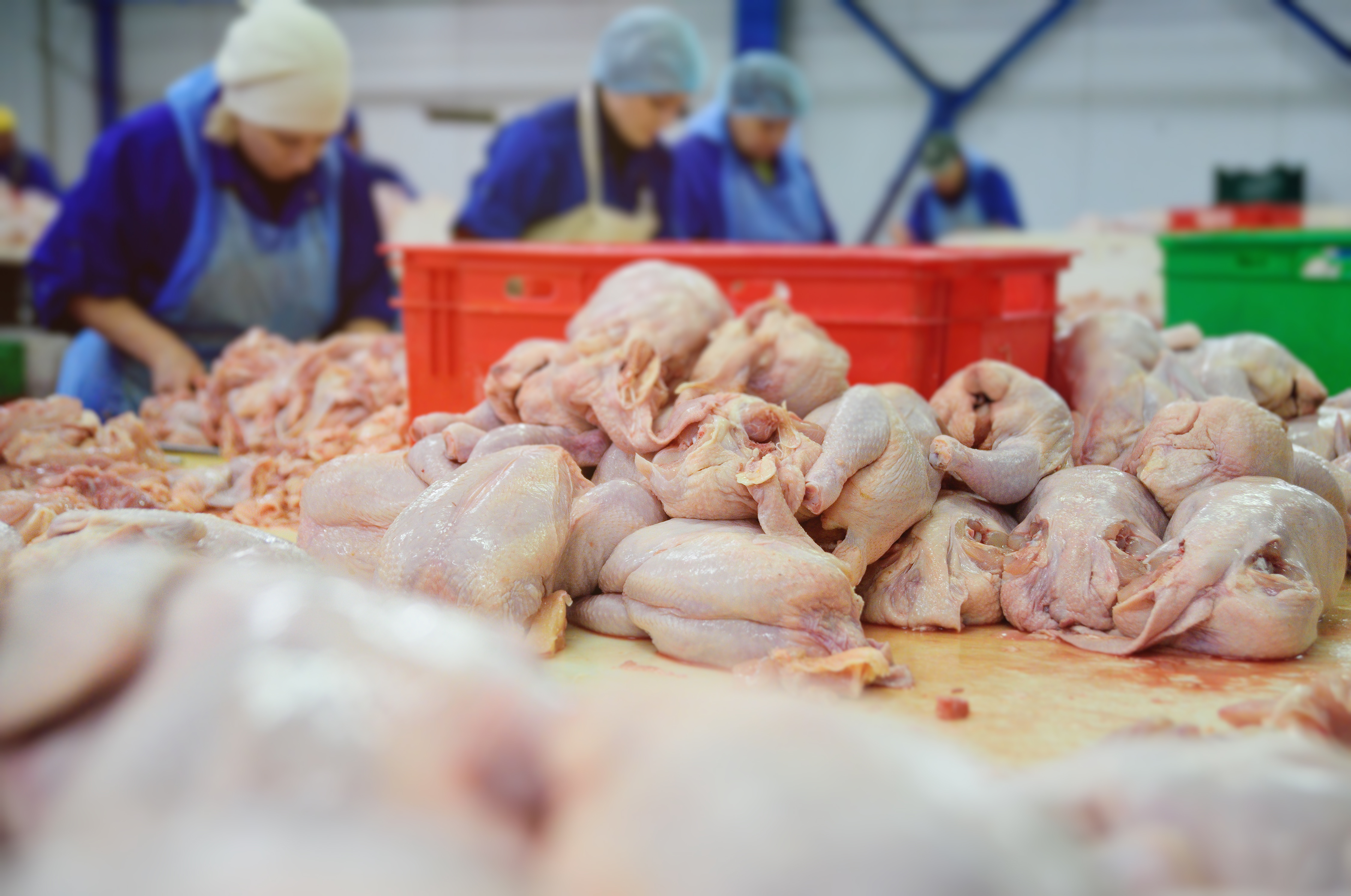 "I think that we clearly are at a critical point in this in this pandemic, not only locally, but globally," said Dr Carlos del Rio, an infectious disease expert with Emory University, during a Monday briefing.
Though the virus burden is high in urban centres like Atlanta, experts report that rural communities where people live and work in crowded conditions were most at risk of contracting the virus.
Emory University and the Georgia Department of Public Health found the highest per capita rates are showing up in rural parts of the state among agricultural workers, such as poultry processors and migrant crop pickers.
Jodie Guest, an epidemiologist with Emory University, said 25 percent of those working in poultry plants are testing positive, and other agriculture workers — like those picking crops in South Georgia — are being hit much harder at rates of 70 percent and higher.
"Staggering rates of positivity in some really high-risk populations," Guest said.
Agricultural workers are considered front line workers whose jobs are essential.
While touring parts of Hall County, which hosts a large portion of the state's poultry industry, Safety Fire Commissioner John King said that the workers are crucial to the economy.
"If those workers don't go to work, America goes hungry," King said. "They're truly essential members of our of our economy and of our society."