US meat industry indictments signal increased antitrust efforts in the farm sector
After multiple federal investigations into market concentration and alleged antitrust violations in the US meat sector, farmers are cautiously optimistic about the emerging interest in antitrust enforcement.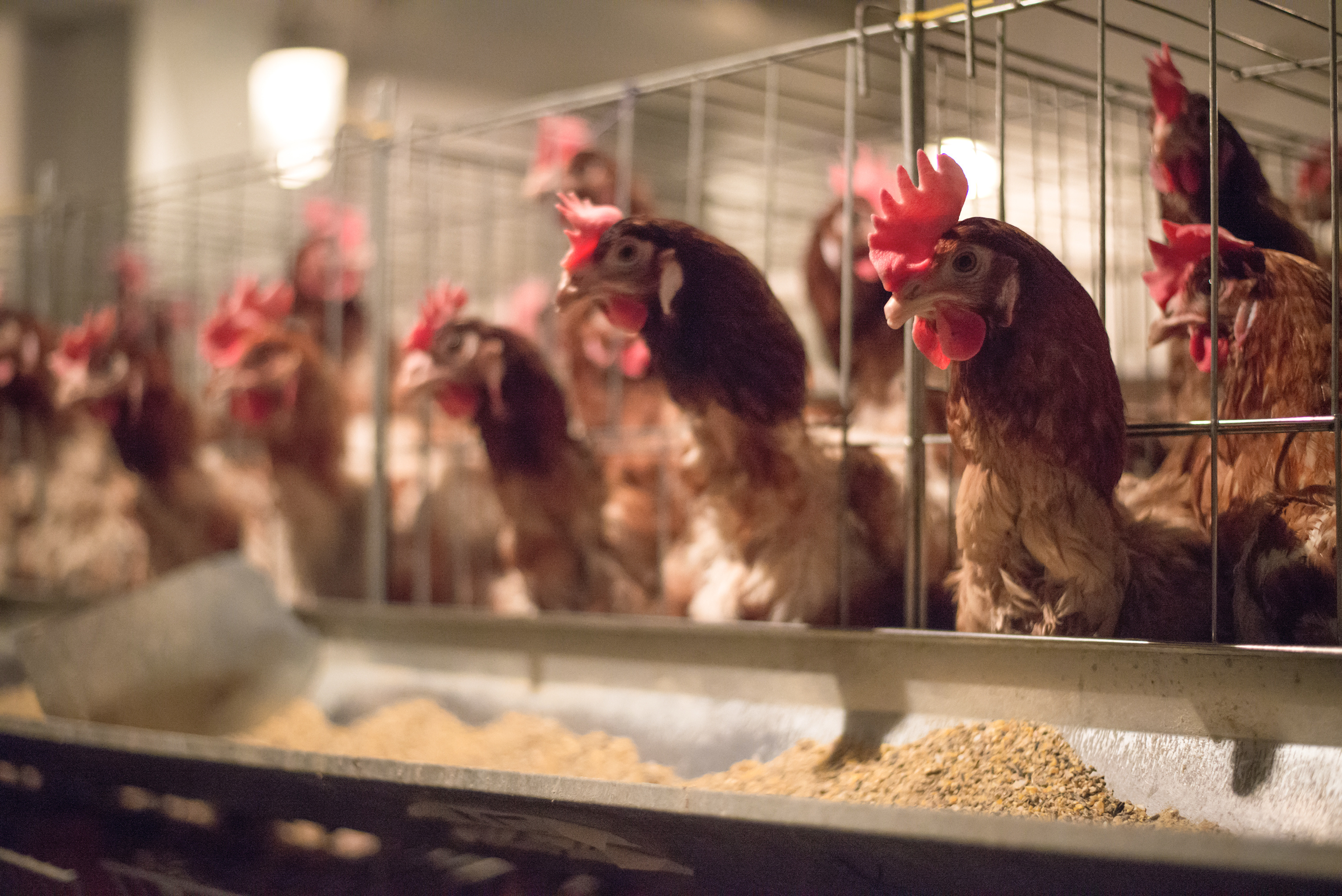 "There's a real possibility that this was a shot across the bow of the companies and the other executives," he says, referring to other poultry companies that are being investigated by the agency. The indictments amount to "the government saying they're not blowing smoke."
Carstensen says the DOJ indictments could also have implications for a civil antitrust suit, brought against the poultry companies by retailers, restaurants and other chicken buyers against the charged companies. "I would not be shocked if in the next couple of months, we saw settlements" in that litigation, he says.
In addition to the investigation into the poultry industry, the Justice Department has subpoenaed the largest beef processors in the US as part of a separate investigation into alleged antitrust violations in that sector. Several senators and industry groups petitioned the department to investigate the beef market after meatpackers' margins skyrocketed during the COVID-19 pandemic while prices paid to ranchers for livestock fell.
Farmers watching these investigations closely have a "sense that this is long overdue," says Patty Lovera, a policy adviser for the Campaign for Family Farms and the Environment, a coalition of groups working on farm issues. For years, farmers and ranchers have argued that consolidation in the meat industry has led to cartel-like behaviour among the country's biggest meatpackers, including coordinating to fix prices or suppress amounts paid to farmers.