US price fixing indictment showcases need for antitrust enforcement
Four current and former poultry executives were indicted for price fixing, highlighting the need for action on antitrust enforcement and additional protections for farmers
Four current and former executives at Pilgrim's Pride Corp and Claxton Poultry Farms were indicted today for colluding to inflate the prices of birds sold to grocery stores and restaurants.
The latest of several price-fixing allegations against meat processors, the case highlights the need for greater antitrust enforcement and farmer protections, National Farmers Union (NFU) President Rob Larew said in a statement:
"Price fixing in the agricultural industry is extremely harmful to everyone besides the companies who engage in this unethical practice. Ultimately, it means those companies pay farmers even less for their hard work while charging restaurants, grocery stores, and American consumers more for food.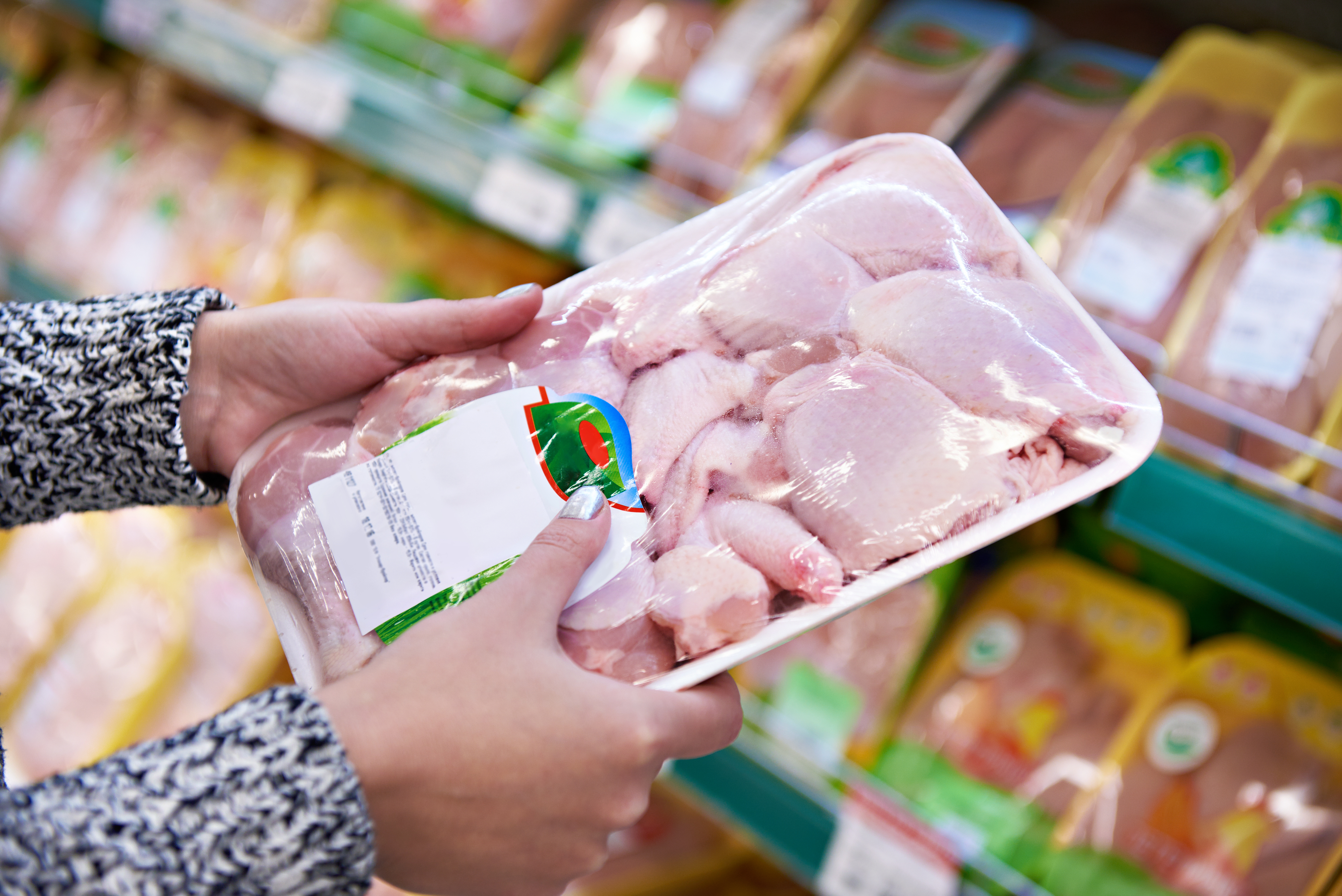 "But price fixing is only a symptom of the much bigger problem of corporate consolidation. Companies are only able to employ anticompetitive business practices when they've amassed control over their respective industries; in this instance, just five companies control 60 percent of the chicken market in the United States. This level of market power unfortunately isn't unique to poultry; in fact, many other sectors, including beef and pork, are even more concentrated. Unsurprisingly, there have been allegations of price fixing against corporations in those industries as well.
"While NFU wholeheartedly supports legal challenges to corrupt and unfair actions, there's a way to avoid this kind of behaviour altogether: enforce antitrust policy; restore competition in the agricultural marketplace; reinstate the Grain Inspection, Packers and Stockyards Administration; and develop strong protections for farmers."