Brazil investigates COVID-10 outbreaks in 10 meat plants in Mato Grosso
Brazilian labour prosecutors are probing COVID-19 outbreaks in at least 10 meat processing plants across Mato Grosso state.
Reuters reports that eight plants owned meat packing giant JBS SA are included in the probe.

In Brazil and other countries, meat plants have been linked to serious outbreaks of COVID-19 among workers. This is because the work is typically carried out in close quarters and at low temperatures, which generally allows the virus to survive in the air and on surfaces longer. Researchers note that there is no evidence that the novel coronavirus is spread through food.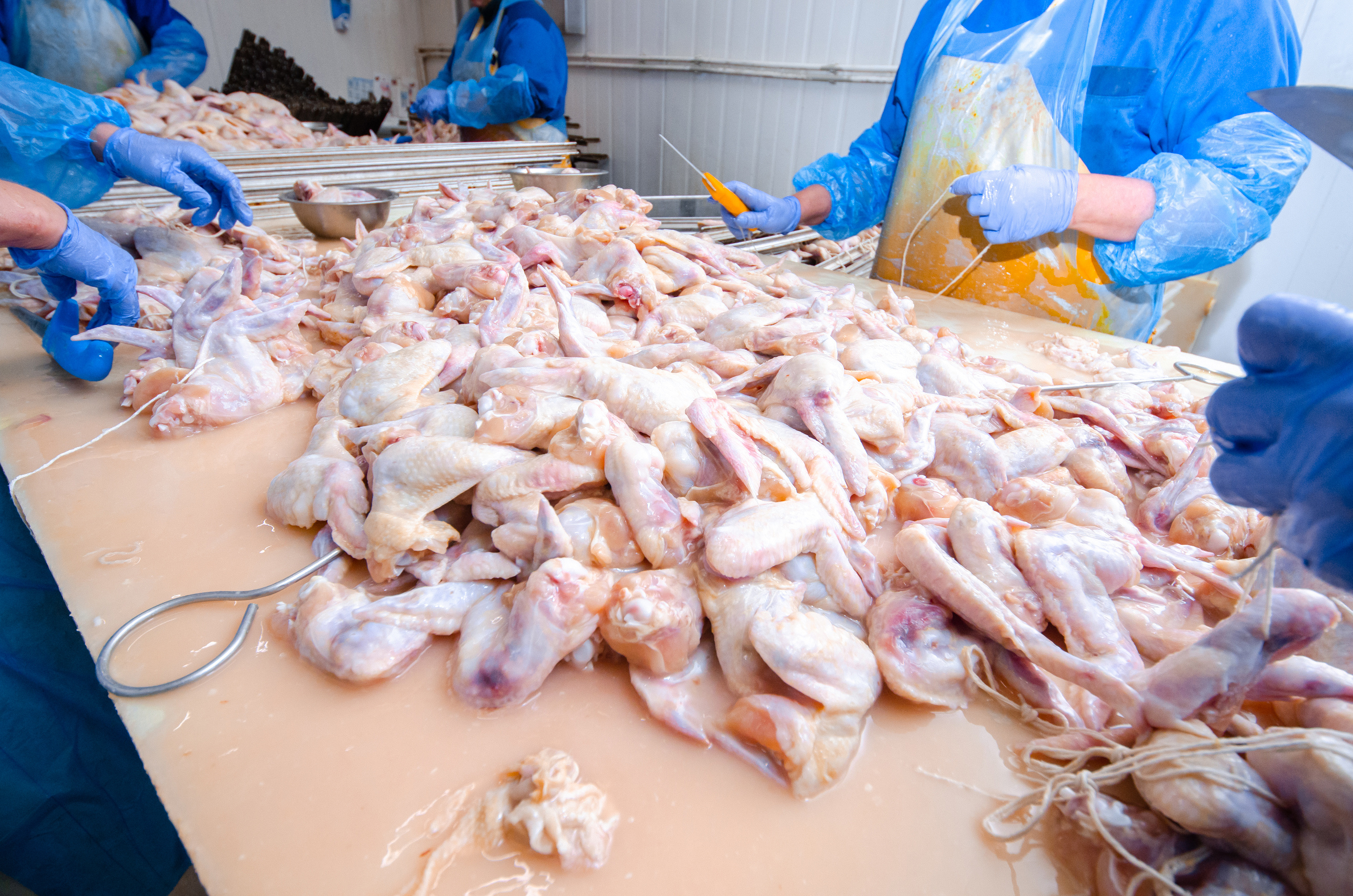 In Brazil, meat packing plants so far have been most affected in the south of the country, but the statement from Mato Grosso state prosecutors indicated the problem was also hitting the centre-west region.
According to the Matto Grosso labour prosecutor's website, JBS, which has a total of 10 meat plants in the state, reported 41 confirmed cases and 128 suspected cases between them.
Brazilian meat packer Minerva, which also has operations in the state, has not reported any cases, according to the prosecutors.
JBS said in a statement it had adopted robust measures against the spread of coronavirus in its plants and that any sick workers were immediately put on leave. It declined to confirm the number of cases among its 11,000 workers in the state.
Minerva declined immediate comment.
The prosecutors office said that although it had provided meat packers in the state with guidelines on coronavirus precautions, documents show plants in the state were failing to meet those standards.