Canada hopes to empower Indigenous entrepreneurs bringing agriculture to new communities
Canada will bring additional opportunities for British Columbia's Indigenous entrepreneurs who are interested in developing food and agriculture businesses.
The supports will also be available to new Indigenous-led initiatives that shore up local food security in their communities.
A new stream of support is being added to the BC Indigenous Agriculture Development Programme to help Indigenous entrepreneurs with up to $8,000 in specialised planning and coaching services to develop and plan their food and agriculture businesses

Speaking about the new stream of support, Marie-Claude Bibeau, Federal Minister of Agriculture and Agri-Food said:
"Our Government recognises the importance of supporting Indigenous entrepreneurs who are growing food and developing agriculture businesses in their communities. By providing tools and knowledge needed to succeed in the sector, we are investing in a more resilient food system that will keep high-quality, local food on tables in communities throughout BC."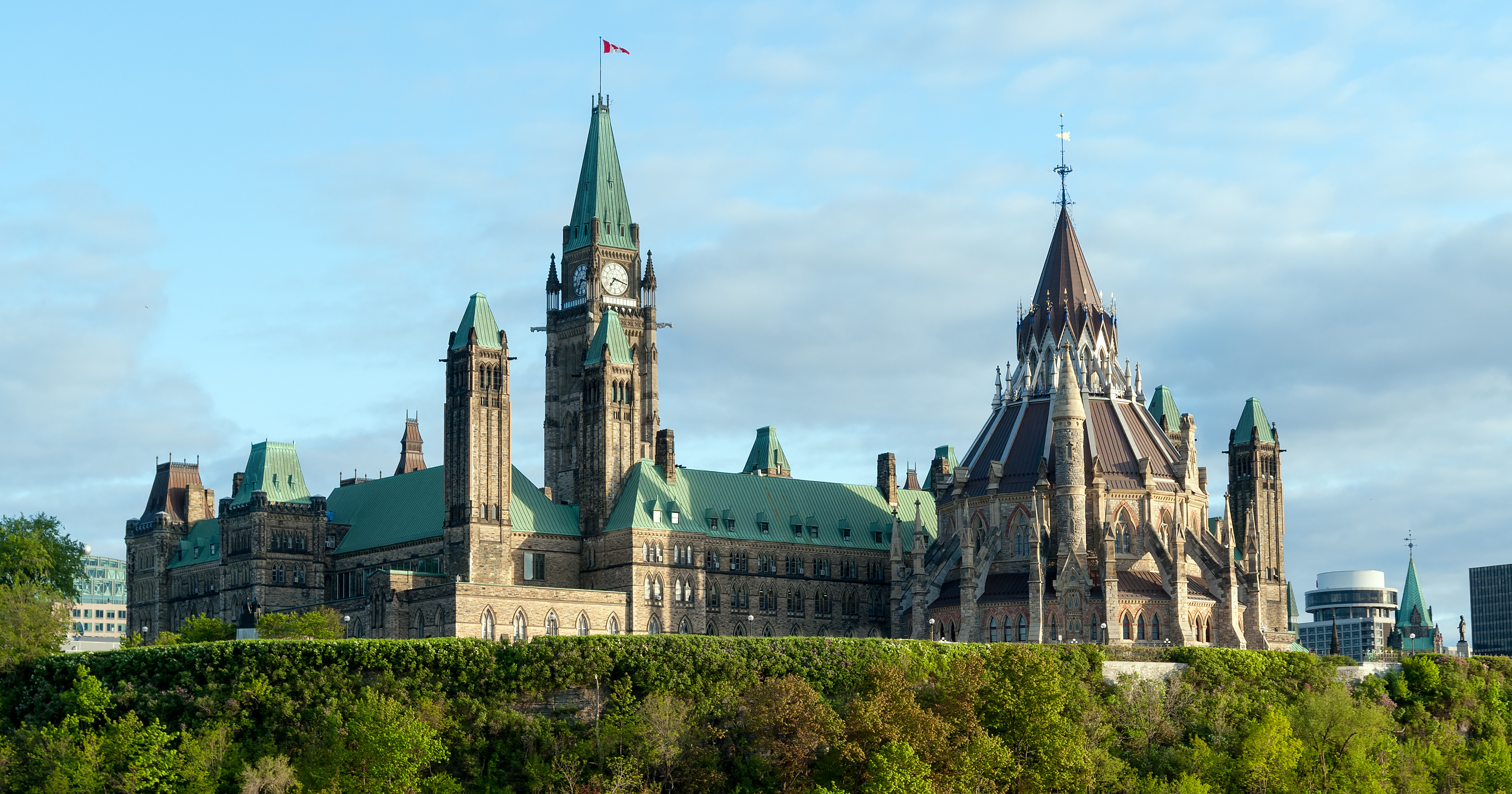 The expansion of the programme to individuals is helping ensure accessibility and flexibility for Indigenous entrepreneurs in the BC food and agriculture sector. Supporting Indigenous entrepreneurs to strengthen and grow their businesses helps create economic activity, local employment and contributes to the province's food production capacity and food security in rural and urban communities.
Chief Willie Sellars of the Williams Lake First Nation said:
"The Williams Lake First Nation fully supports BC's agriculture sector, food security and our People's entrepreneurial spirit, especially during this pandemic. We are happy to see this new addition to the BC Indigenous Agriculture Development Programme for Indigenous Entrepreneurs. With this programme, our entrepreneurs will now receive assistance in business development, along with coaching provided by qualified business consultants. This new programme is both beneficial and supportive for my community members and to all Indigenous agricultural entrepreneurs in BC."
Applications are now being accepted on a first-come, first-served basis until the funding is fully subscribed.
Background
The BC Indigenous Agriculture Development Programme, started in 2018, is part of the Canadian Agricultural Partnership, a federal-provincial-territorial $3-billion investment in support to strengthen the agriculture and agri-food sector.
In addition to the new, specialised support for Indigenous entrepreneurs, the programme provides support for Indigenous governments, communities, Tribal Councils, economic development corporations and other Indigenous organisations.
Funding of up to $19,000 is available to Indigenous governments, communities and organisations for feasibility assessments of food and agriculture development options, food security planning and business planning offered through a two-step program, including a new community engagement top-up fund to support community involvement and participation in planning and implementation.