Defra secretary to prioritise nature as part of the UK's green recovery from COVID-19
Defra Secretary of State George Eustice has outlined his vision for a green recovery from the coronavirus crisis in a speech to the Green Alliance.
Secretary George Eustice announced that from September, the UK government will invest £4 million in a two-year pilot programme to bring "green prescribing" to four urban and rural areas that have been hardest hit by COVID-19. In explaining the rationale for the pilot, Eustice commented that the coronavirus pandemic has led people to appreciate the difference that natures makes to our lives.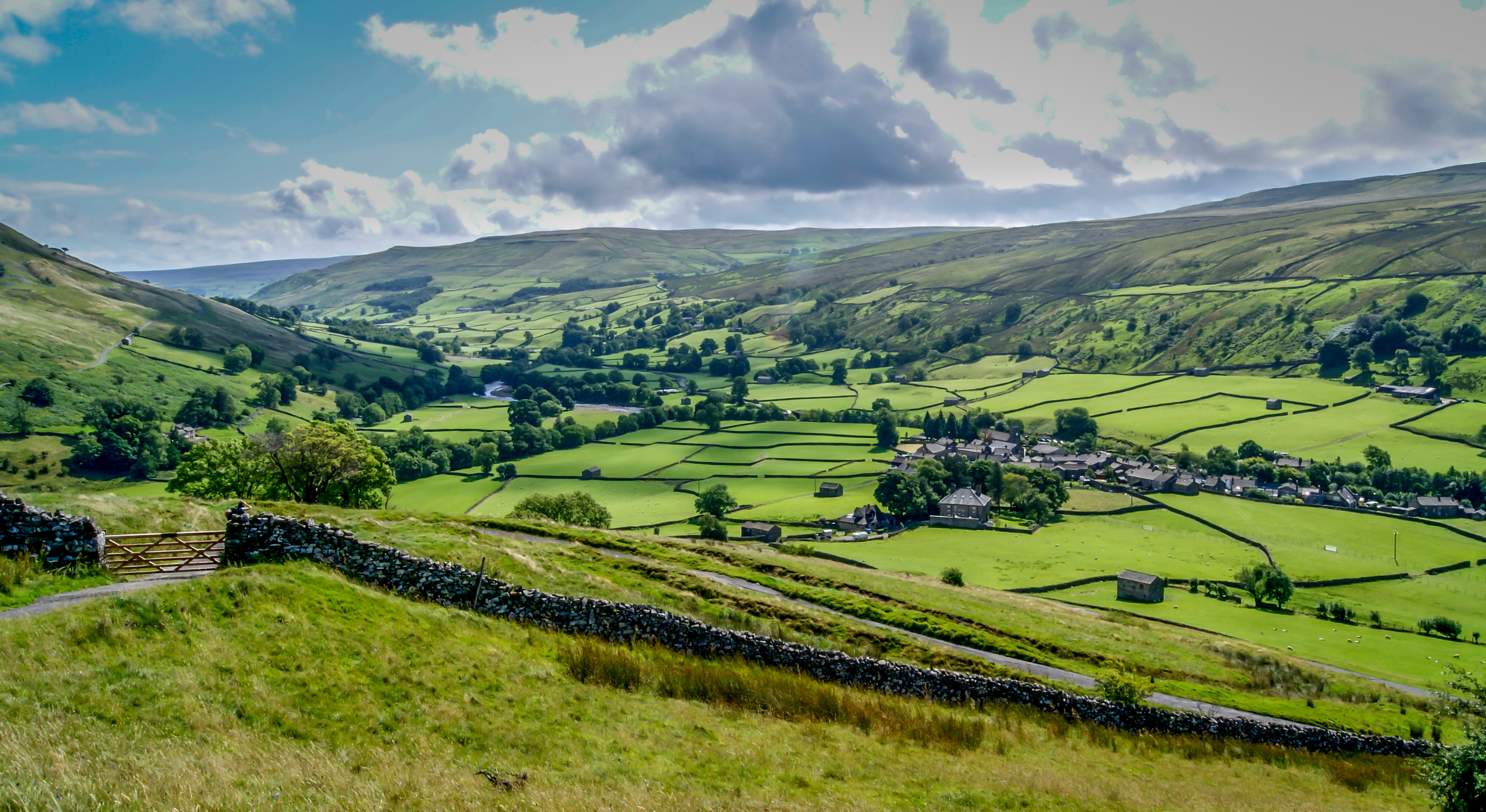 According to Eustice, the government intends to publish a paper that outlines its approach to setting long-term targets on waste management, water quality, biodiversity and air quality through the new Environment Bill. The government also plans to launch the appointment campaign for the first Chair of the Office for Environmental Protection so they can lead a new Public Body in 2021 to oversee progress towards these targets.
Eustice stressed that the UK will forge its own path on environmental policy. Though the UK must acknowledge what worked in the EU, he also said that the UK must learn from what didn't work.
Speaking to Green Alliance, Eustice said that the UK must challenge itself to, "think creatively, to innovate and to consciously avoid clinging to process and procedures just because they are familiar." Eustice explained that the UK should refocus its policy development to be grounded in technical and scientific knowledge and focus less on the potential legal fallout of doing something, "new or innovative." He also said that the UK's policy development must be, "agile or iterative and must create space for more experimentation and innovation."
The NFU response
NFU UK was quick to point out that farming plays a crucial role in protecting and enhancing Britain's natural environment. Though farmers have been doing great work in achieving the UK's net zero carbon farming ambitions, the NFU stresses that additional improvements can be made.
Agriculture can directly enhance a broad range of ecosystem services, contributing towards net zero targets, improving water quality and flow, improving biodiversity and allowing greater access to the countryside. As part of the green recovery agenda, agricultural investment can enhance natural capital and boost farm productivity while also stimulating demand for rural tourism, local trade and services to support the UK's green transition.