Hatchery Talks® expert podcast series launches
Royal Pas Reform further expands its Hatchery Talks® digital content platform, with the launch of the company's first podcast.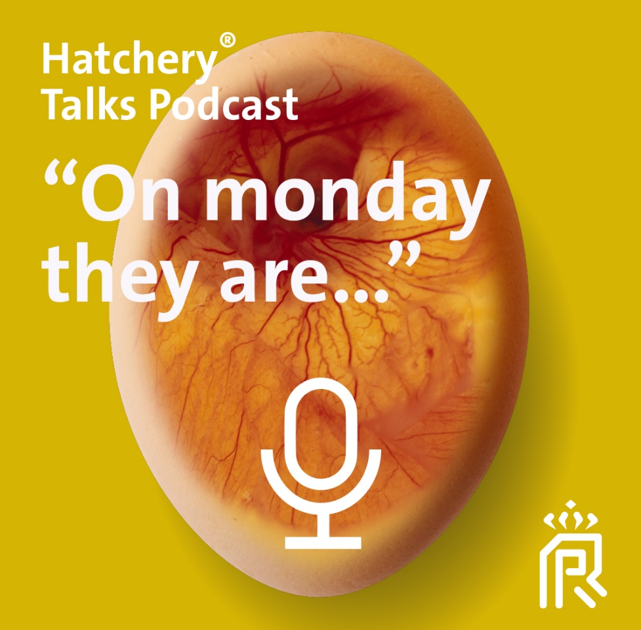 Hatchery Talks® is a new initiative from Royal Pas Reform – which brings together hatchery professionals from across the world through web conferences, webinars and podcasts, to share the latest insights, trends and tips for best hatchery practice.
The Hatchery Talks® podcasts series will discuss and provide solutions for the day-to-day management issues that Royal Pas Reform consultants encounter in their travels to commercial hatcheries in markets around the globe.
Produced and presented by Pas Reform Academy, Hatchery Talks® podcasts are bite-sized, 4-minute episodes, which each month focus on a specific hatchery management aspect – making it a must-listen for hatchery staff.
The first Hatchery Talks® podcast episode is now at https://anchor.fm/hatcherytalks. One of Royal Pas Reform's hatchery specialists recounts a trip to the tropics.
An unscheduled visit to a hatchery that was due to host a Pas Reform Academy seminar some weeks later, gave the hatchery manager the opportunity to talk to him about chick quality – which was not, he said, entirely satisfactory. Working closely with the hatchery team, the specialist reveals the sequence of carefully judged, practical incubation adjustments that were implemented to finally resolve the issue.
"Earlier this year, Royal Pas Reform had to cancel its planned participation in live events in 2020 – because of the severe and ongoing impact of the worldwide Coronavirus pandemic," says Marketing Director, Henry Arts.
"Now that physical stands, seminars and in-house hatchery management trainings are currently not possible, we have set up our Hatchery Talks® digital platform. We plan to produce a series of virtual events, where we will share our knowledge by means of web conferences, webinars and podcasts. I'm delighted to say that our customers have embraced this initiative."
Hatchery Talks® Podcasts will very shortly be available on all major podcast platforms, including (https://open.spotify.com/show/3hSlWJ1oyq0tbUFZ4GSpxj)