Home detention sentence in New Zealand free-range egg fraud case
An Auckland mad has been sentenced to 12 months of home detention for selling eggs labelled as free range even though they came from caged hens.
According to reporting from Radio New Zealand, Frank Chen sold millions of eggs through his company Black Water Trading Ltd, operating under the brand Gold Chick, which produced and supplied free range eggs from a farm in West Auckland.
The Auckland District Court found that between 2015 and 2017, Chen's company purchased more than 3 million caged eggs from other suppliers and then packaged them in cartons that labelled the eggs as free range. He then sold the eggs at higher prices.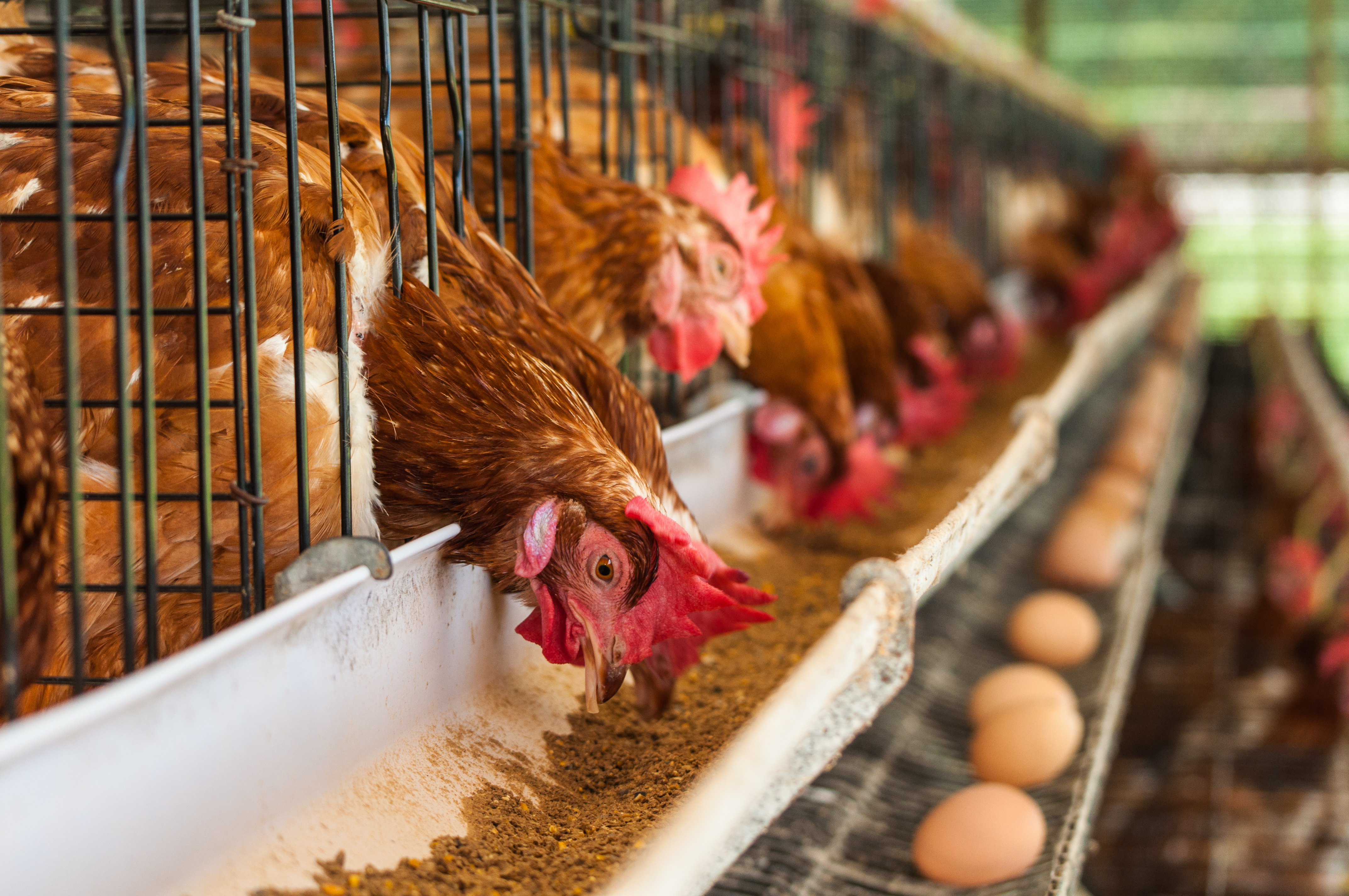 In reading the sentence, the judge said that it was, "an easy matter to package eggs in a mislead way and there must be corresponding deterrence."
The court found that Chen's motivation was entirely financial, and that his actions could, "discredit an entire industry in the minds of consumers when they can't be sure what they are buying is in fact the product."
"We estimate the fraudulent profit from selling caged eggs as free range was approximately NZ$320,000, based on the difference between what Chen's company spent on purchasing caged eggs and the revenue gained from selling them as free range," Commerce Commission chair Anna Rawlings said.
Chen will make a NZ$50,000 donation to the SPCA.