KFC UK and Ireland publish their first annual chicken welfare progress report
Authored by sustainable farming consultancy FAI Farms, the report measures the progress KFC UK and Ireland have made since signing the Better Chicken Commitment in 2019.
KFC UK and Ireland have taken a monumental step in their animal welfare journey by publishing their first annual welfare progress report. Unlike anything seen in the sector before, the report is an honest and open review of KFC's poultry supply chain – showcasing the steps the fried chicken restaurant is taking to improve welfare within in the industry.

Authored by independent auditors FAI Farms, the report outlines the seven steps of the audit process and key data capture, which KFC UK and Ireland will use as a benchmark to track year on year progress and hold themselves and their suppliers accountable as they work towards improving the lives of chicken within the supply chain.

Key insights from the report include:
KFC's new state-of-the-art welfare tool will help identify and drive meaningful improvement across the supply chain by giving instant, real-time feedback to suppliers
Supplier partnership, NGO engagement and effective data capture is vital in creating meaningful change and helping suppliers measure their welfare outcomes. Farmers supplying KFC UK and Ireland monitor their welfare indicators every single day - with additional independent audits on a 15-month cycle.
Whilst KFC is focused on tracking improvement, there is still work as an industry to be done. KFC is reliant on not only its supply chain moving forward but other food businesses to make positive changes for animal welfare
Speaking on the launch of the report, Paula MacKenzie, General Manager of KFC UK & Ireland, said: "Our mission is simple. We aim to serve the most delicious chicken, freshly prepared by hand in our restaurants, sourced from birds that have had a good life. Signing up to the Better Chicken Commitment last year was a huge step for us - and now this first edition of our annual progress report allows us to document our ongoing journey towards ever-improving chicken welfare. This report sends a clear message to everyone – our suppliers, our teams and our stakeholders – on exactly what we are looking for in terms of welfare improvement. We know that what gets measured gets managed, and the figures in this report represent a solid benchmark against which we can track our future progress."
The mission to improve welfare standards is not a new one for KFC UK and Ireland. Since 2004, the fried chicken experts have had a robust welfare programme in place and this report is another step on that journey. This also follows on from KFC's commitment to signing the Better Chicken Commitment (BCC) last year. Meeting the criteria in the BCC is no easy feat, but KFC have put in place an active programme outlining the changes that need to be made to improve the brands supply chain, culminating in the publishing of the first report.
KFC has also worked collaboratively with a number of trusted partners and NGOs to shape its policies and decision-making over recent years – including Compassion in World Farming (CIWF) and World Animal Protection (WAP).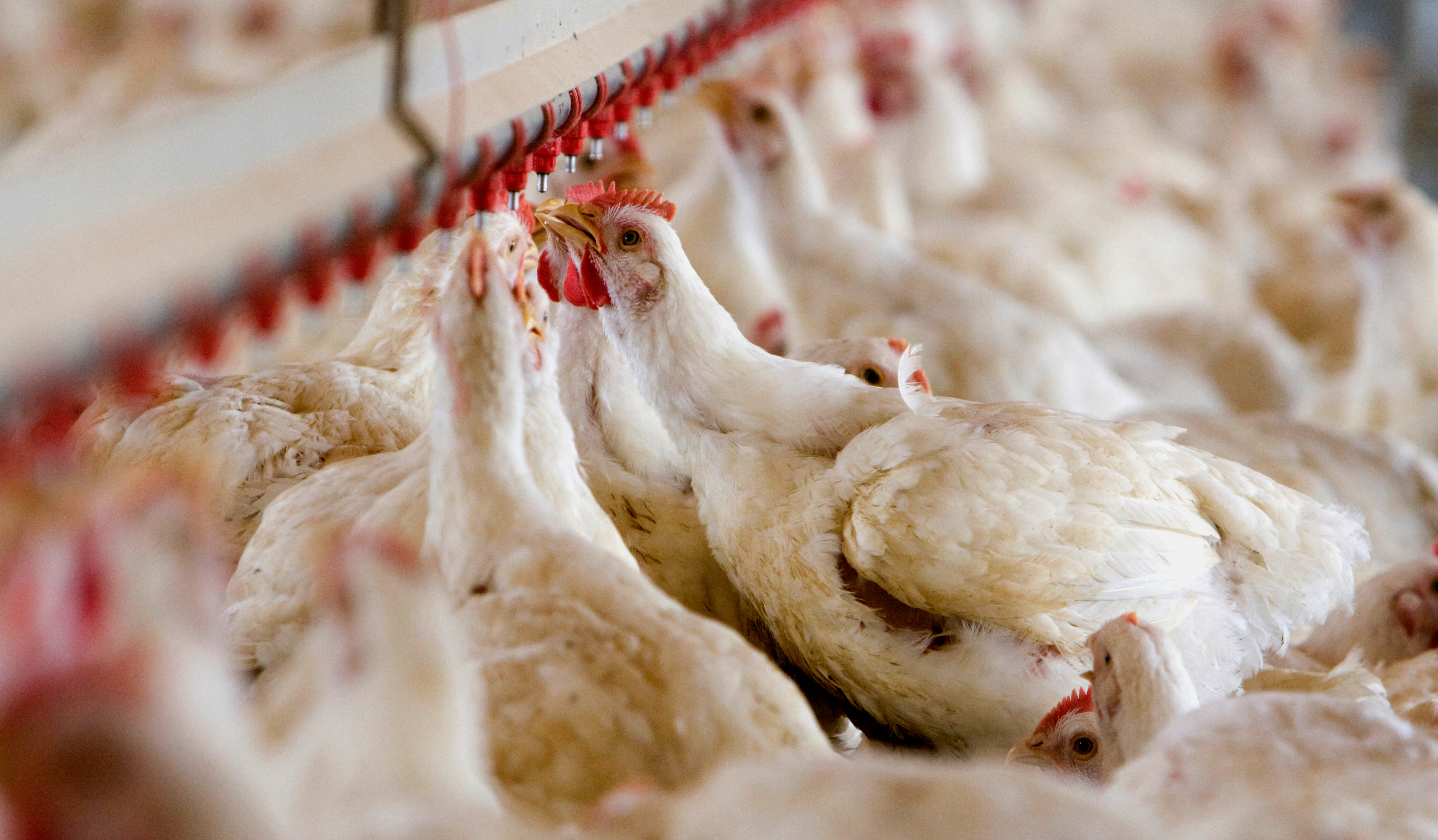 Dr Tracey Jones, Global Director of Food Business at CIWF, said: "This first report from KFC is a shining example of leadership and a proactive approach to improving the lives of the millions of farm animals in its supply chain. It's great to see how transparent the business has been in providing valuable information and highlighting areas for improvement. Animal welfare is no longer an abstract issue and now more than ever people understand the importance of improving the lives of chickens and we applaud KFC for doing right for its chickens and continuously improving its welfare standards."
Lindsay Duncan, Farming Campaign Manager at WAP, said: "We are pleased to see KFC UK and Ireland report on its efforts to improve millions of chickens' lives. This openness builds customer trust and highlights areas for further improvement to chicken welfare, and we look forward to reviewing annual progress toward the 2026 deadline. World Animal Protection is challenging the UK food industry to follow KFC's lead and join the Better Chicken Commitment."
KFC's ongoing focus around animal welfare was also recognised earlier this year, by moving up to tier 3 of the World Animal Protection Pecking Order Report.
Click here to read the full report and find out more about KFC's current welfare policy and brand-new auditing tool.