Michigan sets new standards for meat processors
Governor Gretchen Whitmer has issued an executive order laying out more guidelines and safety standards for meatpacking and poultry processing plants in Michigan.
According to reporting in the Battle Creek Enquirer, Governor Whitmer signed the executive order to prevent the spread of the novel coronavirus in food processing plants. The new guidelines include issuing face coverings, reducing production capacity, spacing workers six feet apart and daily screenings for COVID-19.
"Meatpacking plants – where employees work in very close quarters – has proven to be a hotspot for COVID-19 infections in other states, which is why it's important for these facilities to space employees out and ensure they have the proper Personal Protective Equipment to keep themselves and their families safe," Whitmer said in a news release. "By implementing these science-backed safety guidelines we can help avoid the sharp upticks in COVID-19 cases states in the south and west are experiencing now."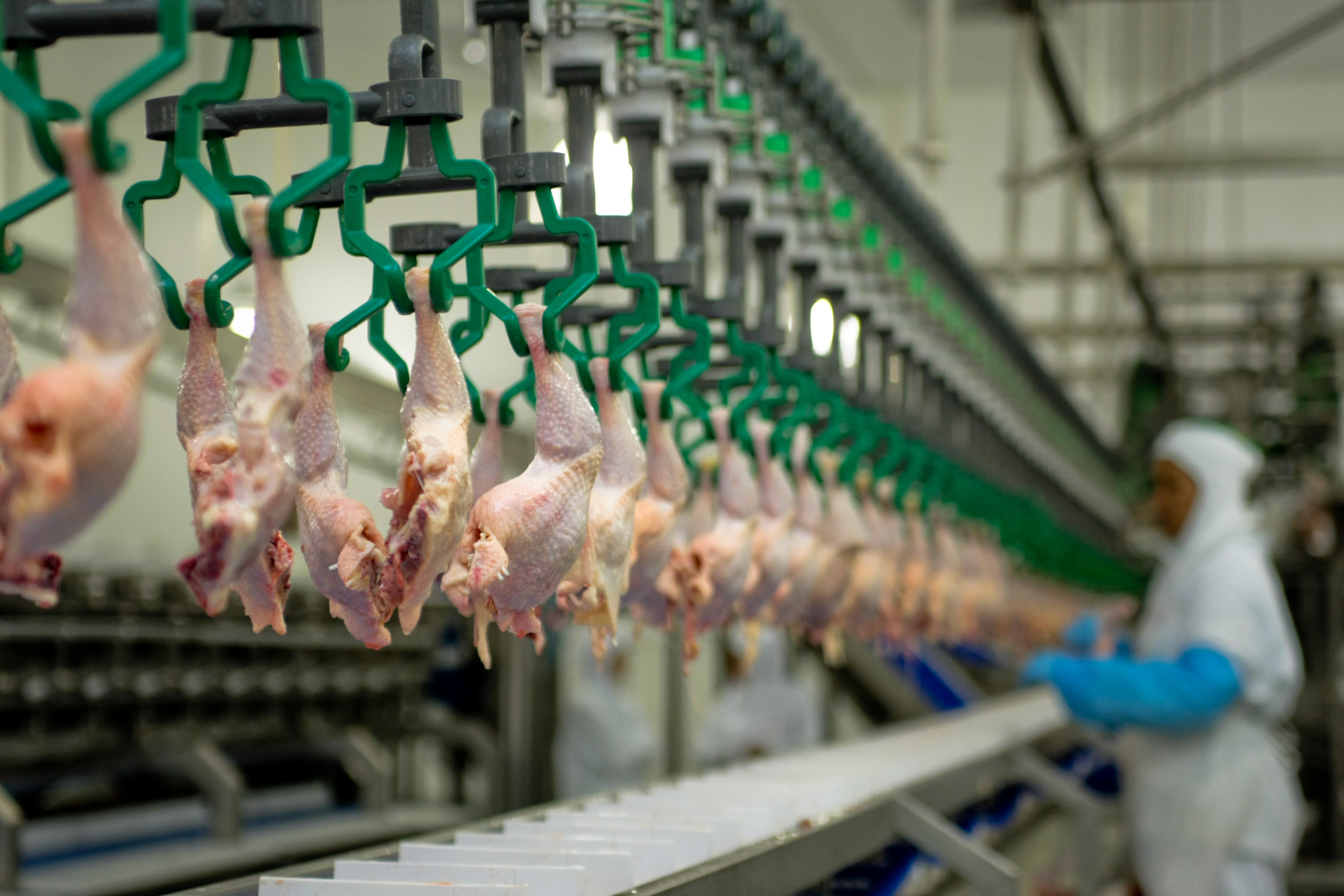 In the order, Whitmer cited a CDC report on novel coronavirus cases at meat and poultry processing facilities across the US.
John Cakmakci, United Food and Commercial Workers Union Local 951 president, applauded the new rules.
He said the employers the UFCW has under contract have probably been following those guidelines since Day 1. Local 951 represents workers at a JBS meat processing plant in Plainwell as well as Meijer grocery workers.
"I do think it's important whether you are union or non-union, it doesn't matter. Everyone should be safe and insist upon on a safe working environment," Cakmakci said. " I think this will go a long way in protecting those employees that don't have a union to speak for them to make sure that this is getting done."
Cakmakci said since the pandemic began the union has received plenty of calls from non-union plants.
"They are calling us for a reason, and it isn't because they are being overly protective at their plants," he said. "Clearly, they are not feeling safe themselves."