NFU warns of long road to recovery after statement from UK Chancellor
"It remains clear that the entire nation and economy will be facing a long recovery to bounce back from the coronavirus pandemic."
Speaking in response to the Chancellor's summer statement, NFU President Minette Batters said:
"The hospitality sector reopening is significant for British farmers and it will play a central role in farming's recovery. We hope the announcement today to stimulate the hospitality and tourism sectors by cutting VAT will see increasing demand which will help British food flow back into our pubs, cafes and restaurants. This will start to ease the pressure many farm businesses are facing.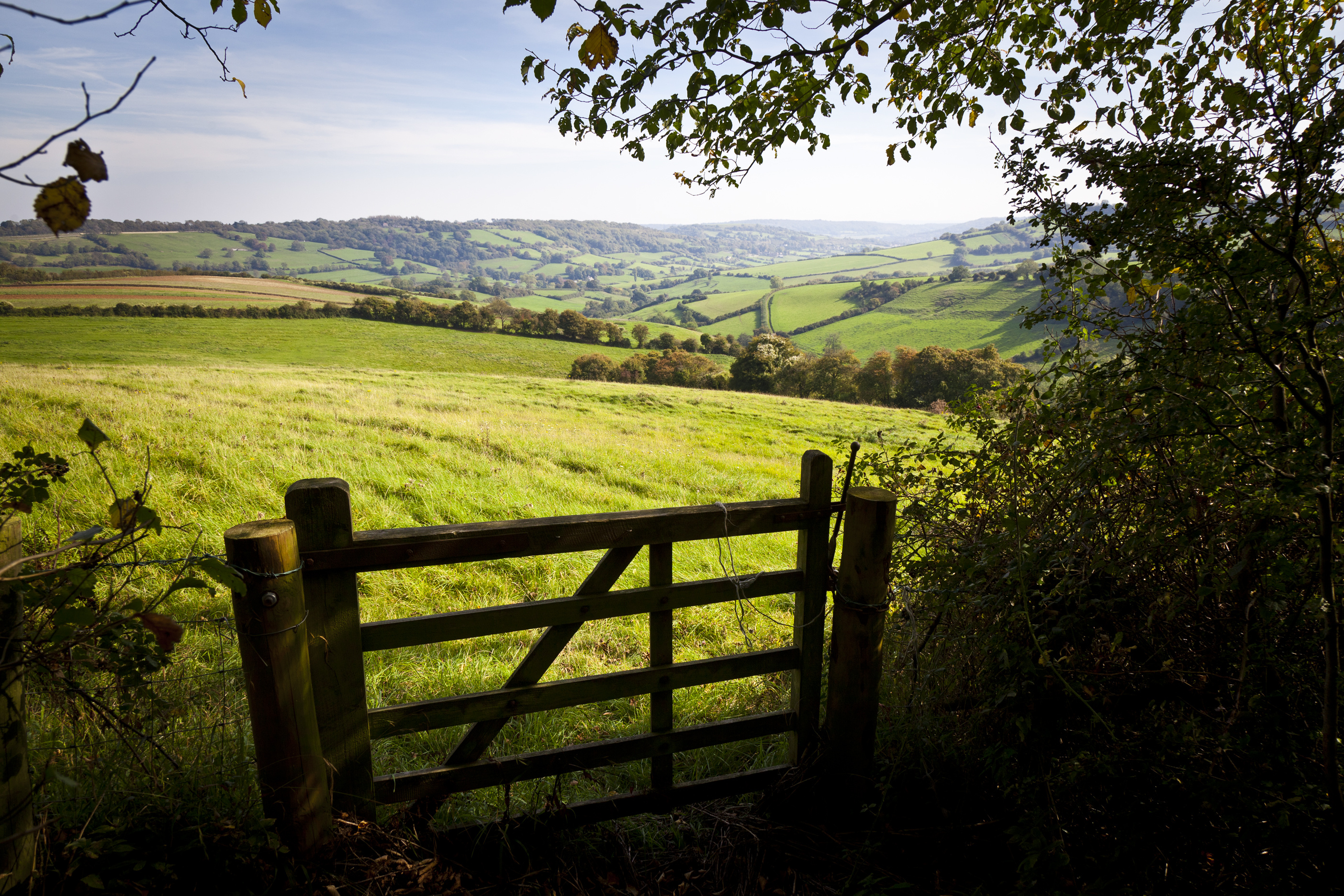 "There are thousands of diversified farms with tourism and hospitality businesses that could also benefit from the stimulus created by this cut, helping them to play a key role in reviving the economy.
"The 'Eat Out to Help Out' discount could also play a significant role to stimulate demand for the quality British produce they supply.
"There is an opportunity now for food service to demonstrate their commitment to British farmers and provide the public with even more opportunities to purchase quality British food and drink.
"There remain some challenges; not least for growers of cider apples and hops. While they will benefit from the hospitality sector reopening, they will not benefit from the measures today and may need further support.
"We look forward to further announcements by the Chancellor in the autumn on how his recovery package will support the rural economy. We are submitting our own proposals to government to ensure the farming sector plays a full and lasting role in the green recovery the Chancellor announced today."