Nigeria's poultry farmers lobby for reduced interest rate to bolster industry
The Poultry Association of Nigeria has called on the federal government and the Central Bank of Nigeria to establish a new interest rate framework to rescue hard-hit poultry farmers.
According to reporting in This Day and All Africa, Nigeria's poultry sector is facing a 60 percent price increase for raw materials and 40 percent of poultry farming ventures are failing. In response, Ezekiel Mam, President of the Poultry Association of Nigeria (PAN) has called on the federal government, the Central Bank and other financial institutions to allow access to loans at a 5 percent interest rate. Mam hopes that access to the loans and other official supports could keep Nigeria's poultry industry afloat.
Speaking to This Day, Mam reported that Nigeria's COVID-19 lockdown has crippled the poultry industry, saying that the entire business value chain could fail without intervention.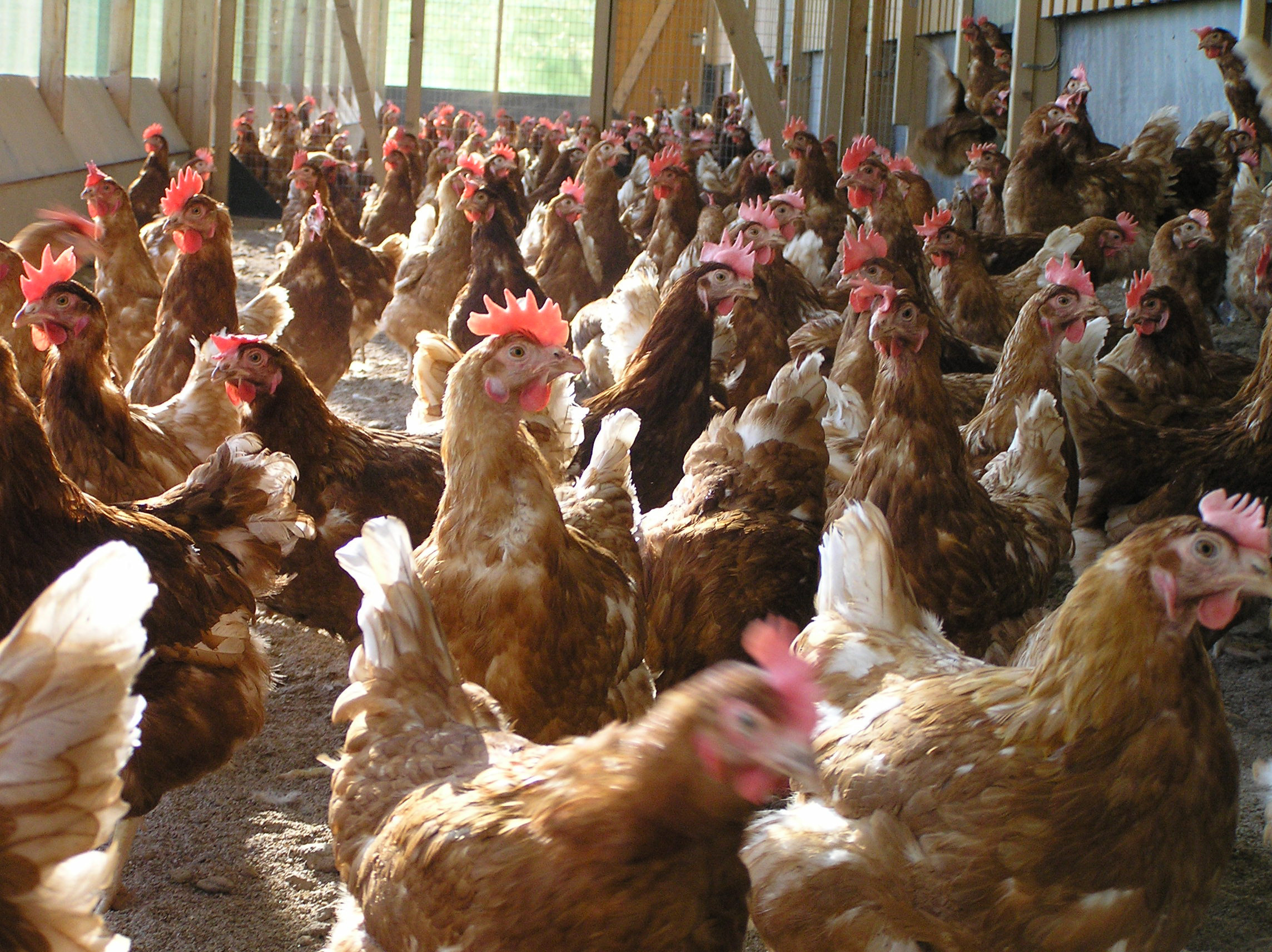 "To say poultry farming business is in comatose is like stating the obvious – we have not had it this bad. During the lockdown, demand for poultry needs; meat and eggs, dropped and many farmers had no other alternative but to destroy their eggs.
"As a result of the restriction, our major trade partners like the hotels, quick service restaurant and events centres were not allowed to open. There was also transportation problem because most of the farmers outsource the logistics arm of the business.
"In some cases, consumers look for alternatives. Hence, there was a sharp difference between the supply rate and demand rate. After the ease on the lockdown, when many would expect businesses to take shape, the price of raw material suddenly went up.
"For instance, a 100kg of maize which was N9, 000 before the lockdown now goes for N20, 000 and above. As I speak now, for any farmer to arrange feed, the farmer has to buy at exorbitant prices. We also have to pay high charges for transporting poultry to markets," he said.
In addition to the official supports, Mam advocated for incentives that would attract young Nigerians to poultry farming.