No new COVID-19 cases reported at Welsh poultry plant
The 2 Sisters poultry plant in Llangefni, Wales appears to have its coronavirus outbreak under control.
According to reporting in the North Wales Chronicle, no new cases of COVID-19 have been reported at the 2 Sisters poultry plant in Llangefni. The announcement came on 26 July from Dr Chris Williams, Incident Director for the Novel Coronavirus outbreak response at Public Health Wales.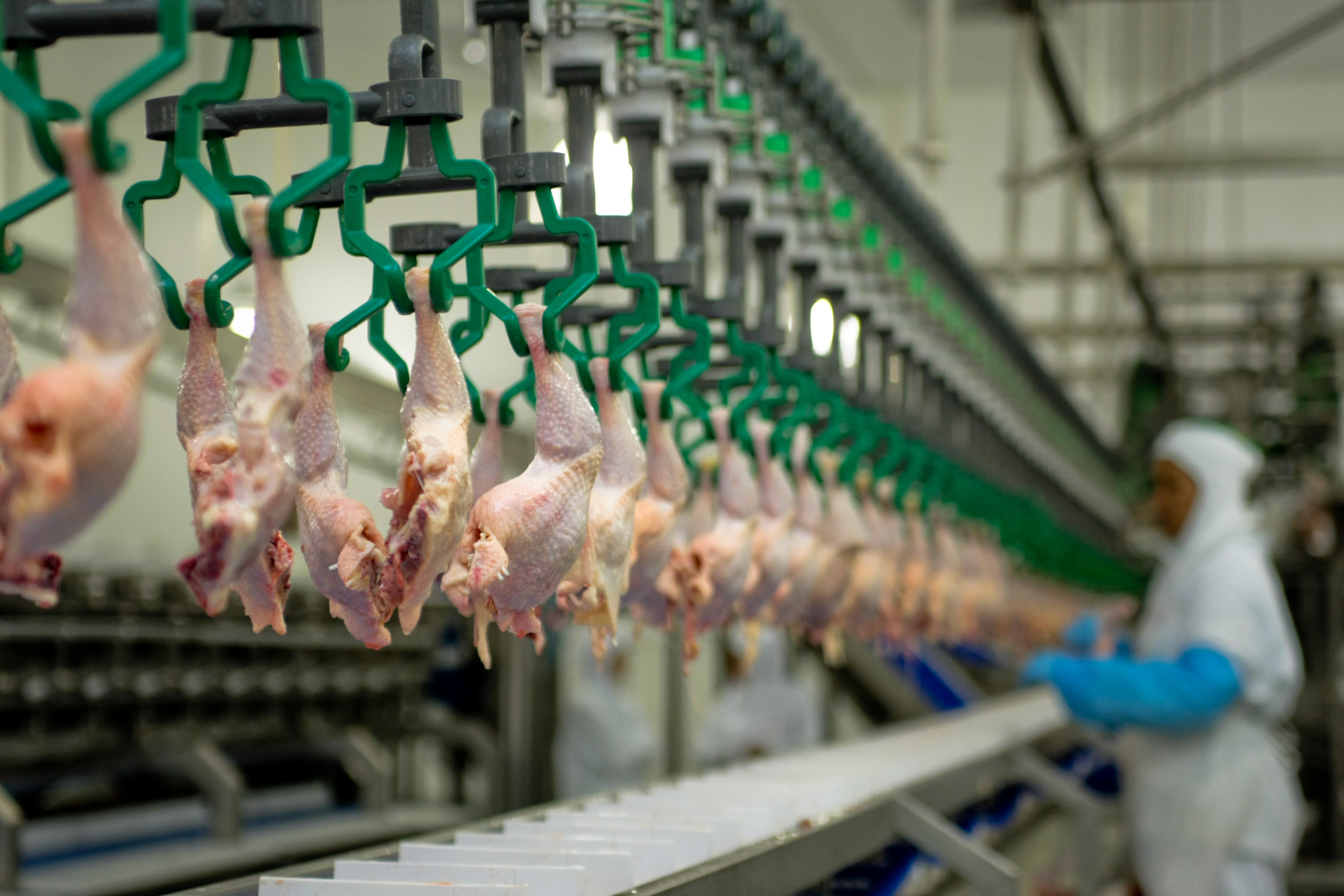 Speaking of the outbreak, Williams said, "Public Health Wales can confirm that we are reporting no new cases of coronavirus associated with the 2 Sisters site at Llangefni, Anglesey. The total therefore remains at 221 cases linked to the outbreak."
Speaking further, Williams said, "the fact that no new cases have been recorded is a positive sign and indicates that control measures have been effective. The focused testing programme has been concluded, and there is no evidence of wider community transmission resulting from the outbreak.
"As long as there is no change to this position, then we will look to formally bring this outbreak to a close in the near future."