Sticking together: how Irish free-range egg farmers are navigating the bird flu outbreak
Free-range egg farmers in Ireland have created their own group to address the ongoing challenges of the country's avian influenza outbreak and navigate official supports.
According to reporting in Agriland, poultry farmers in Ireland are operating in a "high-stress" environment. A number of flocks have been impacted by a recent spate of bird flu infections, and many free-range egg producers say they feel "underrepresented" in official decisions made about their own livelihoods.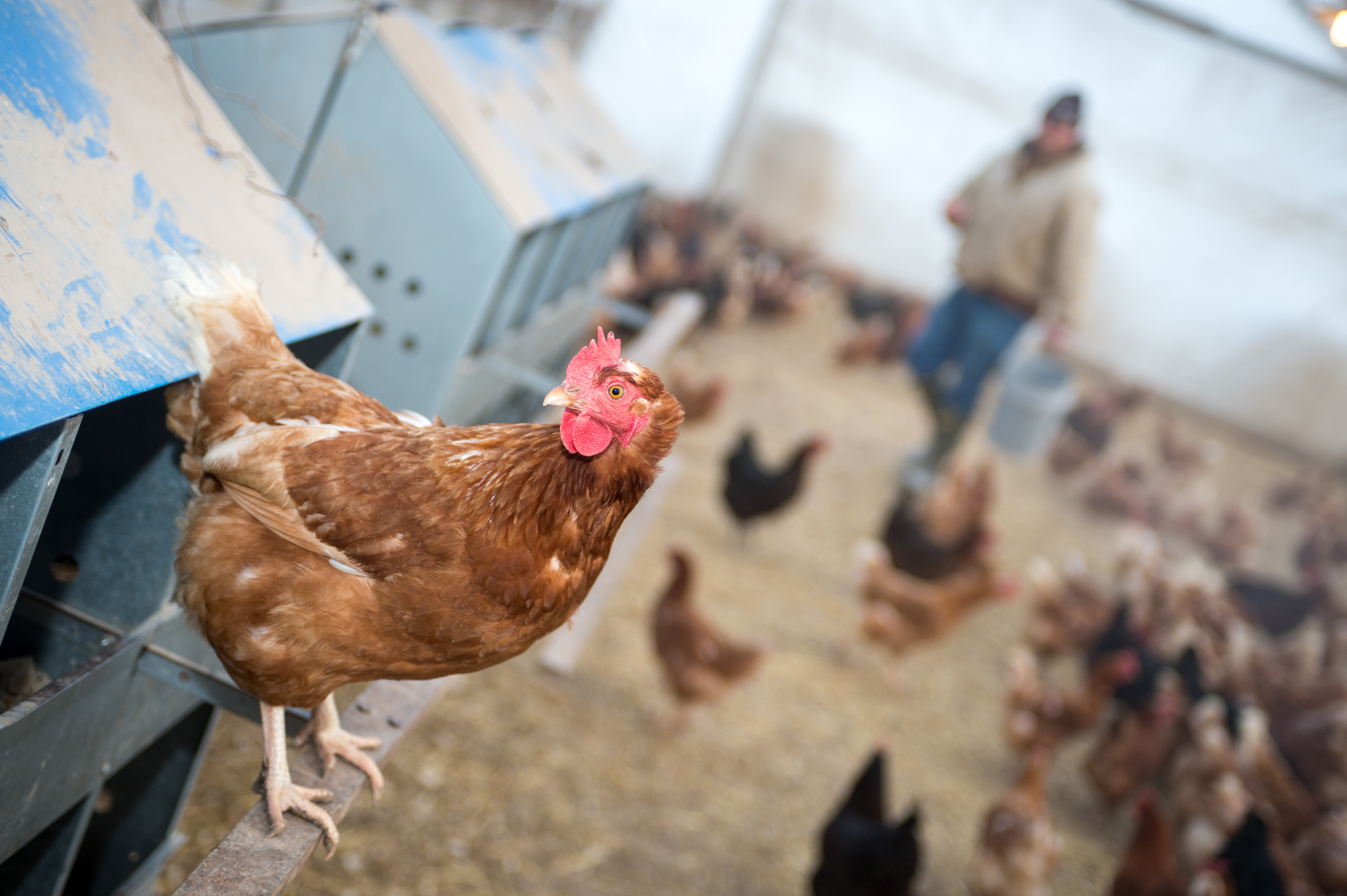 To respond to these challenges, Agriland reports that a number of producers have created their own representative and advocacy group. The group wants to help free-range egg producers, "navigate the challenges, uncertainties and general queries," they may have. The group is based on supporting and informing fellow farmers.
The main aim of the group is to address the fears many producers have of avian influenza. Brendan Soden, the chair of the group said, "[we] have a WhatsApp group with around 120 free-range egg producers where everyone can keep each other informed on what's going on. If there was an outbreak of bird flu in a producer's area, we have a tool as a way of notifying them now."
Soden told Agriland that many producers are concerned about the financial burdens of losing a flock to avian influenza.
"As far as I am aware, there is no long-term of continuous scheme for compensation for us producers if we suffer financially form bird flu and it doesn't look like there will be in the future…We have basically been looking to our own to look after us, with little help from industry. We are underrepresented and, therefore, don't have those in industry helping us," he said.