The specialist way to rear prime, cost-effective game
A new protein- and energy-rich game feed is now available for pheasants, partridges and ducks.
With over 30 years' experience in the animal feed industry, Simon Evans has launched Oakwood Game Feeds this year.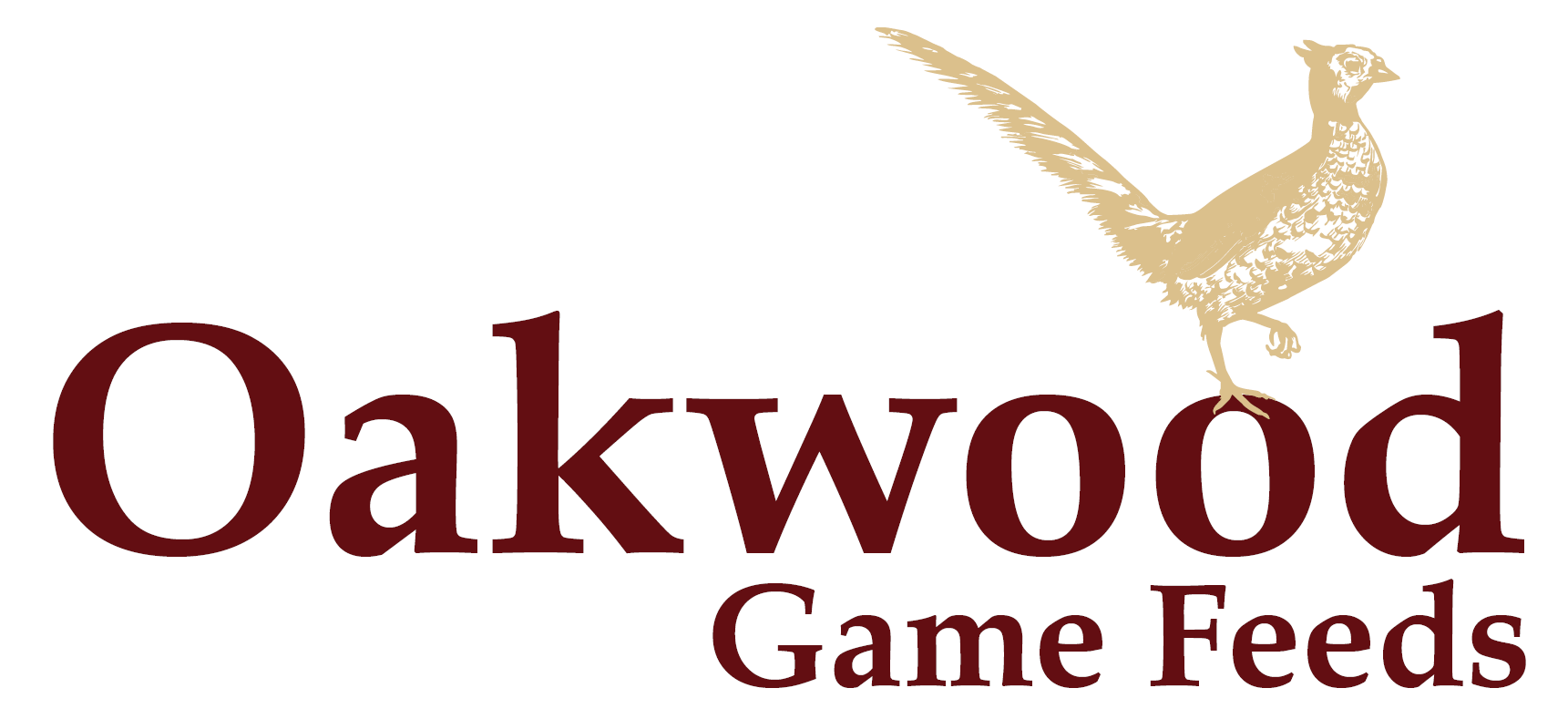 "The new Optima range includes breeder, starter, grower and release feeds which by design keep birds in optimal health and condition throughout their life," he says.
"A nutritious diet at every stage of development is essential to produce healthy, strong birds with good condition. Each feed in the range contains a prime mix of ingredients to maximise growth while promoting consistently good gut health, which helps maintain efficient intake of nutrients from feed.
"The high energy base is combined with the balanced levels of amino acids, minerals and probiotics to produce well feathered birds that are fit but not fat.
"In addition, the feeds are highly palatable, dust-free, with good physical structure," he adds.

Simon explains that the energy and protein-rich pellets enable game farmers to achieve high feed conversion efficiency, leading to cost effective rearing of prime birds and better overall financial returns in the season.
"For example, pheasants reared from day old to 6 ½ weeks on the Oakwood Game Feeds generally require circa one tonne of feed per 1,000 birds, in financial terms this equates to circa 50 to 55 pence per bird."
As well as the Optima range, Oakwood Game Feeds have launched Sustain, a new combination seed mix, which provides all the essential nutrients to support both game and wild birds.
Oakwood Game Feeds are available from Wynnstay Agriculture and other suppliers across the UK.