Trial for Pilgrim's Pride CEO delayed to 2021
A judge has delayed the trial of Pilgrim's Pride CEO Jayson Penn to February 2021 after attorneys asked for additional time to prepare the price-fixing case.
According to reporting in the Daily Camera, US District Court Judge Philip Brimmer approved the joint motion to delay from Penn's defence team and federal prosecutors. The attorneys declared the case as complex, a legal term emphasising that the case involves disputes with large amounts of money, deals with multiple issues and contains litigation that spans multiple jurisdictions. The motion has waived Penn's right to a speedy trial.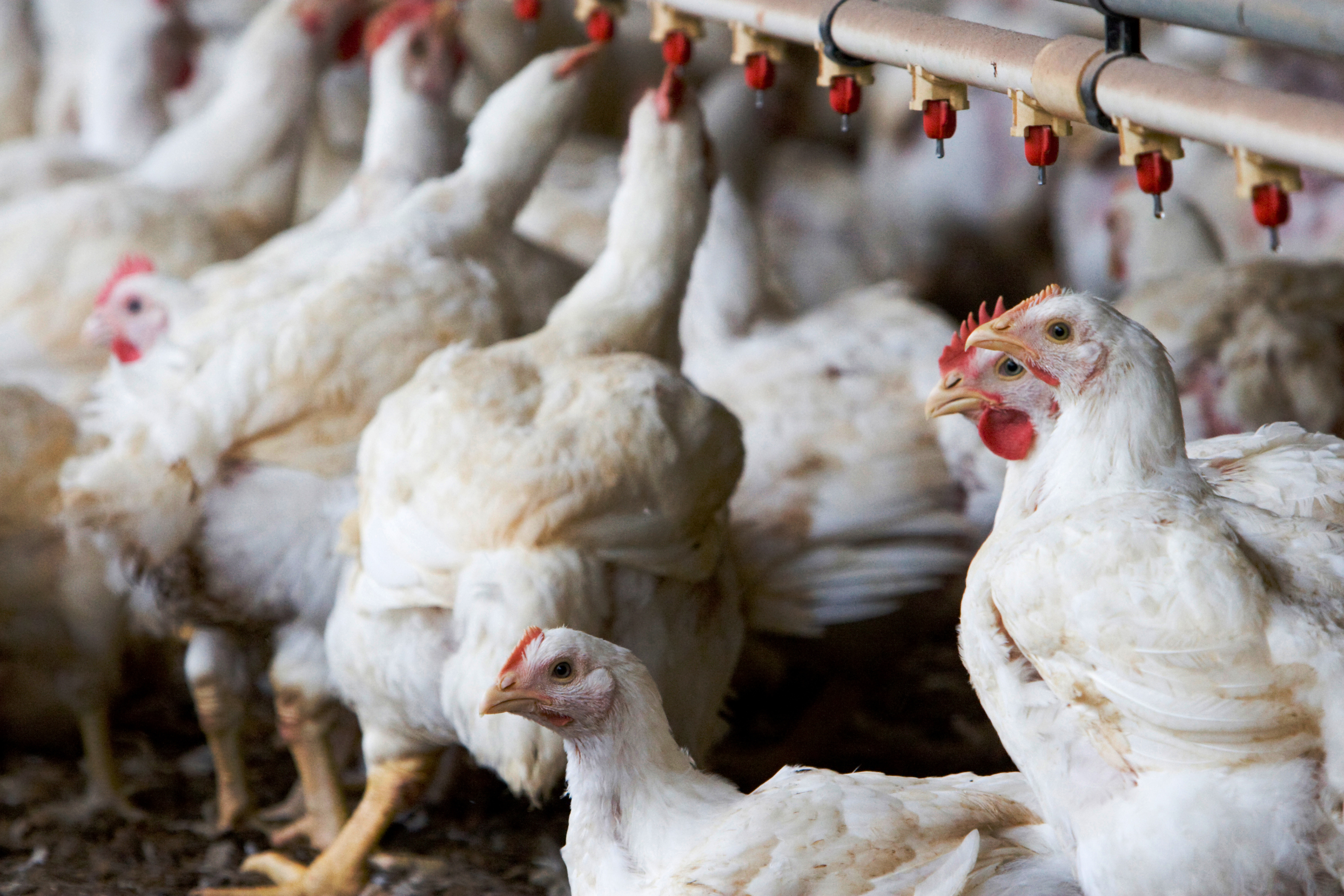 The trial is not expected to begin on 16 February at the Federal courthouse in Denver, with pre-trial motions beginning by 28 December.
Penn and four other poultry industry executives were indicted by a grand jury in June of this year on price-fixing charges. Prosecutors allege that the group conspired to lower prices of their birds to restaurant suppliers and large food processors between 2012 and 2017. Penn has entered a plea of not guilty and has begun a leave of absence from Pilgrim's Pride to focus on his legal defence.